Mention a Hawaii cruise to anyone in the know, and the conversation is likely to turn to Norwegian Cruise Line's Pride of America -- for good reason.
Norwegian has become synonymous with Hawaii, dedicating Pride of America exclusively to year-round intra-island sailings. It's the only big cruise ship that doesn't need to begin or end its Hawaii sailings in a mainland U.S city, giving passengers more time in Hawaii and less time at sea.
Overall, Pride of America is a great ship for Hawaii; below, we'll tell you more about why.
1. It's laser focused on the destination.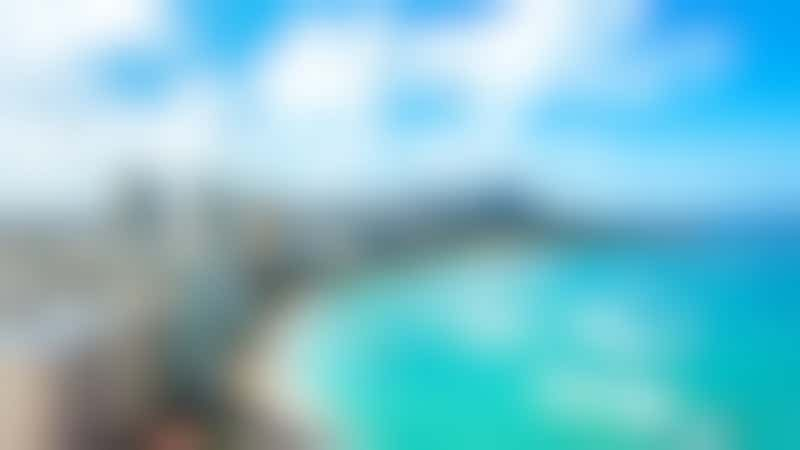 Although other cruise lines -- including Princess, Holland America and Royal Caribbean -- visit the Aloha State, Norwegian is the only one with a ship based there. Pride of America sails only in Hawaii, year-round, from Honolulu.
2. It sails shorter itineraries.
While other cruise lines' ships spend several days at sea to reach the Hawaiian Islands from North America, Pride of America spends only one day at sea during each of its weeklong sailings. That means cruisers with only a week's worth of vacation time don't have to miss out. Meanwhile, those wishing for a two-week getaway can simply book back-to-back cruises.
3. It offers overnights.
Because Pride of America is based in Hawaii, it wastes no time getting there and, therefore, moves at a less frenetic and more relaxing pace than other ships, opting not to rush from port to port. Passengers booked on one of its standard seven-night voyages can expect two overnights -- one on Maui and one on Kauai -- as well as two days on the island of Hawaii (Big Island), with one day in Hilo and the other in Kona. Passengers can use the extra time afforded in each place -- a rarity on other ships -- to immerse themselves and hit all of the highlights.
4. It's American flagged.
Pride of America sails only in Hawaii, calling only on American ports, which requires it to be American flagged. (In fact, it's the only mainstream ship in the cruise industry with such a registration.) Because it's registered in the U.S., it can employ American staff. Although there are friendly, hardworking crew members onboard from many countries, we enjoyed the connections we were able to make with Americans working on the ship over everything from U.S. football to where we grew up. We also found fewer language barriers.
5. It has connections.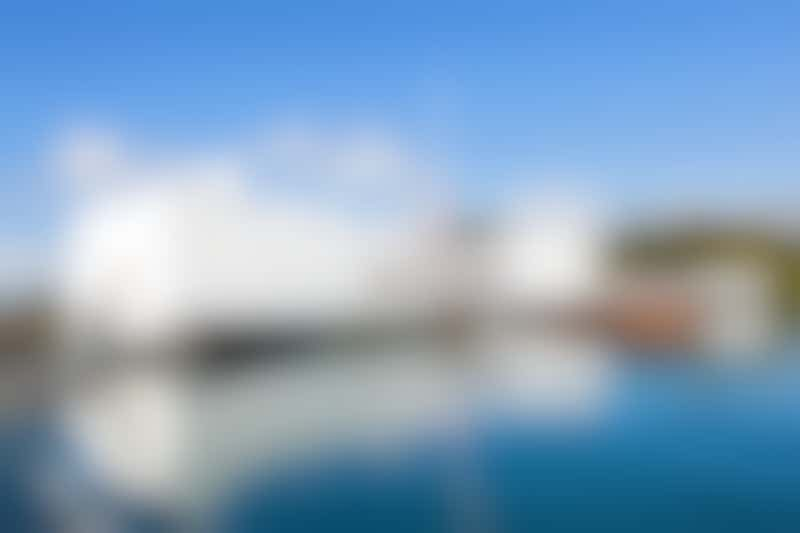 Due to Norwegian Cruise Line's past tour operator connections and Pride of America's singular commitment to Hawaii and its people, shore excursions offered by the ship are simply stellar, with Norwegian tours often getting priority over other tour groups. Whether it's a flightseeing trip to the steaming mouth of the Kilauea volcano or a simple bus tour to view Waimea Canyon, try local goat cheese or pay respects at Pearl Harbor, Norwegian does it well.
6. It features lots of balconies.
Few places on Earth are more picturesque than Hawaii, and despite rather industrial views while docked, you can enjoy views of mountains, greenery and -- in some ports -- bustling metropolises. It's lucky, then, that more than half of Pride of America's cabins are outfitted with balconies.
One of the itinerary's biggest highlights is a scenic cruise along the Na Pali Coast of the island of Kauai. Those vistas alone make the extra cost of a balcony worth every single penny. (Note: Live commentary accompanies the awe-inspiring scenery, and it can be heard from all outdoor decks, as well as on balconies and in-cabin TVs.)
7. It brings the destination to you.
For many cruisers, Hawaii is a once-in-a-lifetime destination, so it makes sense that passengers would want to maximize their time and immerse themselves as fully into the local experience as possible -- even onboard. Pride of America helps travelers to do just that with local dishes, themed enrichment lectures, hula dance tutorials and Hawaiian language classes.
8. It looks like new.
Although Hawaii cruises are more about the destination than the ship itself, we're pleased to report that Norwegian has done a wonderful job of keeping the 13-year-old vessel updated. Although minor things -- like bathroom floor tile and random dead ends on certain decks -- give away Pride of America's age, modern decor and color palettes keep it feeling contemporary.