Diversity on Display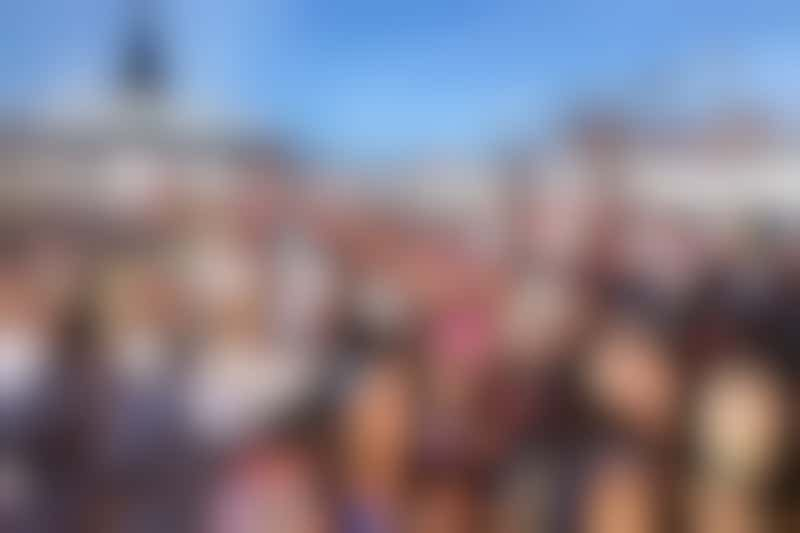 Diversity on Display (Photo: )
Vacaya delivers an escape into a queer utopia, where the entire LGBTQIAPK (Lesbian, Gay, Bisexual, Transgender, Queer, Intersex, Asexual, Polygamous/polyamorous, Kink) community and their allies can relax in an accepting environment. Vacaya's commitment to all aspects of the queer community runs deep. The recent sailing welcomed a racially diverse crowd, with the age ranges spanning generations, all commingling and sharing stories.
One exception: Vacaya's minimum age is 18, so the atmosphere is adult, and the pool decks are not dominated by children. Also, while the ship advocated and welcomed straight allies, there were few to be found onboard.
Many passengers we spoke to note the stark difference from Vacaya's primary competition, Atlantis Events and RSVP Vacations, saying that Vacaya's commitment to embracing all races, gender identities and body types ran far deeper. Events onboard had a very "come as fabulous as you want to be" attitude, utilizing the Vacaya's staff of all ages, sizes and backgrounds as hosts to set the tone.
Body positivity was an integral part of the culture onboard, as the nonjudgmental atmosphere had almost no limits on clothing, or lack thereof, welcoming passengers to sunbathe topless. For the more free-spirited, nude sunbathing was available on the secluded top deck.
Zachary Laks