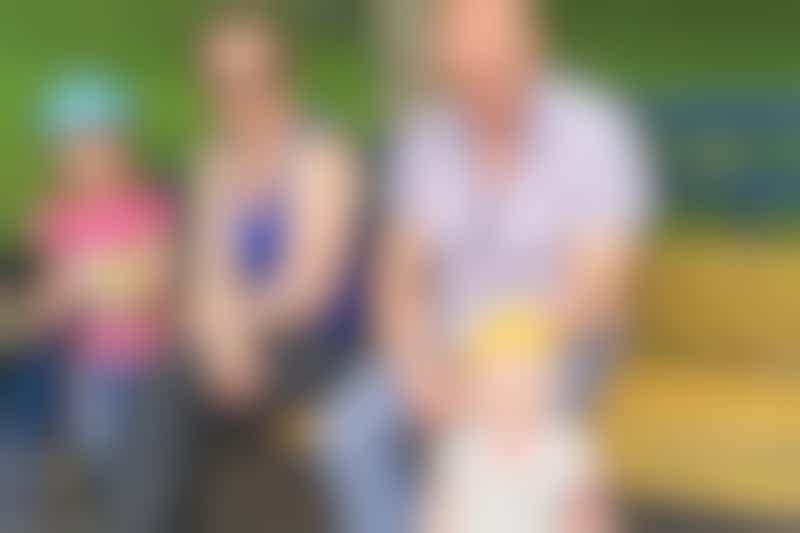 Friendly Folk in Faraway Towns (Photo: Janice Wald Henderson, Cruise Critic contributor)
Visit tiny Russian villages so isolated, they're only easily accessed in the short summer months via wet landings (wading from Zodiac boats into shallow water). The lifestyle there is 180-degrees from American cruisers'; many villages only obtained full time electricity in the last few years. Most have but one telephone -- for the entire town -- and only one or two stores.
Some locals peek through curtains at the unusual sight of visitors; others want to take a picture with you. In Chapoma, a more than 400-year-old Kola Peninsula fishing village with only about 80 residents, a smiling silver-haired woman invited me indoors to taste warm blinis made atop her wood-burning stove. (They were delicious.) Her warmth and hospitality transcended any language or cultural barrier. I left with a new friend and a memory for a lifetime.