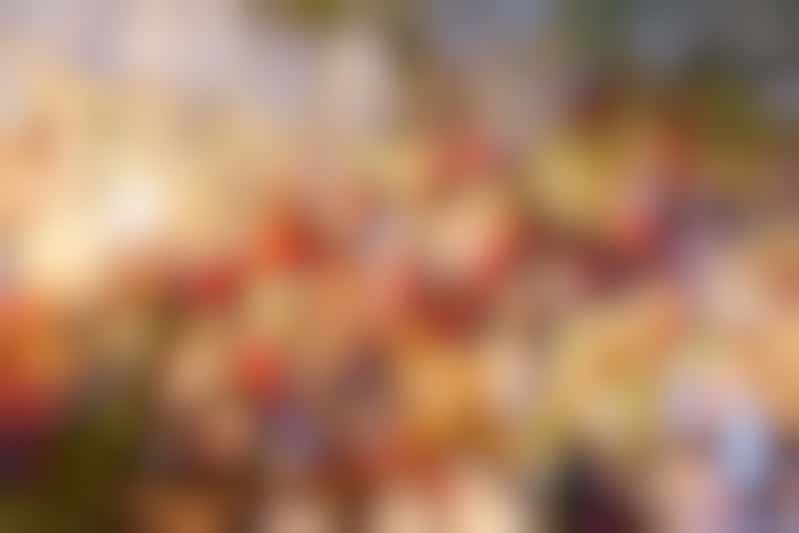 Christmas Decorations in a European Market (Photo: dvoevnore/Shutterstock)
Doing your Christmas shopping in the European markets visited on a river cruise almost guarantees that the gifts you put under the tree when you return home will be unique. Think wooden toys, hand-blown glass, scarves, hats and leather goods. There are specialty teas, honey, wine and liqueurs. A vast array of ornaments awaits you, made of wood, paper, lace and glass.
The real secret to market shopping is pacing yourself. On an average seven- or eight-day cruise, you may visit as many as 10 different Christmas markets, and although there is some duplication of the goods from market to market, you will find items that are special to that city or town at each one.
Some market stalls will have English-speaking attendants, others will not, but prices in euros are usually clearly marked. Cash is the easiest way to shop in the markets themselves, but some stalls may also accept credit cards, particularly for larger items.