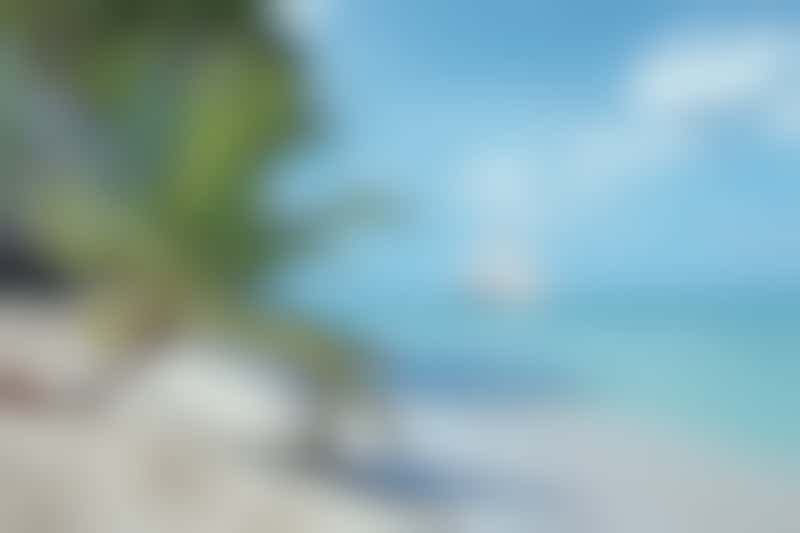 Wind Star sailing the Caribbean (Photo: Windstar Cruises)
You don't have to be able to distinguish a staysail from a jigger to fall under the spell of cruising in the Caribbean via a wind-driven ship. Whether it's gliding effortlessly into or out of port or scooting across the waves, there's a kind of magic to being onboard a sailing ship that you just don't feel on a mega liner.
In the Caribbean, sailing vessels are far outnumbered by more conventional cruise lines. But there are enough operating to offer a good range of options in terms of amenities, costs and destinations. Among the lines are Star Clippers, Windstar, Club Med 2 and Island Windjammers.
Here are eight reasons to consider a sailing cruise in the Caribbean.
1. Port Variety
Sailing ships can get into anchorages that mega ships can't. Take Union Island, a port stop made by only a handful of cruise lines such as Star Clippers and Island Windjammers. Just offshore, a dozen or so white sailing yachts bob and glisten in the sunlight. Beyond is a strand of white beach unfettered by commerce, save a few rum shacks where locals sell drinks and freshly caught lobster. Suffice it to say, there's not a big cruise ship in site.
2. Small Size
Because of the relatively low passenger count (even Club Med 2, the largest of the sailing cruise ships, carries 386 guests max), there's no battling crowds to get on and off the ship during port stops. You can have a leisurely lunch onboard your ship before taking a tender (no lines!) to shore.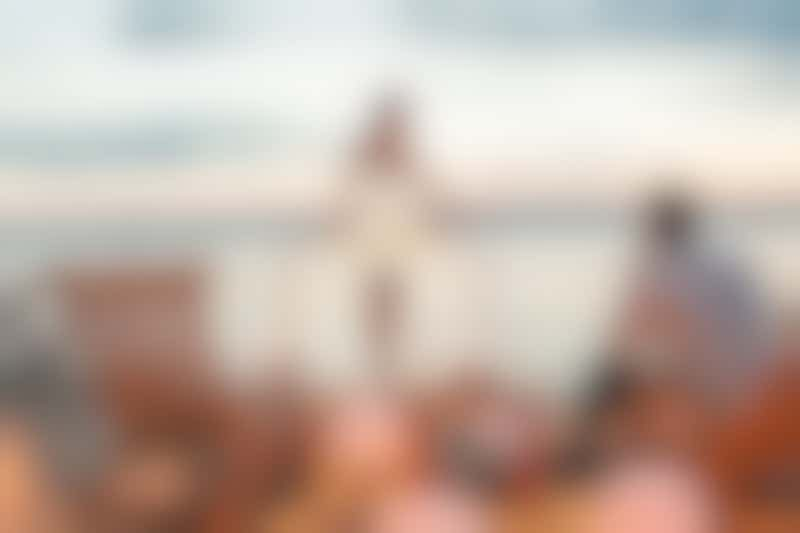 Couple on Club Med 2 Deck (Photo: Club Med)
3. Seafaring Experience
Sailing ships bring you close to the ocean in a way that even a deluxe verandah cabin on a mega ship can't. You'll feel the soothing rock-a-bye motion of the ocean that stabilizers quell in larger vessels. And gazing out a porthole at sea level to see the whoosh of water creates a real connection with the sea.
4. Access
The smaller scale of sailing ships means more intimate surroundings onboard and, on some ships, greater access to behind-the-scenes areas. On Star Clipper ships, for instance, passengers are encouraged to stop by the Bridge and ask questions.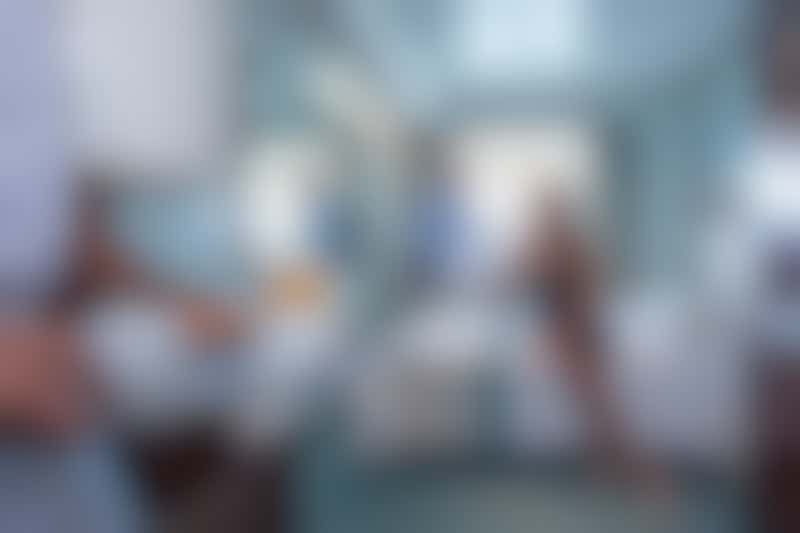 Service in Club Med 2 Cabin (Photo: Club Med)
5. Personalized Service
There may be more attention from the crew. Employees who've worked on big and small ships say they feel better able to assess the needs of individual passengers on these smaller vessels. Royal Clipper spa therapist Marichell Bugaay has worked on big liners and on small sailing ships. She prefers the latter. "You can tailor the treatment to what (the passenger) wants. You can get to know the passenger, instead of just trying to sell them something at the end of the treatment," she says.
6. Relaxation
Mega ships offer multiple diversions, which is nice. But so much activity can wear you out. Sailing ships offer a smaller menu of onboard options, which is is a plus to some cruisers. "Big ships can be exhausting because there's so much happening and you want to be in so many places at the same time," says Bugaay.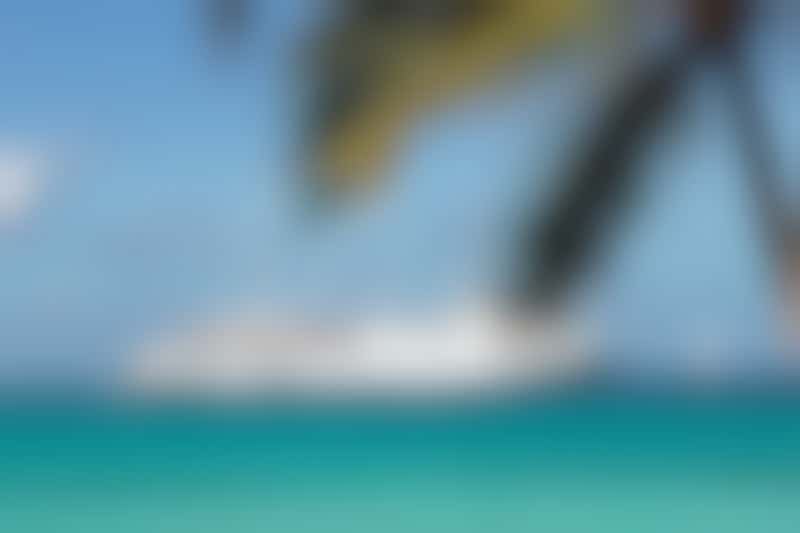 Club Med 2 in the Caribbean (Photo: Club Med)
7. Environment
Wind power is greener (though the ships do rely on backup power, when wind doesn't do the job). "As the world gets more mechanized, the chance to be at one with nature, attuned to the wind, the moon and the stars is a pure experience," says retired museum director and sailing-ship fan Karen Hensel of Longboat Key, Florida. "It's primitive, but sophisticated."
8. History
A sailing ship can convey a sense of what travel was like for early immigrants (albeit in much more commodious surroundings). Sailing on the Royal Clipper gave passenger Richard McIntrye of Longboat Key, Florida, the chance to consider what the journey must have been like for his ancestors who immigrated from Sweden. "The idea that they were driven by sails and wind is a very powerful image," he says.