After the Golden Princess refurbishment, 2018-2019 will be the best season to take a cruise on Melbourne's largest ship. Golden Princess returns in October for another summer of sailing to New Zealand, Tasmania and South Australia. But this time the 2,636-passenger ship will sport a new look, following a multimillion-dollar refurb that took place in April this year.
Golden Princess's arrival in Melbourne on October 25, 2018 will mark the start of the ship's fourth season Down Under, as well as a decade since Princess Cruises first began seasonal departures from the Victorian capital.
A sister to Star Princess and Grand Princess, the ship has four pools, three main dining rooms, two specialty restaurants, an adults-only Sanctuary area and dozens of bars and entertainment venues. Here are some new features to look out for.
1. Movies Under the Stars
While the ship has had a huge outdoor screen for several years, Golden Princess has been treated to a new screen with premium picture quality, an extreme wide angle and advanced outdoor light sensor, which doubles the image quality of the previous system. This is one of passengers' favourite places to relax after a busy day -- nothing beats pulling up a comfy, padded deck chair and watching a great movie with a box of popcorn and a movie-theme cocktail. Seven feature-length films are screened throughout the day.
2. Luxury Beds
Every one of the 1,318 cabins have been furnished with a new Princess Luxury Bed, developed exclusively for the line by sleep expert Dr Michael Breus. The key to the comfortable mattresses is the two layers of foam, individually wrapped coils and 5 cm pillow topper. The beds will be installed across the entire fleet by the end of this year.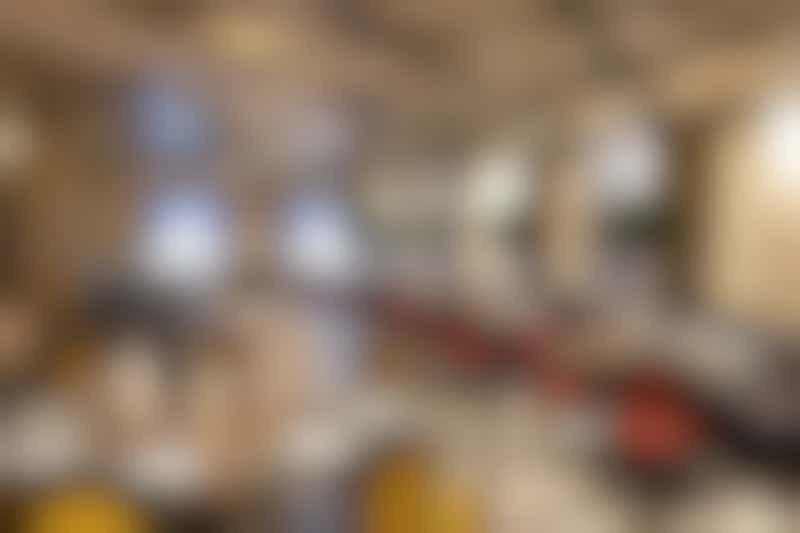 Sabatini's on Golden Princess (Photo: Caroline Gladstone)
3. New Menu at Sabatini's
Los Angeles-based chef Angelo Auriana, who joined forces with Princess Cruises last year, has turned his attention to Sabatini's trattoria onboard Golden Princess. Originally from Bergamo, northern Italy, Auriana is the executive chef at a trio of restaurants known for rustic dishes and excellent pasta. Auriana's approach combines old-world grains with non-traditional ingredients to create dishes inspired by family recipes. Try the risotto made from vialone nano rice, beets dolce latte, gorgonzola and pistachios, or the Roman seafood al cartoccio combining grouper, shrimp, black mussels, scallops, potato and artichoke.
4. Camp Discovery Youth Centres
Princess has partnered with Discovery Communications, the US cable TV channel, to create art, craft and learning activities for kids aged from three to 17. Children attending two individual kids' clubs -- Tree House (three to seven years), and The Lodge (eight to 12 years) -- will discover the natural world through Animal Planet-themed activities such as 'Myth-Buster' challenges. Other activities include sports, dance classes and scavenger hunts. The Beach House is the new teen hang-out, also created in partnership with Discovery, where teens can compete in video game tournaments or play air hockey and ping pong. Outdoor deck activities include hip-hop classes and movie nights.
5. The Voice of the Ocean
If you're a fan of TV program The Voice, you can take to the stage in this singing competition at sea. Competitors sign up to compete in a series of karaoke nights where audience members vote for their favourite artist. Winning performers are then mentored by team coaches during rehearsal sessions, complete with those iconic, swivelling chairs. Team coaches may include the ship's guest entertainers, the hotel general manager and even the captain. There's plenty of drama leading up to the big finale when a finalist from each of the three teams is chosen to compete for the title of 'The Voice of the Ocean'.
6. Shopping
Melbourne is known for its good shopping, so Golden Princess has upped the ante to improve the onboard experience for those savvy Melburnians. The retail area, known as The Shops of Princess, now includes an Effy Fine Jewellery Boutique (carrying pieces by master jeweller Effy Hematian who has been designing jewellery in the US since he arrived from his homeland Iran in 1979) together with a newly designed Logo Shop offering Princess-branded athletic wear and logo apparel.
7. The Sanctuary
Find a little patch of paradise in this adults-only retreat at the bow of the 16th deck after a busy morning ashore or during a leisurely at-sea day. Guests can book for a day or half-day, and while away the time with light meals and drinks and chill out with cool face towels and Evian water atomisers and relax with al fresco massages.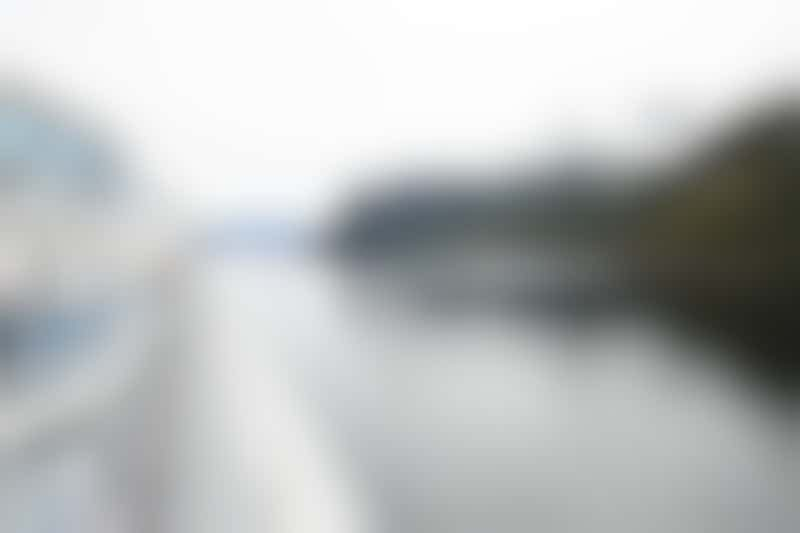 Cruising through Fiordland National Park, New Zealand on Golden Princess (Photo: Princess Cruises)
8. Across the Ditch experiences
Princess Cruises will offer its biggest-ever New Zealand season on vessels including Golden Princess (with its series of 13- night itineraries) and the new Majestic Princess. The line says it will release an enhanced Across the Ditch program of 'uniquely New Zealand experiences' that focus on food and cultural activities later this year. Its first roll-out of experiences included zip-lining and wine-tasting on Waiheke Island.