1. Blue and Red Anchor Helm Lanyard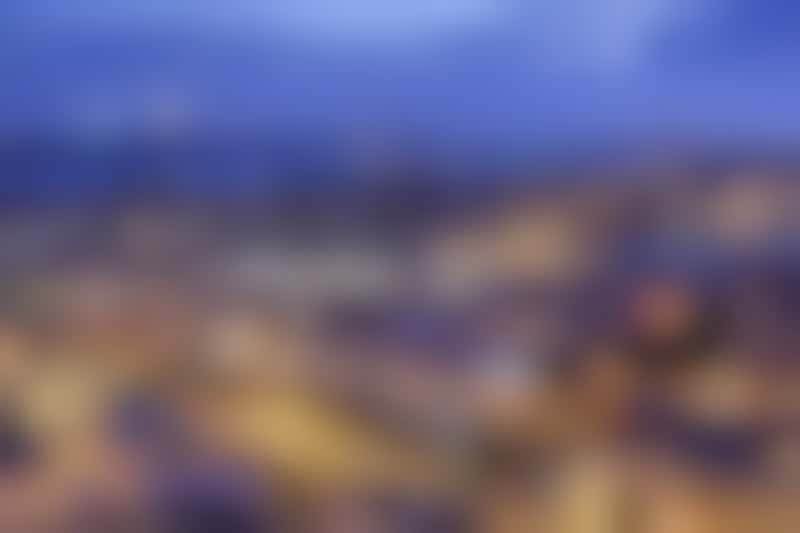 The most obvious choice of design for a cruise lanyard is, of course, a cruise-themed one. We particularly like this cute one with white anchors and red helm wheels on a blue background. We also like that it comes with a retractable badge reel so you can stretch the card out and away from your body to open your room door or pay for that margarita without having to pull the lanyard over your head.
2. Flashing Neon Lanyard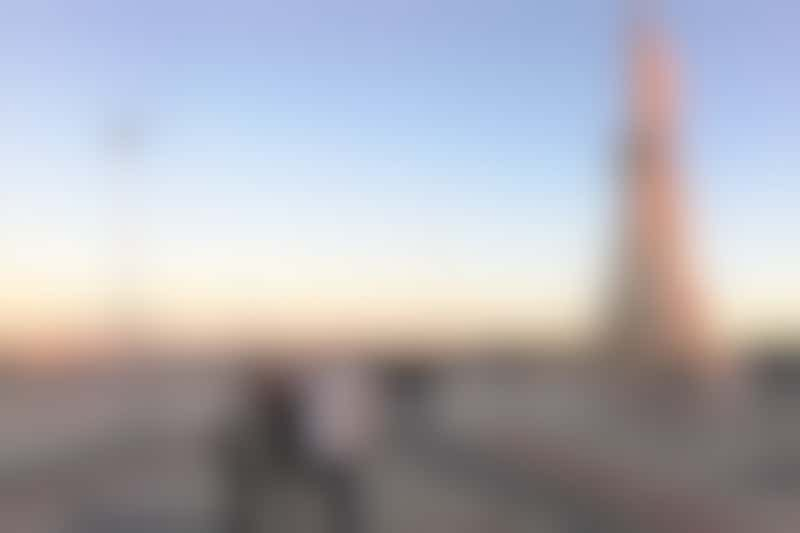 Looking to make a real statement and show off exactly how you carry your keycard -- especially at night? Try one of these flashing neon light lanyards, available in seven vibrant colors, each with three adjustable flash modes: still light, slow flash or fast flash. Buy just one or a pack of seven; the LED glow will last for 100 hours.
3. Rhinestone Bling Lanyard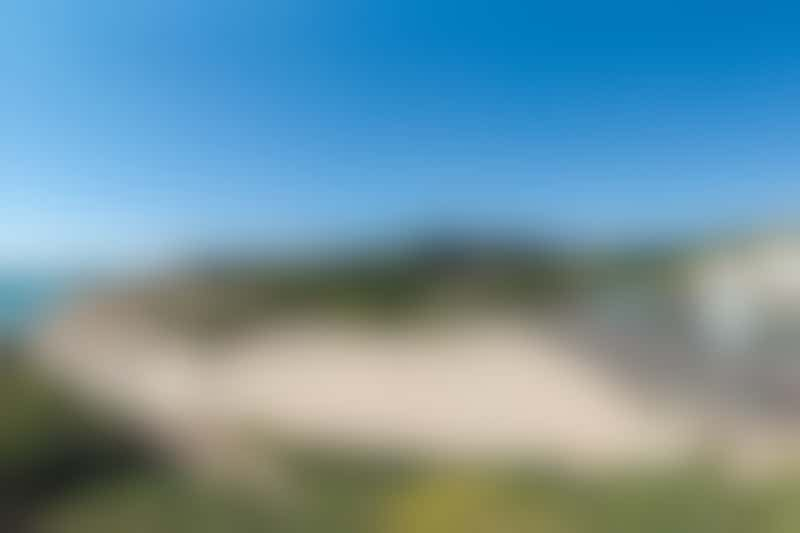 If flashing lights are too "look at me" for your taste but you still want your fellow cruisers know you've got it going on, opt for one of these glittery rhinestone crystal-covered lanyards. Both the keycard holder and the strap are covered in sparkling rhinestones. Choose from nine different colors, including our favorite: multicolor. It also comes with a rhinestone-covered retractable reel that serves as an optional attachment.
4. Fashion Chain Link Lanyard Necklace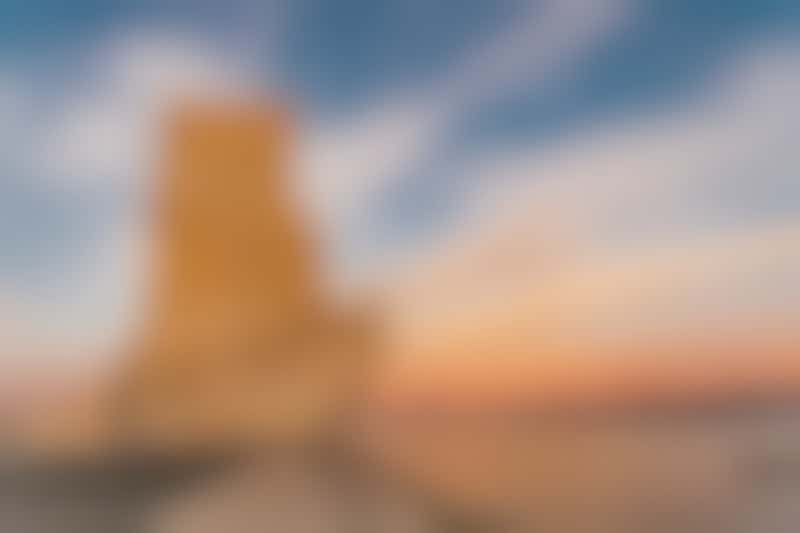 One of our favorite lanyard options is this fashion-forward, simple chain link lanyard necklace that looks more like something you'd wear every day than a tool to hold your keycard. In fact, if you remove the hook, it really does double as a necklace. Three styles are available: simple, with crystals and deluxe. A keycard holder is not included.
5. "Follow Your Dreams" Lanyard Necklace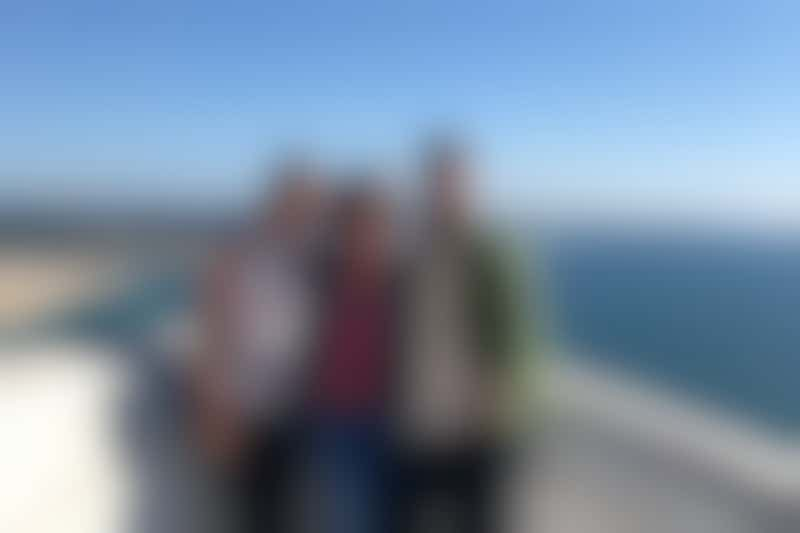 We love this fashion-friendly lanyard-necklace hybrid because it boasts a travel-friendly message: "Follow Your Dreams." The burnished stainless steel "strap" can be shortened and worn as a necklace, or you can attach a keycard holder to the hook to create a pretty lanyard necklace that won't look out of place on a formal night.
6. Kids' Lanyards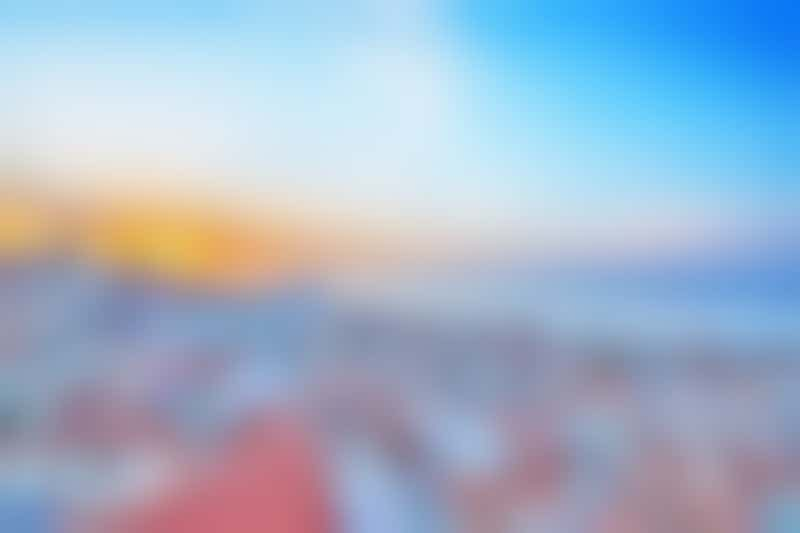 When it comes to kids' cruise lanyards, fashion and flashin' probably aren't top of mind. Instead, why not go with something more kid-friendly like these Disney characters lanyards (which come in three varieties) or this Disney princess option?
7. Simple Does It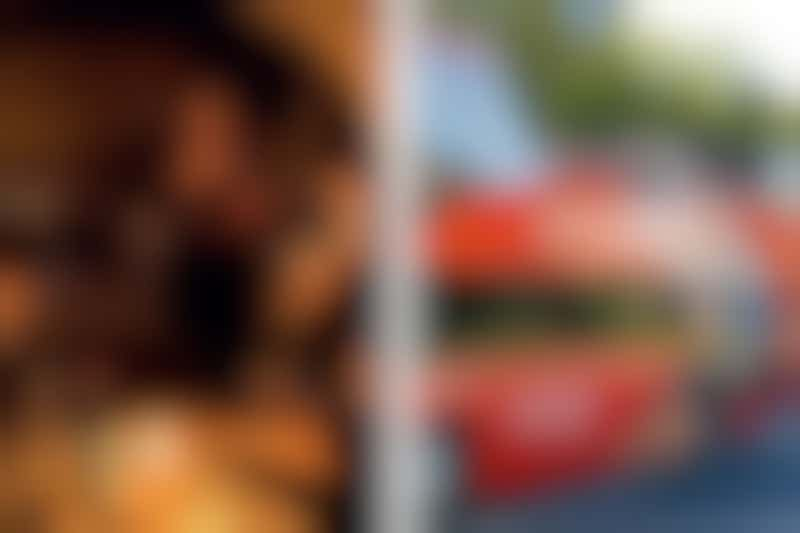 Alternatively, if all you care about is a utilitarian lanyard that won't stand out and doesn't make a statement, there's this simple black lanyard with retractable reel and waterproof ID holder.
8. Just the ID Holder
Lanyards don't always come with the actual ID holders; sometimes you'll need to purchase that separately. This 10-pack of keycard holders is perfect for a group of people traveling together or anyone who is prone to losing things.
---