Everyone knows that vacations are good for the mind and the spirit, but they also can be bad for the waistline -- especially if you're on a cruise. All that delicious food, combined with a break from your normal exercise routine, means you often go home carrying a few extra pounds -- and not just in your luggage!
If you want to stay trim on your next cruise, or hate the thought of messing up your current exercise regime, there are plenty of imaginative ways to work out without setting foot in a gym. Whether you're not a fitness center fan or simply want to spice up your workout, here are eight creative ways to work out on a cruise beyond the gym.
1. Perform Bodyweight Exercises in Your Cabin
If the thought of heading to a crowded, noisy gym is enough to make you squirm, don't worry. Contrary to what social media will have you believe, you don't need fancy equipment and the latest workout gear to get fit. In some cases, all you need is a little bit of room to stretch out -- which means you can exercise in the peace and privacy of your own cabin, no matter how tiny.
You can perform the humble plank, for instance, anywhere there's space to lie down on your front. To tone your upper arms, try some tricep dips off the desk chair. Combine with squats and lunges to get a full body workout.
If you have trouble squeezing in a workout between all your cruise ship activities, you can do these exercises in your cabin whenever you have a free moment. Try slotting in a few moves before going to breakfast, while your cabinmate showers or when the kids are having rest or TV time.
2. Pack Resistance Bands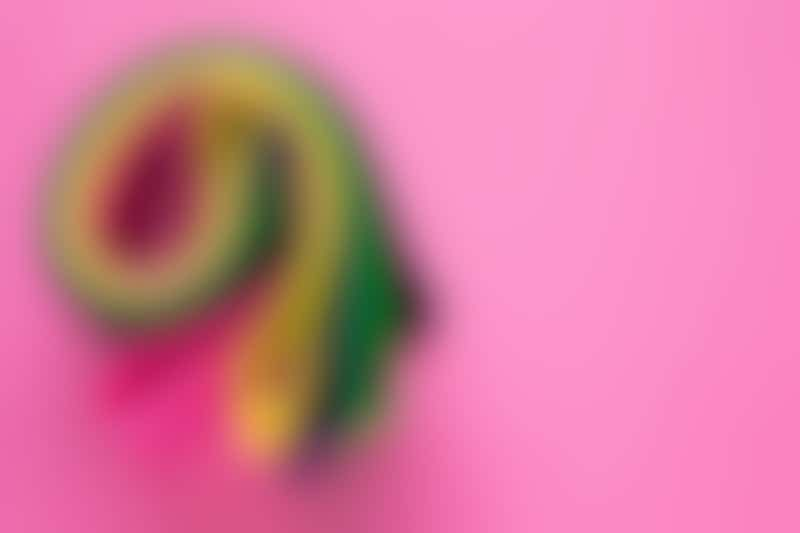 If you want to add intensity to bodyweight exercises, pack a resistance band in your suitcase. They may look like giant rubber bands but they can make your workouts a lot harder -- or substitute for dumbbells.
Try bicep curls. Stand with both feet on the middle of the band and take an end in each hand; bend your arms up into a curl to feel the burn. Banded glute bridges are excellent for the lower body, while seated rows will tone your back and arms.
As with bodyweight exercises, you don't need much space to get started. Try them out in your cabin, or head up on deck early in the morning to start the day the right way. If you're not shy, you can even use your bands while waiting in line to check in for your cruise or when killing time at the airport.
3. Do Yoga on Deck
Yoga fans are hardly ever satisfied with lowest-common-denominator yoga classes offered (for a fee) in cruise ship fitness centers. Instead, pop your yoga mat in your suitcase and plan to do your own workout onboard. Ship gym too crowded? Find one of the less crowded sun decks, or take advantage of a large balcony, for an alfresco stretch session. And, don't be too hard on yourself if your tree pose is wobbly or your balance isn't up to snuff -- you're on a rocking ship after all.
If you don't have a standard routine, download some videos onto your tablet or laptop, so you can follow a professional instructor from your improvised alfresco studio.
4. Walk More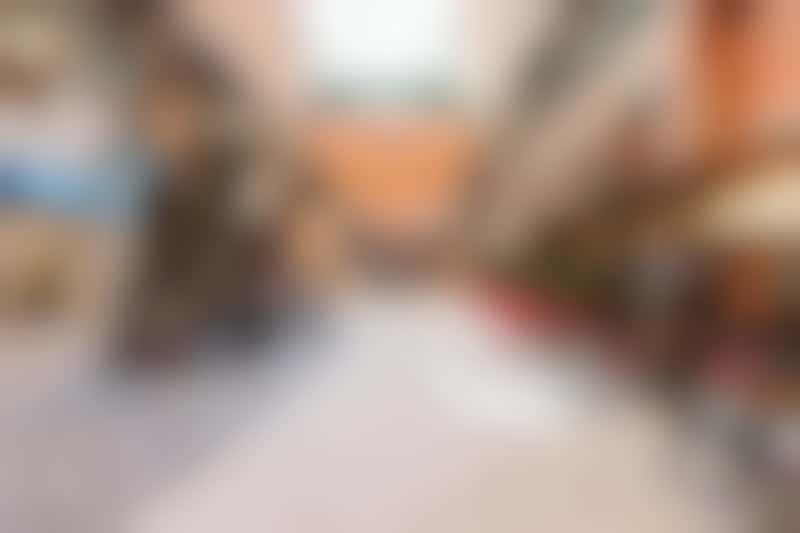 Walking is a fantastic, low-impact way to burn calories, and you can easily incorporate it into your daily routine. For instance, if you're waiting at a port or an airport for departure, do a lap of the terminal building. And, when you're onboard, take the stairs to increase your heart rate. An early morning or sunset stroll around a promenade or upper deck is a great way to get moving while watching the ship pull into or out of port.
Use a fitness tracker to monitor your step count, but beware: Trying to beat the previous day's record can be addictive!
5. Jog Around the Deck or On Shore
If you're a keen runner, or you're training for a race, you don't have to stop because you're on a cruise. Many ships have a measured track, so you can clock up the miles while getting some fresh air. Just beware that some cruise ship tracks share space with sun loungers, and some promenade decks are designated walkers only.
Running is also a great way to discover a new destination while you're onshore. Apps, like MapMyRun.com, allow you to plot a route, or to follow someone else's in an unknown destination, so you don't have to stop your training. A morning run along the waterfront or through an urban path is a great way to get a preview of the day's sightseeing.
6. Choose Active Excursions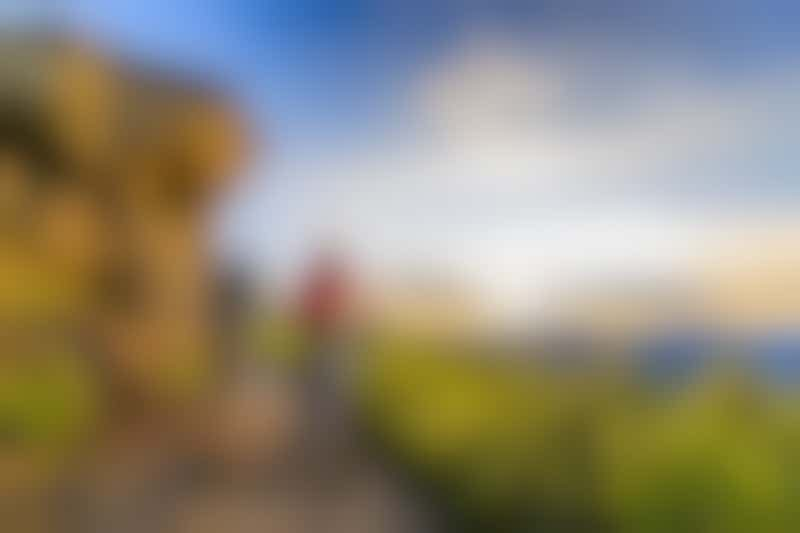 While we all love a spot of sightseeing when we're away, shore excursions also present a fantastic opportunity to get active.
Instead of joining a coach tour, consider taking a bike tour in your next destination instead. It's a fantastic way to see the sights under your own steam. If you don't normally cycle, it will mix up your workout routine too. Some river cruise lines even offer bikes you can borrow and strike out on your own.
Wobbly on two wheels? Try hiking in rural areas, especially if there are hills and mountains to climb. Not only will you work up an appetite, but you'll be rewarded with fantastic views when you get to the top.
If you're heading to the beach, consider learning a new hobby. Paddle-boarding, for instance, is a sedate but intense workout for the whole body. Maintaining your balance is harder than it looks when you're floating on the surface of the water. Kayaking is another great way to get an upper-body workout while taking in a scenic spot.
7. Dance Like No One's Watching
Evening entertainment is often one of the main draws of cruise travel. With DJs and live bands on many ships, it's a great opportunity to move in time with the beat, so you get a full-body workout. Not sure of your footwork? Look for dance classes, ranging from salsa to country line dancing, taught by onboard pros. Just be careful that you don't replace the calories you've burned with the calories you drink.
8. Schedule a Virtual Workout
Thanks to modern technology you can now take your personal trainer with you wherever you go. With the aid of video calls, you can have a virtual session with your trainer while you're on a cruise. Let them know you're going away, so they can tailor your upcoming workout to make use of the space and equipment you have available. Be prepared to pay for the ship's Wi-Fi plan if you go this route; often, only the most expensive plans allow video chats and streaming.
If you don't have a personal trainer, try downloading an app like Nike Training Club or Sworkit. These have a range of exercise sessions of varying length and intensity. Many apps allow you to follow programs designed to target particular body parts or improve your general fitness. Most also send push notifications to your device, so there's no way to forget your workout.
You might also like:
Best Workouts Onboard Cruise Ships