Scheduling a Flight too Close to Your Embarkation Date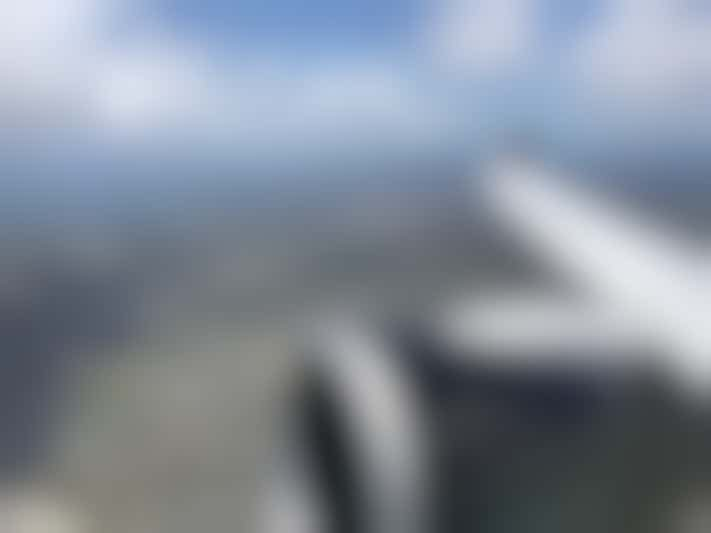 If you're based in Michigan and your cruise vacation starts in Miami, it could end up being a huge mistake to fly into Florida on the date of your embarkation. The same goes for any journey that requires a flight or long-distance travel to reach your embarkation port.
There are several things that could go wrong, including flight delays and cancelations, and while your airline will do whatever they can to get you on the next available flight, there is no guarantee that flight will get you to the ship on time -- or even depart that day. And that is going to cost you your cruise.
These days, air travel can turn into utter chaos as full planes and understaffed airports create a perfect storm of travel misery. Plan smart, fly into your embarkation port a day or two early, relax and kickback with a cocktail as you anticipate the start of your cruise adventure.