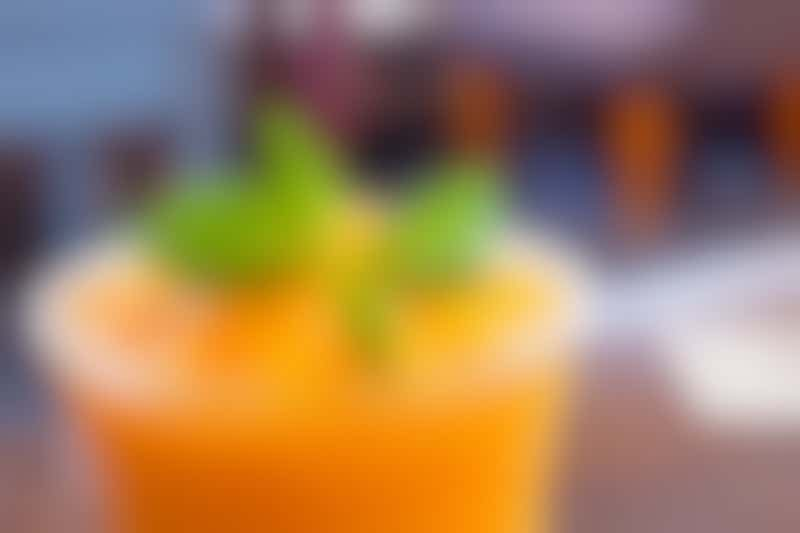 Mango smoothie (Photo: tolotola/Shutterstock.com)
Avoiding alcohol on your cruise can be difficult, especially when you're surrounded by fellow vacationers double-fisting cocktails and carrying buckets of beer. Maybe you don't drink for health reasons. Maybe it's on principle. Maybe you had too much to drink the day before and just need a break. Or maybe you're looking for fun libation options for your kids. If a completely no-alcohol cruise isn't a viable option for you, you're in luck with these eight tasty and thirst-quenching options. (Note: All are available for an extra fee, but many are included with the purchase of an all-you-can-drink package.)
---
1. Frozen Peach Margarita (Holland America)
Although Holland America has an impressively extensive menu of mocktails, this sweet, frosty concoction of peach flavor, homemade sour and Sprite truly stands out.
---
2. Banana Split (Carnival)
Whether you're a kid or a kid at heart, this drink -- chocolate milk with bananas and chocolate sauce -- is perfect for anyone craving the famous sundae. We'd be remiss if we didn't also mention Carnival's Shake Spot. Available on Carnival Sunshine, Carnival Vista and Carnival Horizon, the venue features a large menu of milkshakes and ice cream floats, with and without alcohol.
---
3. Red Delight (Royal Caribbean)
Ideal for anyone who needs a refreshing jolt, Royal Caribbean's Red Delight mixes strawberry puree, fresh lemon juice and Red Bull energy drink.
---
4. Iglu (Norwegian)
Those craving a fun take on a cup of joe should try the Iglu -- a frozen coffee frappe with a choice of chocolate or vanilla flavor. Similar drinks are also available in iced varieties with additional flavor options like amaretto, caramel and hazelnut.
---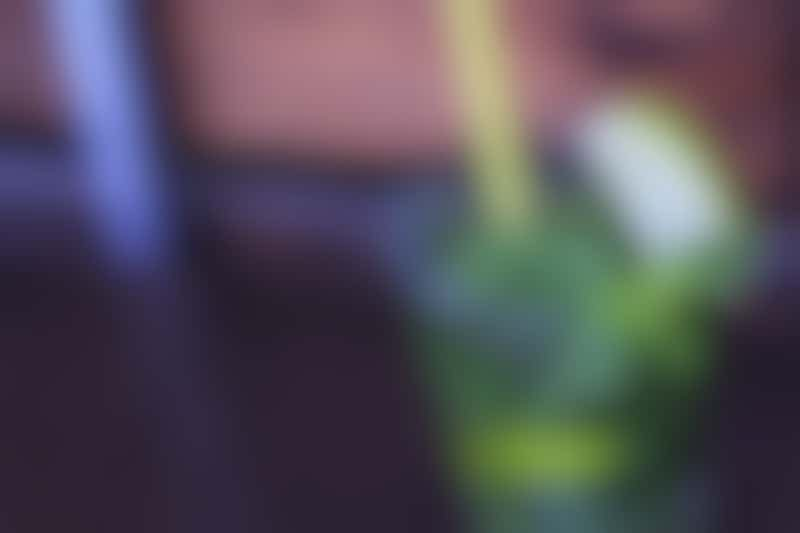 Nojito (Photo: Valerie Tonu/Shutterstock.com)
5. Nojito (Princess)
Craving a refreshing tipple before dinner? This is a great choice. Fresh mint and grapefruit juice combine with sugar syrup and club soda to create a taste similar to that of a traditional mojito -- but with a twist.
---
6. Watermelon Tropic (Celebrity)
Ideal for sipping by the pool, the Watermelon Tropic will help you find your happy place, sans alcohol, with a blend of Monin watermelon syrup, pineapple juice and fresh lime juice.
---
7. Mango Smoothie (MSC)
MSC offers stellar smoothies, but our favorite is the mango variety, which combines ice cream with fresh mango and yogurt. It makes for a great light breakfast or between-meal snack.
---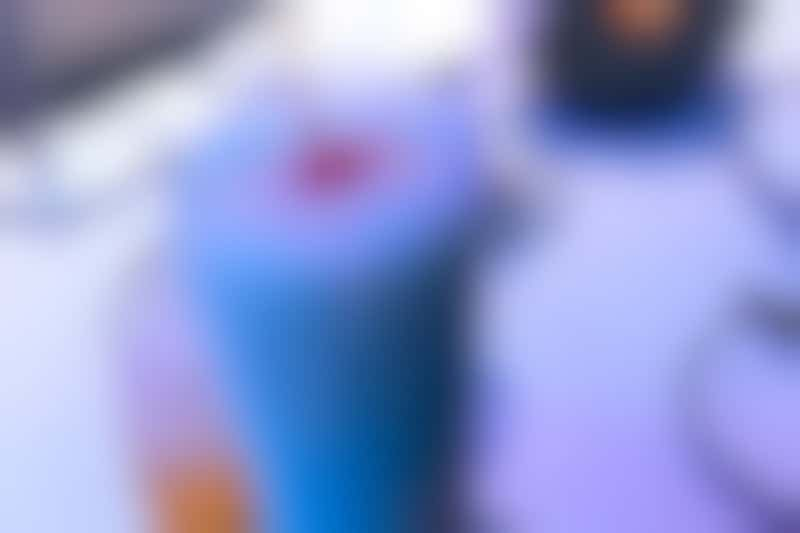 Bora Shake on Disney Cruise Line (Photo: mylael/Cruise Critic member)
8. Bora Shake (Disney)
For pina colada fans, Disney's Bora Shake -- pina colada mix, fresh bananas and Blue Ocean -- is perfection.
Show Prices