Older travelers can find many opportunities to reduce their cruise vacation's overall price tag. The key to significant savings lies in learning about deals for seniors, both for the cruise fare and other travel-related costs, and then setting up smart strategies. Here are ideas to help you save on your next cruise.
1. Take advantage of senior cruise fares.
Various cruise lines offer discounts to older travelers for certain sailings. When booking a cruise, it can be worthwhile to check for any senior deals available. Some cruise lines offer senior deals online; for others, you might need to call or ask a travel agent for discounted itineraries offered to travelers ages 55 and over.
Some cruise companies partner with AARP to offer reduced-fare sailings, so if you have an AARP membership, you could snag a deal. The Association of Mature American Citizens partners with cruise lines to provide perks for members, such as no booking fees for cruise fares, discounts on shore excursions and free spending credit while onboard the ship.
Related: AARP Cruises: Discounts on Travel for Seniors (and Everyone Else)
2. Use travel-related discounts.
Many hotels, along with car rental agencies and even some airlines, offer discounts for seniors. Keep these in mind when booking a flight to the port city, staying overnight and traveling to the embarkation point. If a senior discount isn't visible when you're booking online, call the company and ask what deals are available for older persons. You may be able to get a senior price or other perks, like a free upgrade.
3. Use local memberships to prepare for the trip.
Plan your shopping for items you'll need on the trip to coincide with senior deals. For medications and toiletries, Walgreens holds a Senior Savings Day once a month, with discounts of 20 percent off for Rewards card members who are 55 or older. If you need a haircut before the trip, try MasterCuts, which offers a senior discount card for those age 60 or older. Use the card for a 20 percent discount on all salon services Monday through Thursday.
4. Set up your own excursions for less.
Cruise brochures may include snapshots of lovely bus tours, but the price for a cruise ship outing might be more than you want to spend. Instead, look into low-key, less expensive ways to explore the port stops on your own.
Ask crew members about nearby cafes where you can take in passersby, send an email to loved ones and enjoy a local beverage. There might be a local hop-on hop-off sightseeing bus that allows you to get on and off at key attractions for a lower price than the cruise tour. You might even be able to get a good deal on a private tour with a guide who will take you to the places you want to see, especially if you bring a few others along to share the price. (Sign up for Cruise Critic's Roll Calls to meet other travelers on your sailing and coordinate private tours.)
Related: Ship-Sponsored or Independent Shore Excursions: Which Is Right for You?
5. Get travel insurance to avoid high medical costs.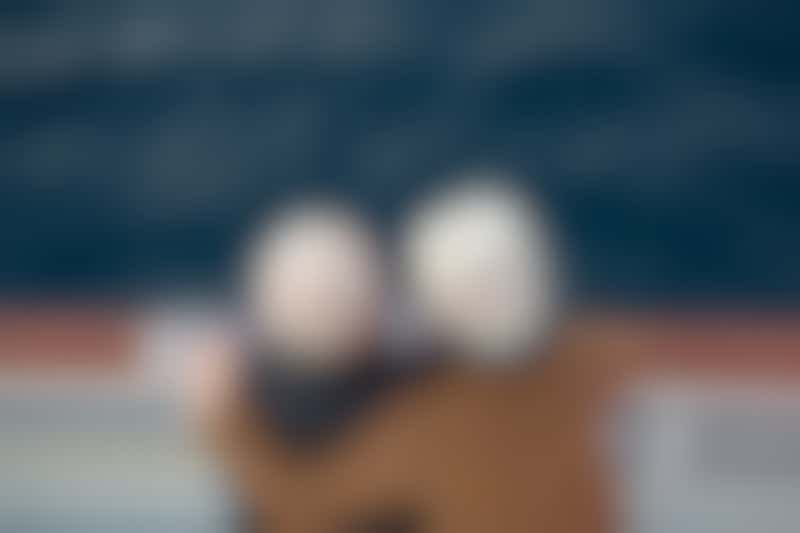 Before cruising, check what your current health plan offers, as many insurance companies don't provide coverage while you are offshore or outside of the United States. While cruise ships offer medical assistance, if you need health services during the cruise, the costs can add up quickly if you have to pay out of pocket.
To avoid a potentially steep medical bill, get prepared before the trip. If you purchase travel insurance, look for plans that cover medical care, saving you hundreds or thousands of dollars you would otherwise have to shell out for an international doctor visit. For specific health conditions, such as diabetes or a heart issue, check that the travel insurance will cover potential care needs that could arise before investing in it.
And stock up on any prescription or over-the-counter medicines you might need because it will be cheaper, and easier, to buy at home than to purchase onboard or in a foreign country.
Related: Travel Insurance Primer for Cruise Travelers
6. Use your retirement schedule to your advantage.
Not having to head into the office every day offers the chance to be flexible. If you're retired, you may be able to book your cruise during a time of year that offers low fares. Taking a cruise during shoulder season can lead to great prices, but you'll want to be sure the weather is still agreeable for you.
June, July and the beginning of August tend to have pleasant weather and therefore are prime time for Alaska cruises, so if you choose a different month, you might find cooler temperatures but better prices. Lower rates for Caribbean cruises tend to be in fall and winter, not counting holidays.
If you head to Mexico during the fall, which is typically hurricane season, you'll likely score a good deal. May and late October sailings are often cheaper in New England and Canada, but the weather is usually cool during these times. European river cruises often have lower prices during the very beginning or toward the end of the season, which runs from April to October.
Some cruise lines offer last-minute deals, so if you keep your schedule open, you can snag a steal by being ready to leave quickly. These offers are best for travelers who live close to a homeport, as pricy last-minute airfare can sometimes eat up your cruise fare savings.
Related: Best Time to Cruise
7. Plan an event to go along with the cruise.
Rather than taking a cruise early in the year and then getting together with friends or family later in the same year, present the option of a cruise to your relatives and longtime friends. You'll avoid paying for two trips, and if you leave from a nearby embarkation point, you'll save on travel costs to the port.
If your family has an annual or biannual reunion, suggest holding it on a cruise ship, while you all sail together. The group can carry out activities onboard and head on excursions together, with scheduled downtime for everyone to enjoy personal interests, too. Plus, if there's enough of you, you can take advantage of group rates and extra perks for large groups traveling together.
Related: Planning a Family Reunion Cruise