You've just signed up for your first Princess Cruise featuring OceanMedallion technology, but you're not feeling confident about using it. Just how is a casino chip-sized disc supposed to enhance your cruise experience? After testing out the technology ourselves, we've compiled eight tips to help you make the most of your OceanMedallion cruise experience.
If you're unfamiliar with Princess Cruises' OceanMedallion technology and which ships offer it, read What Is OceanMedallion on a Cruise?. Then come back to see how to maximize your cruise experience with it.
1. Get on the Ship More Quickly With Expedited Boarding
One of the worst parts of getting on a cruise ship is the long wait at the terminal to check in and have your picture taken, your passport scanned, your credit card recorded and your keycard retrieved. But with the OceanReady piece of the MedallionClass app, you can cut this step out entirely, which could save you more than 20 minutes at the terminal.
With this piece of the app, you can fill out all your paperwork, upload a security phone number, enter a credit card number and scan your passport before you leave home. Once you're at the terminal, all the check-in staff need to do is compare the photo in your passport to that in your MedallionClass app, and you're done. There's a separate line for those using the app, and you're generally through the expedited check-in process in five minutes or less.
2. Download Apps in Advance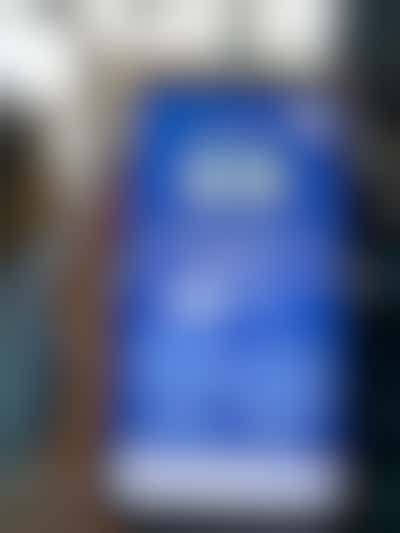 In order to get the most out of your OceanMedallion experience, you will need to use your cell phone and anywhere from one to four apps that each do different things.
Make life easier for yourself, and download the main MedallionClass app before you get onboard your ship. (And make sure to check the box that says save my login.) This app has all the main pieces of OceanMedallion including OceanReady, OceanNow (for ordering drinks, food and retail items), JourneyView (for building a personalized calendar) and OceanView (for watching on-demand TV), as well as internal links to the OceanCompass, OceanPlay and OceanCasino apps.
Note: While it's more difficult to download the app after your cruise has departed, it can be done by visiting with a Navigator at the Ocean Front desk (not the Internet help desks, see below).
3. Seek Help at the Ocean Front Desk (Not the Internet Help Desk)
You might be surprised to discover that the tech guys at the Internet help desk are not OceanMedallion experts. Though they will be able to help with questions about the MedallionNet internet, they might not be able to answer all questions about OceanMedallion and might, in fact, provide misinformation. (For instance, they've been known to tell passengers that paid Internet is required to make the most of your Medallion; that is not true.)
For help with your Medallion experience, you'll want to talk to experts, called Navigators, located at the Ocean Front desk. Navigators wear bright blue T-shirts that say "Navigator" on them. The Ocean Front desk is also where you can buy accessories for your medallion, including clips, bracelets and necklaces.
4. Keep Your Medallion With You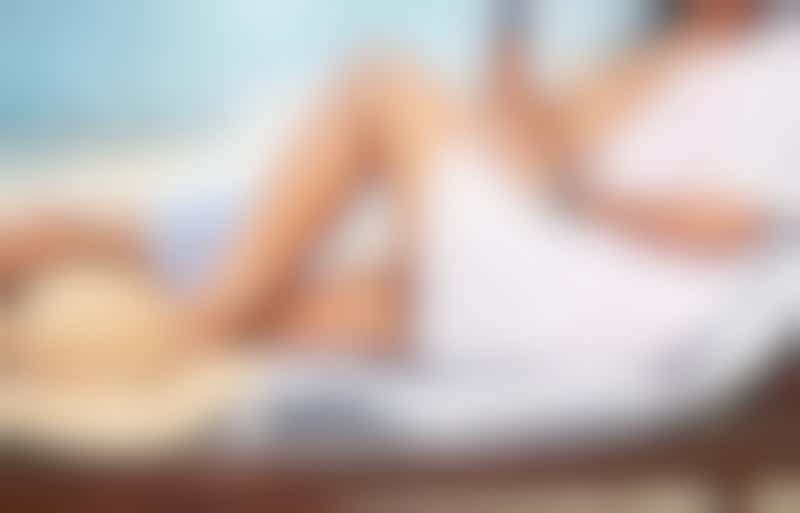 One of the most common mistakes Princess passengers -- especially kids -- make is leaving their OceanMedallions in their rooms when they go out. This is a bad idea because the Medallion is your room key and onboard credit card. Without it, you won't be able to get into your cabin or pay for any extra-fee purchases, such as drinks.
But also, if you want to do some of the coolest app-based OceanMedallion things -- like having a beer delivered to you poolside -- you'll need to make sure you've always got your OceanMedallion with you (and that your kids, partner or shipmates have theirs with them, too).
Your Medallion acts as a beacon that sensors pick up on throughout the ship. It's how waiters know where to find you with that beer. And how the MedallionClass app can provide real-time step-by-step directions to a lounge or restaurant.
It's also how you can find your wayward husband or wife, or free-range kids anywhere on the ship.  (If you really don't want to be tracked while on the ship, you can turn off the tracking functionality in the OceanCompass piece of the main app.)
5. Use the On-Demand Food & Drink Function to Make Everyone Waiting in Line Jealous
This tip comes to us from a Princess Cruises executive. If you find yourself in a crowded lounge or at a bar three people deep, use the OceanNow functionality in your app to order your drink of choice and have it delivered to you while you're waiting near the bar. Everyone who's waiting will think you're special and want to know how you managed it.
Even if you're not in it for the bragging rights, the food and drink on-demand service is amazingly convenient when you don't want to give up your seat by the pool or are halfway through a Movies Under the Stars screening. It came in handy for us in the buffet on a sea day when waiters were too busy to seek us out in the back of the buffet to take our drink order directly.
6. Don't Skip the Scavenger Hunt -- But Wear Comfortable Shoes!
The OceanMedallion experience offers several gaming options, including trivia on your phone (play every day for your best chance at placing high on the weekly leaderboard) and the Ocean Treks Adventure scavenger hunt, played using wall portals on virtually every deck. Mostly a family-oriented activity -- and a bit hokey at times with a storyline that has an evil pirate trying to sabotage your quest -- the scavenger hunt is a bit of silly fun, and it does get you moving all over the ship.
In fact, it'll take you approximately 6,000 steps to finish the entire thing; we don't recommend doing it in heels. Consider breaking the hunt up over the course of several days and tackling the next puzzle during breaks in your daily schedule.
7. Give It a Chance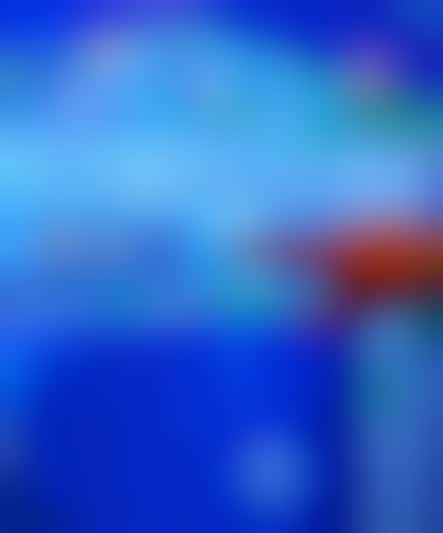 New tech rollouts often come with the comment, "Why fix what ain't broke?" But OceanMedallion isn't trying to fix anything; it's meant to enhance your vacation. Rather than shrug it off and insist on a traditional keycard, give it a chance.
Play a game on the wall portal, or use the portal to provide you with directions back to your room. We think once you've had a slice of pizza and a beer delivered right to your Movies Under the Stars lounge chair, you'll be converted.