Many cruise travelers are confused about when, whom and how much to tip. Most mainstream lines automatically charge passengers a daily gratuity, yet still expect them to fork over cash for luggage porters, room service deliverers and tour guides. But what about the nice waiter who carries your plate at the buffet or the spa therapist who just reduced your tension-filled body to JELL-O?
You can learn more about when to tip in our insider's guide to cruise tipping. Here, we tackle seven times when you shouldn't tip.
Don't tip when...
1. You buy a drink.
Old salts know the drill: When you purchase a beverage -- be it Bud Light, dirty martini or soda -- mainstream cruise lines automatically add 15 or 18 percent to the bill. Many first-timers make the mistake of throwing a buck on top as they would onshore. (Though you don't have to tip, some cruisers like to hand some cash to their favorite bartender, usually at the beginning of the cruise, to ensure good service throughout the sailing.)
Related: The Ultimate Guide to Drinking Alcohol on Cruise Ships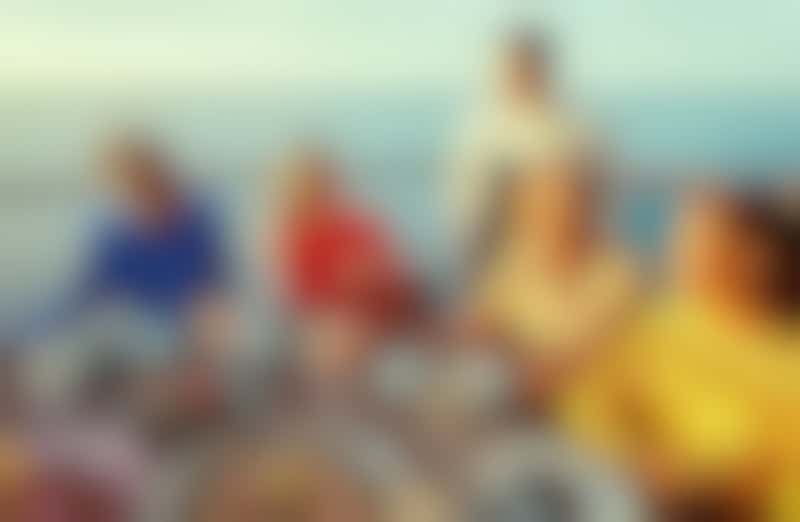 Dining With the Chef (Photo: Seabourn Cruise Line)
2. You're sailing luxury.
When sailing with upscale small-ship lines like Seabourn and Silversea Cruises, tips are neither required nor expected. If service is exceptional, no one's going to stop you from pulling some cash out of your pocket and handing it to your cabin steward -- but consider donating to the crew fund instead.
Related: Best Luxury Cruise Ships
3. You're dining at the specialty restaurant.
Paying $30 for surf-and-turf at the for-fee restaurant usually means there's no need to tip on top. Gratuities are almost always included in that rate or, on some lines like MSC Cruises and Norwegian Cruise Line, automatically added on top of your final bill. (If you're unsure, do some research before you dine.)
Related: Best Cruise Ship Alternative Restaurants
4. It's already on the spa receipt.
Not every onboard spa automatically includes gratuity, but it pays to check the receipt. When your spa bill on a line like Norwegian or Royal Caribbean includes an 18 percent gratuity, do not feel obligated to add an additional tip. Spa treatments are pricey enough to start.
Related: Understanding Cruise Ship Spa Services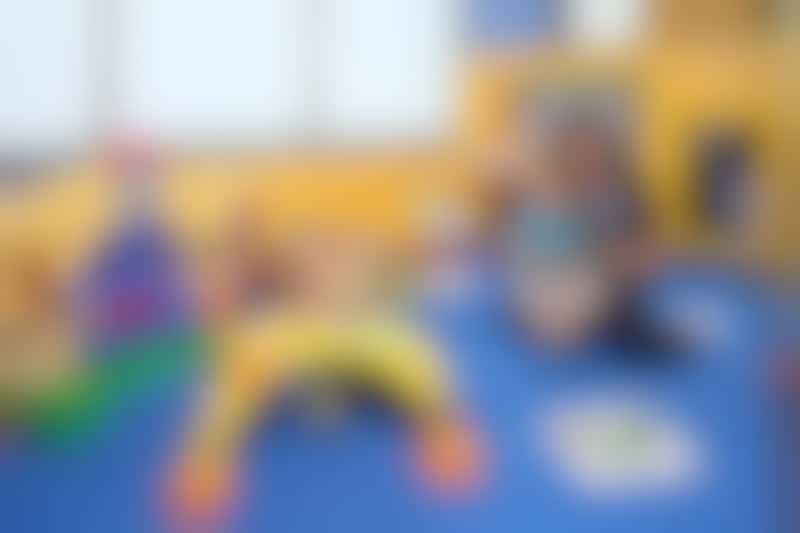 Grandeur of the Seas Nursery (Photo: Royal Caribbean)
5. Your kids spend all day in the kids club, letting you have adult time onboard.
What wouldn't most exhausted parents pay for a morning at the spa or lounging by the pool? But on a cruise ship, kids club fees are included, and you're not expected to tip the counselors who have entertained your offspring all week long. However, if you're feeling especially grateful to youth staff who have gone above and beyond, you are certainly welcome to express that sentiment in cash.
Related: What to Expect: Cruise Ship Kids Clubs
6. The plumber fixes your shower or toilet.
It can be tempting. The man who restores the whoosh of the vacuum toilet or hot water in the shower is, in a way, restoring balance in the universe. But these onboard engineers don't work for tips.
Related: Solving Cruise Problems: Onboard
7. The captain keeps you safe or the cruise director makes milk come out of your nose.
While we'd very much like to see the look on the captain's face when you slip him $20 at the welcome party, cash-handshakes are not necessary. He will not linger in port or let you steer the ship. The Australian or British cruise director, whose hilarious morning briefings have you believing, once more, in laughter, should also never be the recipient of a tip.
Related: Popular Cruise Directors Share Inside Tips and Tales From the Seas