River cruising is offering more diversity all the time when it comes to activities onboard and ashore. Those looking to stay active while sailing will find more options than they could do in any one cruise. Consider: Nearly every ship in the AmaWaterways fleet offers a hosted Wellness Program, with up to six fitness classes every day; Scenic has partnered with bike giant Trek on select sailings, and it offers yoga on all its ships; Avalon offers Active Discovery itineraries that give you creative ways to keep moving onboard and in port.
But with factors like continuously changing weather and variety of sporty options, it can be tough to narrow your packing list. We've got you covered with our list of gear designed to help you answer the key question: What do you need to pack for an active river cruise? Our list features items to keep you both comfortable and fashionable.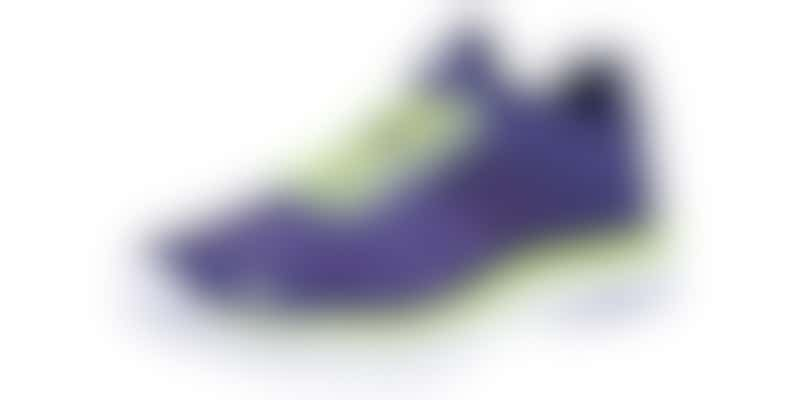 1. Sturdy Shoes
You're going to be doing a lot of walking regardless of whether you're participating in an active program or not, so you'll need a great pair of shoes. For most, a good pair of cross-trainers, with a thicker sole and solid footbed will do the trick. We like the RYKA Women's Dynamic 2 Cross-Training Shoe, with its breathable upper and grippy soles, perfect for everything from resistance training to dancing and walking. Shoes provide light support for lateral movements and make walking Europe's cobblestone streets feel more comfortable. Plus, the colors are cute and match just about any gear you could imagine.
For men, you can't go wrong with New Balance. We like this cross-trainer for its solid footbed, breathability and cushioning.
---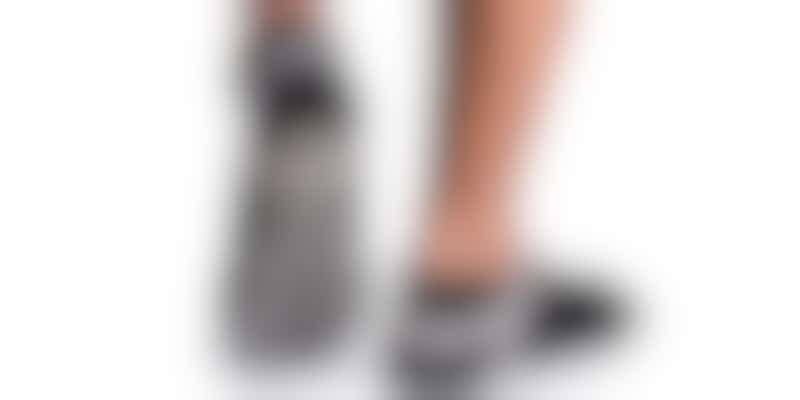 2. Socks
For most activities, you can stick with socks that wick away moisture and provide some arch support, with ventilation to boot. We adore Balega's Blister Resist No Show Socks, which are designed to prevent blisters and have thick cushioning where the balls of your feet hit. The socks are seamless and comfortable from the first wearing. Balega offers men's and women's sizes.
If you're doing yoga or Pilates but aren't comfortable going barefoot, pick up a pair of sport-specific socks, such as these Muezna Non Slip Yoga Socks. The silicone gel soles will prevent slippage, and bands at the top of the socks keep them from falling off as you move from downward dog to cobra. Plus, they come with a handy sack for carrying. Muezna offers a men's version as well.
---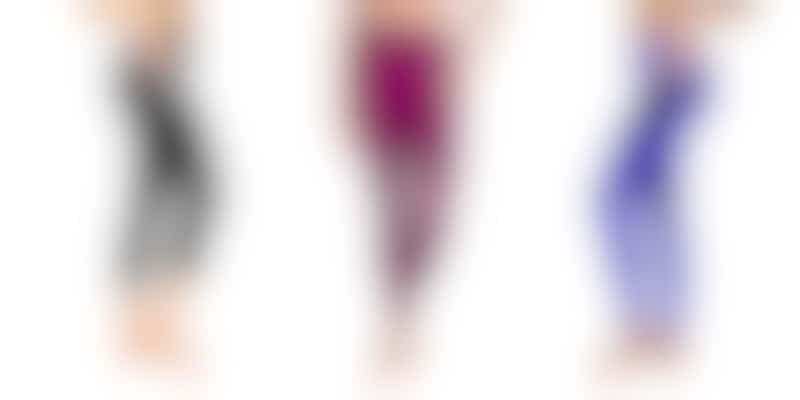 3. Workout Bottoms
The glory of the hardworking yoga pant is its versatility: It's comfortable for air travel yet perfect for your onboard workout or active shore excursion. Even better: Amazing yoga pants don't have to cost a fortune. For women, we adore the these high-waisted pants from 90 Degree by Reflex. The high waist keeps everything covered, even if you're doing poses that might cause your shirt to ride up. We also like the large pocket, which can accommodate a smartphone. With a low price, you can grab a few in your favorite colors.
While men, too, can wear yoga pants, most we've chatted with on cruises prefer shorts. Try out these Champion men's shorts, which are long enough to provide some modesty no matter the activity, yet not so long as to look like that weird shorts/capri pants hybrid. Plus, they have pockets and come in a variety of great colors.
If you're considering a heavy cycling trip, such as one offered via an AmaWaterways/Backroads or Scenic/Trek Travel partnership, you might want to get yourself some serious biking shorts. We like the offerings from Baleaf, which are moisture-wicking, have extra tush padding and built-in UV protection. The company offers styles for men and women.
---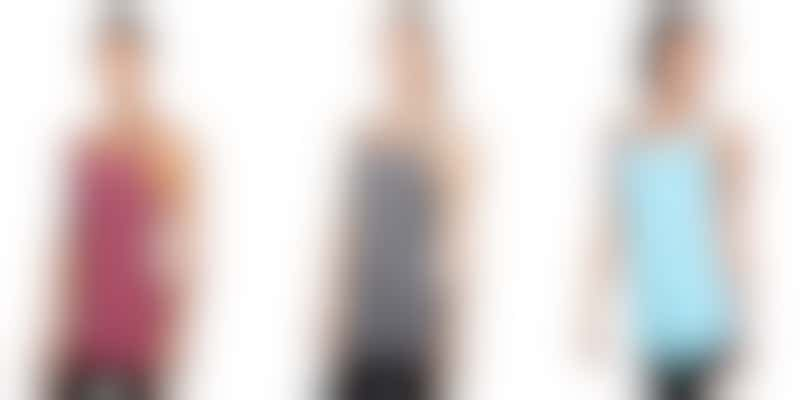 4. Yoga Top
If you're on an active cruise, you'll want a comfortable top for working out. We like the RBX Active women's tank top. This one is flowy -- it won't cling to you -- and offers a modesty we don't always see in tank tops. It offers a higher scoop neck and arm holes that won't expose your sports bra underneath, while the length covers your stomach and backside. The back is adorably detailed, and it's offered in a variety of colors. It's the perfect complement to your outdoor workout session. (RBX also features an array of cute sleeved and plus-sized options.)
For men, we dig the Gaiam Men's Raglan Crew Neck T-Shirt. It's lightweight and quick-drying -- plus it's supersoft and wicks moisture like a champ.
---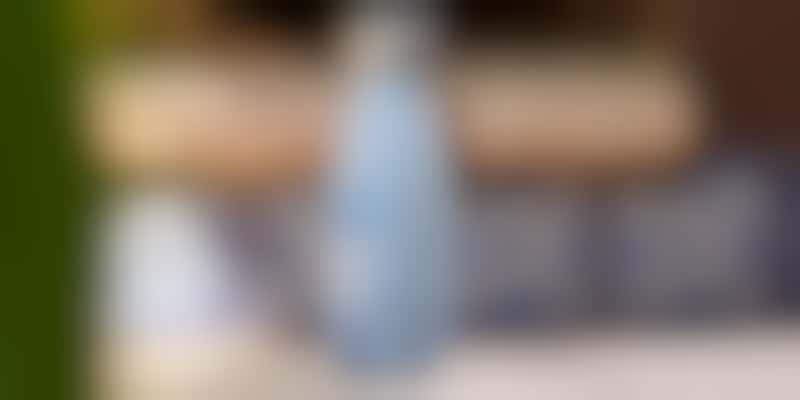 5. Water Bottle
If you're active, you want to stay hydrated. And water bottles have come a Iong way over the past few years. Our favorite is the S'well model. It's vacuum insulated and keeps cold liquids icy for hours. Plus, these bottles are durable and cool looking. Our only gripe is they lack handles. If you're looking for something that offers a handle -- for better portability -- get a Hydro Flask. This one's also vacuum insulated, and it comes in sizes from 18 to 64 ounces. Both brands are built to last and come in a fun variety of colors.
---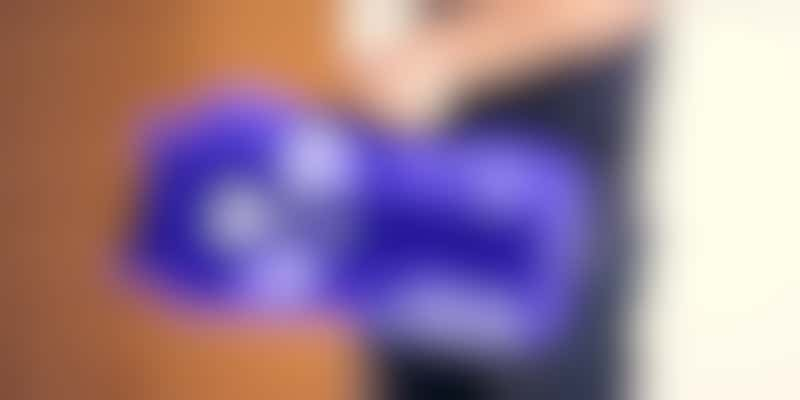 6. Waterproof Bag
If your active river cruise includes time on the water, paddling or swimming, consider bringing along a dry bag for your belongings. This dry bag is a great option because it comes in 5-, 10- and 20-liter varieties, and you have lots of colors to choose from. Bags are see-through, so you can easily find your items without digging around and driving yourself nuts. Even if you're not out on the water, these bags are great for keeping your items dry and clean when rain hits your bike ride or hike.
---
7. Resistance Bands
Not all river cruises offer fitness centers or active itineraries, so if you're looking to stay fit while traveling, pack your own resistance bands. We like these therapy bands, which take up virtually no space in your luggage but provide a surprisingly effective little workout or stretch session. We love the door anchor that accompanies the bands as well as the lifetime guarantee.
---