1. Eat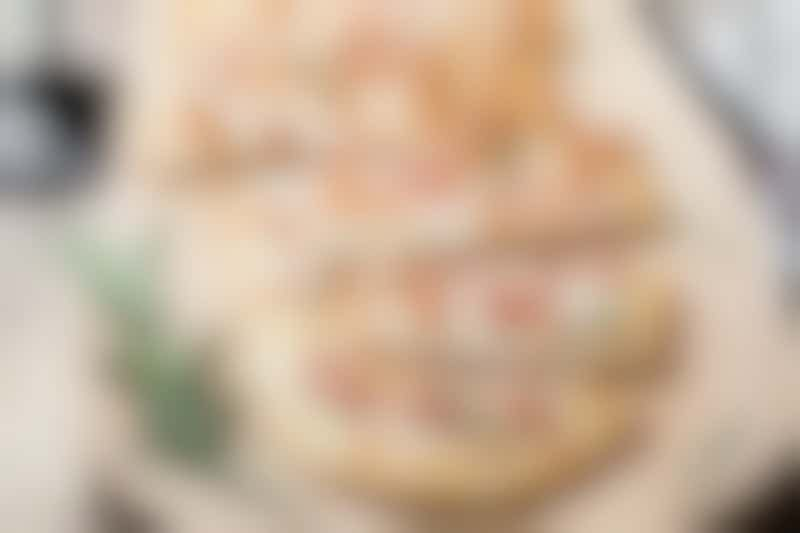 The cities and towns in Europe pull out all the culinary stops during the holidays, with regional delicacies available in stalls throughout the markets. In Germany, sausages are king. In Vienna, the cake game is strong; try apple strudel or Sacher torte -- or both! Budapest's favorite street food is langos, which is fried dough smothered with cheese and sour cream (the essential Hungarian condiment). Strasbourg has flammkuchen -- a very thin crust pizza with cheese, onions and lardons (pork fat). If street food isn't your thing, there are plenty of cafes, restaurants and beer halls where you can tuck into a big plate of Wiener schnitzel or potato dumplings.
2. Drink
Where there's food, there's drink -- and in Europe during the holidays, a lot of it is alcoholic. Gluhwein (hot mulled wine) is the traditional staple of the German-speaking markets, and many times it has a local spin. (We're still thinking about a delicious apricot mulled wine we sampled in Durnstein, Austria.) In Bratislava, there are endless rows of schnapps stands, and in Hungary, the locals love an extremely strong fruit brandy called palinka. Beer lovers also will be in heaven during the holidays, as many breweries put out special winter suds. Don't drink? No problem. Hot cider and hot chocolate will warm you up.
3. Hike, Bike and Walk
Yes, it's cold outside, but for the hardy, the outdoor activities put on by river cruise lines are still going during the winter months. If you bring the right winter gear (warm coat, hat, gloves and scarf), there's no reason why you can't hike up to Passau's castle, Veste Oberhaus, or take a bike ride along the Rhine. We saw one person on a Danube cruise opt for the 22-mile bike ride between Durnstein and Melk -- in rainy weather. (It's certainly a good way to counter all those holiday treats!) Even if you don't want to be that ambitious, you'll get your steps in during walking tours in Budapest, Cologne or Vienna.
4. Tour a Museum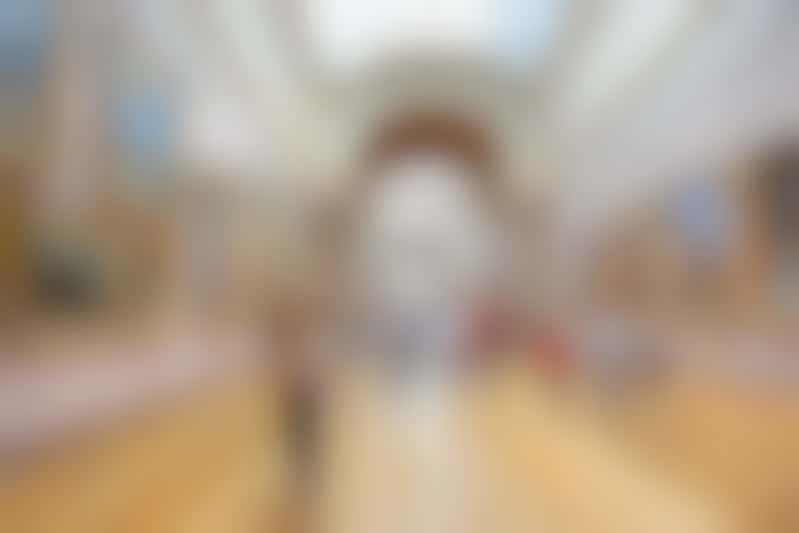 Europe's cities and even some of the small towns are chockablock with museums, from famous art and Freud to mechanical musical instruments. Some are easy to duck into during your free time, while others are offered as excursion choices (with admission either included or not, depending on the cruise line). Hitting up a museum is a great way to learn about the local culture while also staying warm.
5. Take in a Cultural Performance
Classical music in Europe is great any time of the year, particularly when you hear a piece performed in the place where the composer was born or lived. (Think Strauss' "Blue Danube" in Vienna or Mozart in Salzburg.) Most river cruise lines give passengers an opportunity to hear a performance, either included in the fare or as an extra-fee excursion. These are often held in palaces or churches that have been decorated for the holidays, which only adds to the experience.
6. Enjoy the Scenery
All Rhine and Danube river cruises include time sailing through scenic areas, such as the Rhine Gorge and Wachau Valley. While you might be a little chilly taking photos, these castle- and church-bedecked banks are even prettier with a dusting of snow. (And don't worry: There are hot drinks inside the ship to warm you up after you take your photos.) Likewise, monuments in major cities along both rivers look quite pretty lit up with fairy lights.
7. Socialize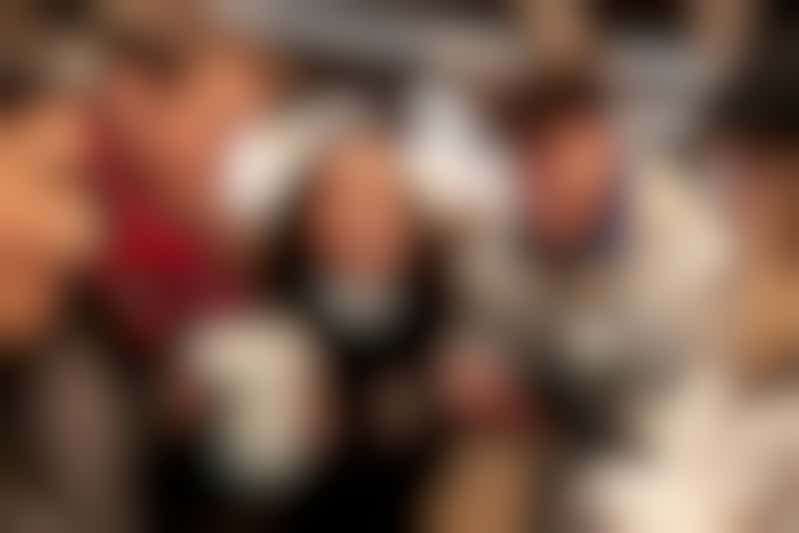 Part of the appeal of the holiday season is socializing with friends, old and new. The intimate nature of river cruises makes it easy to strike up a conversation in the lounge with fellow travelers. If you're on a line that caters to an international passenger base, you might find yourself making new friends with people from the U.K., Canada and Australia. And some river cruise lines feature home visits, where you go into a local's home to find out what life in their country is all about. On a recent Danube Christmas cruise, we had drinks, coffee and cake with a winemaker from Slovakia -- and bought some ceramic ornaments hand-fired by his mother-in-law. (Shopping AND socializing means everyone wins!)