3. You'll Have Exceptional Access to Nature and Wildlife.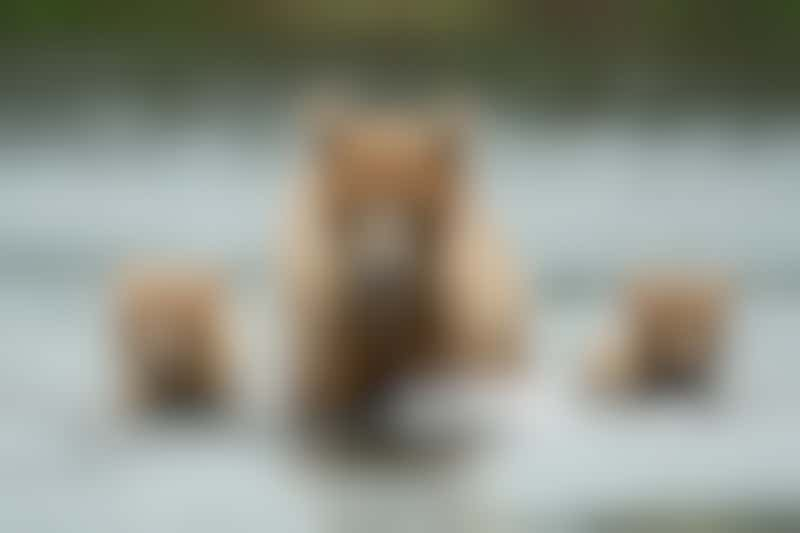 There is no national park quite like Denali. The sheer size and scope, as well as the number of animals that you can see on the Tundra Wilderness Tour, are hard to wrap your head around. Having more days to explore Denali and making it a focus of the trip, as opposed to an add on, is a plus, in our book.
On one Denali bus tour, we saw six bears, including several cubs; five moose; five caribou; a plethora of Dall sheep; four spruce grouse; a very cute red fox and a wolverine. On a previous trip, we saw nine bears, including several quite close to the bus. Given that fewer people have been in the park during the past year means that the wildlife could be even more active. Your bus will also have fewer people on it, so you might not have to fight for a coveted window seat.
More time in Denali also makes it more likely that you'll actually get to see the mountain. The lore is that only 30 percent of visitors glimpse the peak outside of the clouds during a typical visit. Our experiences have been more positive -- we've seen the mountain multiple days, on multiple visits. Either way, it's nice to improve the odds, as Denali in full sunlight is a spectacular photo.