You've watched "The Love Boat" in reruns and want to experience your own love-on-a-cruise-ship episode, but you can't convince your sweetheart to book a cruise. You're dreaming of long walks on the beach and Champagne toasts; meanwhile, your significant other is worrying about cramped cabins and crowded pools. It might seem like a no-brainer, but if you need to persuade the love of your life to join you on a getaway at sea, here are seven reasons why cruises are romantic -- and an excellent choice for a vacation for two.
---
1. Date Night, Every Night
On a cruise, you can enjoy date night every evening, without having to worry too much about where to go and what to do. Book a table for two at a specialty (read: extra-fee) restaurant, and gaze into each other's eyes over fancy steaks, French fare, sushi or other exotic dishes. When dinner's done, you can catch a show (including Broadway musicals on some ships), hit the bars or nightclub, watch a movie, take a walk hand-in-hand on deck -- or choose all of the above. When you're ready to call it a night, your cabin is just an elevator ride away.
---
2. Sunsets and Seascapes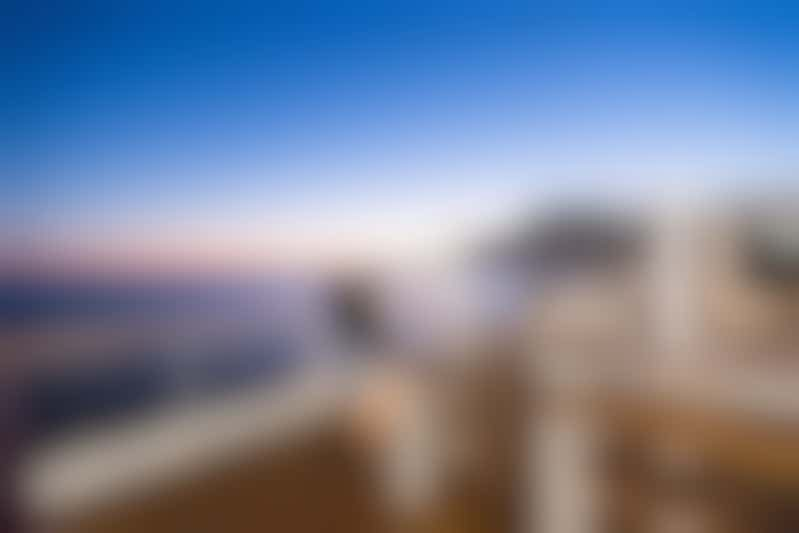 The Sun Deck on Viking Star
The sea has held romantic appeal for as long as there have been lovers. On a cruise, you're surrounded by it every day. Kick back on your private verandah, and listen to the sound of the waves, or lean against the railing of the top deck and watch the sun set. Spot a dolphin frolicking as the sun starts to dip below the horizon, or watch a whale spout off to the side of your ship, and you'll be glad you can share the magic of the moment with the person you love most.
---
3. No Chores
Daily life can be a romantic buzzkill. If squabbling about who takes out the trash and who's cooking dinner gets in the way of your love life, a cruise is a perfect place to rekindle some romance. Besides the obvious -- no cooking, cleaning, laundry, yardwork -- you can make use of your cabin steward or butler to bring you ice, leave chocolates on your pillow and straighten up your messes. Even decisions about where to grab dinner or what to do every day are more limited, so you don't have to fight about the options.
---
4. Bikinis and Tuxedos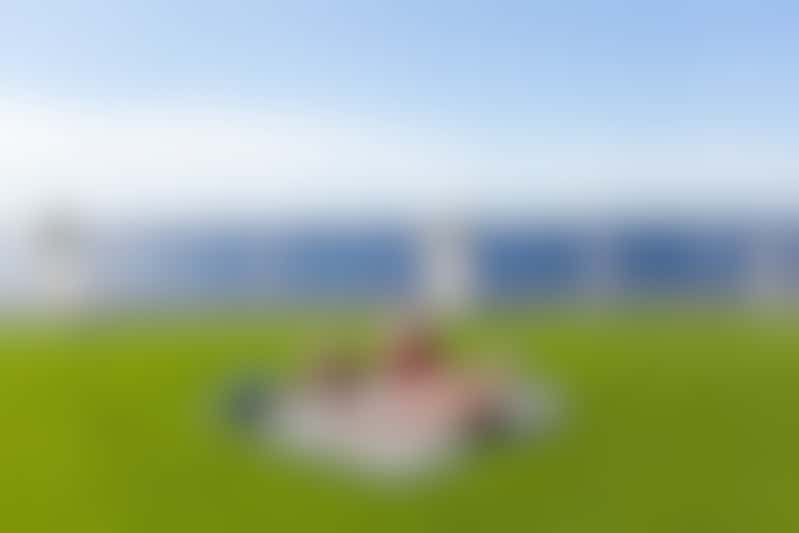 The Sun Decks on Celebrity Equinox
Admit it: Seeing your sweetie half-naked in a swimsuit or all dressed up in formalwear gives you a little thrill. On a cruise, you can spend your days lounging in a bikini or trunks, and your nights looking swish in a little black dress or a handsome suit. And if a tight pair of jeans is your ultimate turn-on, know that casual options abound, and you don't have to dress up if you don't want to.
---
5. Making Memories
Sharing new adventures and experiences can make you feel closer to your partner -- and give you something to reminisce about together when you're back home. A cruise is chockablock with memory-making experiences, from your first time tasting escargot to exploring a new city and trying something a bit crazy like snuba or zip-lining. If you're getting bored with the same old routine, a cruise can add plenty of spice back into your life.
---
6. Lazy Days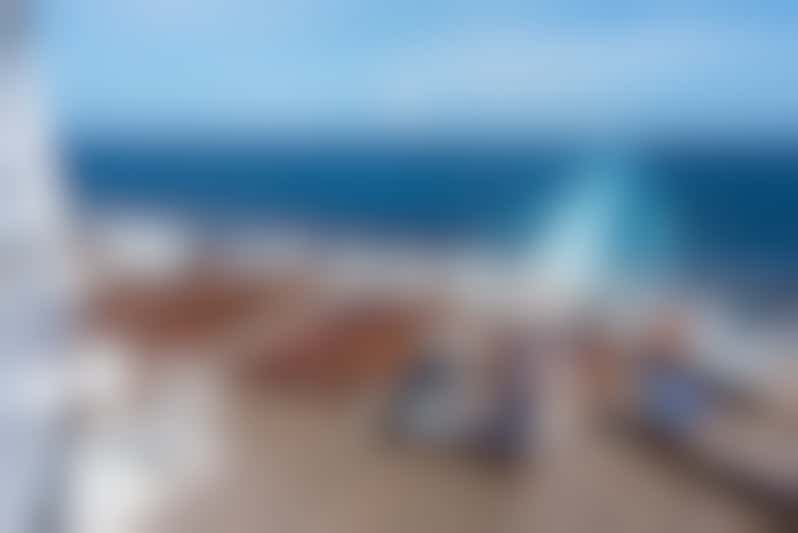 The Sun Decks on Queen Mary 2 (QM2)
Job, kids, life in the big city -- it all adds stress and takes you away from quality time spent with your sweetie. On a cruise, you can fill your days with sightseeing and onboard activities ... or do nothing at all. A cruise ship is the ultimate relaxing vacation, where you can wake up late, lounge in bed and spend entire days dozing by the pool or on the beach. You have time to talk or just enjoy each other's presence without feeling the need to go-go-go.
---
7. Breakfast in Bed
It's cliche, but breakfast in bed -- or dinner on the balcony -- is a romantic treat. Call room service, and a uniformed attendant will deliver coffee and muffins (or, on some lines, pancakes and eggs) to your cabin before you've even thought about getting out of bed. If you've booked a room with a balcony, it's quite the treat to munch on a croissant while the waves lap at your ship or you gaze across an exotic coastline.