Azamara is a little cruise line with a big destination focus and a lot of charm. It's an upscale line offering a small-ship experience with semi-inclusive fares. The line comprises four older ships (carrying roughly 700 passengers each).
If you've never heard of the line, or if you're simply thinking about trying something new, here are seven reasons why Azamara might be the cruise line for you.
Reasons Why Azamara Is the Cruise Line for You
1. Itineraries are port intensive.
If you love cruising but also prefer to spend as much time as possible in the ports of call, you will love Azamara's port-intensive itineraries. The line focuses on late nights in port, as well as overnight visits; adds very few sea days to cruise schedules; and even offers country-intensive itineraries that allow you to really get to know a country and its culture.
2. Cruises are long.
Only rarely does Azamara offer a cruise shorter than seven nights. Most are in the nine- to 16-night range, and many travelers will string together back-to-back cruises or tack on city stays or land-based journeys organized by the cruise line (such as a safari or ride on the Orient Express). If you've got plenty of time to travel, Azamara will help you fill it.
3. Onboard ambiance is warm and friendly.
Azamara might be an upscale line, but it is the antithesis of snobby. The crew are genuinely warm; you'll notice this when an officer fist bumps you for the first time, or when your room steward asks you about your day. The other passengers feed off this vibe and are welcoming as well, striking up conversations at the bar, on tour or by the pool. Even with long days in port, folks are out and about at night -- checking out the show or dancing in the Observation Lounge -- so the ship never feels deserted.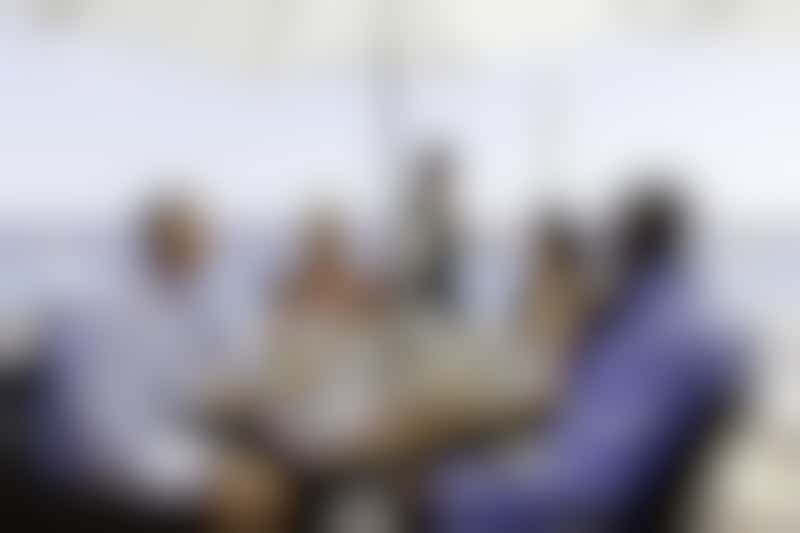 4. Dining is notable.
No matter where you eat onboard -- the main restaurant, the buffet or a specialty restaurant -- the food is delicious. But Azamara aims to make meals interesting as well. Ships schedule special Indonesian rice table feasts on the patio and serve dim sum and English-style afternoon tea on itineraries with multiple sea days. The buffet often advertises a local dish or an array of local ingredients (like mussels or cheeses), and even the breakfast menu has international selections like congee (rice porridge) or shakshuka (poached eggs in a tomato-based sauce). The chocolate buffet is also not to be missed.
5. The White Party is one of the best deck parties at sea.
Other small ships have tried and failed to offer fabulous deck parties or white nights. Azamara has the recipe for success. The crew starts talking up the event days before, and passengers come prepared with their white outfits. Then the dining team stages an elaborate barbecue and buffet on the pool deck with myriad options (from lobster tail to a carved whole fish and grilled steak), served by the officers. People come for the food but stay for the party, and for hours passengers are dancing, chatting and enjoying the fresh air on deck as the sun sets and the ship sails.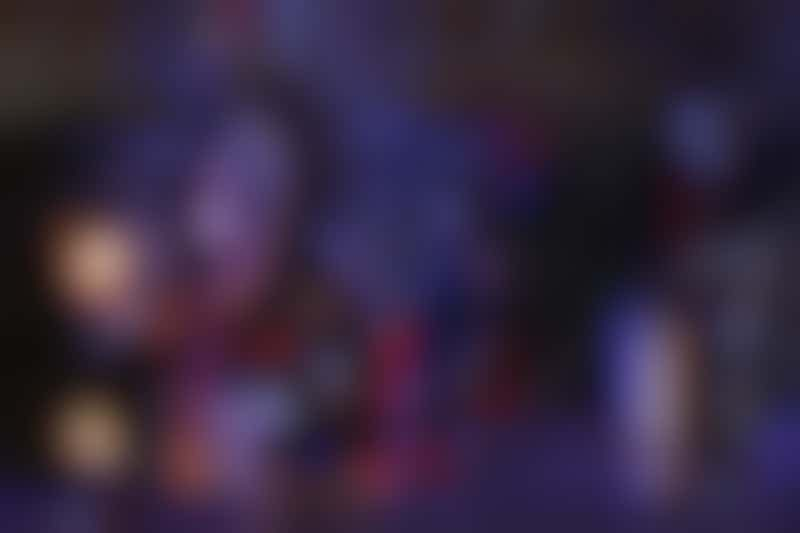 Huichol Dance During Azamara's AzAmazing Evenings (Photo: Dori Saltzman)
6. Fares are more inclusive.
Azamara is not all-inclusive, but fares cover many key aspects of cruising: gratuities, a selection of alcoholic and nonalcoholic beverages, shuttle service to city centers, fitness classes and self-service laundry. It even throws in one complimentary AzAmazing Evenings shore excursion on nearly every cruise. You won't feel nickel and dimed at every turn, and that is a luxurious way to travel.
7. Cruises are geared for adults.
Children are technically allowed on Azamara, but the line makes no accommodations for them -- no kids clubs, no youth staff, no programming. Only in the rarest cases when there happen to be many kids onboard is the line forced to entertain them to keep them from getting underfoot. Instead, the ship is focused on grown-ups, and that's mostly who you'll see on the intimate ships.
Reasons Why Azamara Might Not Be Right For You
1. Standard cabins are small.
The suites on Azamara are gorgeous with plenty of space. But the majority of passengers are booked into inside, outside and balcony cabins that are the same as -- or smaller than -- what you'd find on a big cruise ship with a much lower price tag. Bathrooms are particularly cramped, and even average-sized travelers will find the shower tiny and the curtain clingy. While the decor is modern and stylish, done in a neutral palette, you won't find ultra-high-end touches like marble vanities, toiletries from fashionable brands or designer linens that are de rigueur on higher-end cruise lines.
2. Sea days are few.
If your favorite part of cruising is the days at sea, when you sleep in, enjoy leisurely meals, lay out on the pool deck, listen to a lecture or try your hand at watercolors or bridge, you will be disappointed by Azamara's action-packed itineraries. Sea days are incorporated only when necessary for reaching the next port, and some itineraries won't have any at all.
3. Not all drinks are included.
It's certainly a luxury to be able to order cappuccinos, sodas, martinis and pina coladas without having to hand over your cruise card to pay. Yet figuring out just which cocktails and liquors are included and which aren't on Azamara is confusing. If you're looking for the ease of simply ordering without worrying about price, you'll want a more inclusive cruise line.
4. Evening entertainment options are limited.
If you're used to big ships, Azamara's evening entertainment will seem limited by comparison. It's got one cabaret-style small theater that offers one show each evening, either a musical revue by the small onboard cast or a guest entertainer; a live band or DJ in the top-deck observation lounge; a bar area with pianist entertainment; and a daily movie under the stars.