Caribbean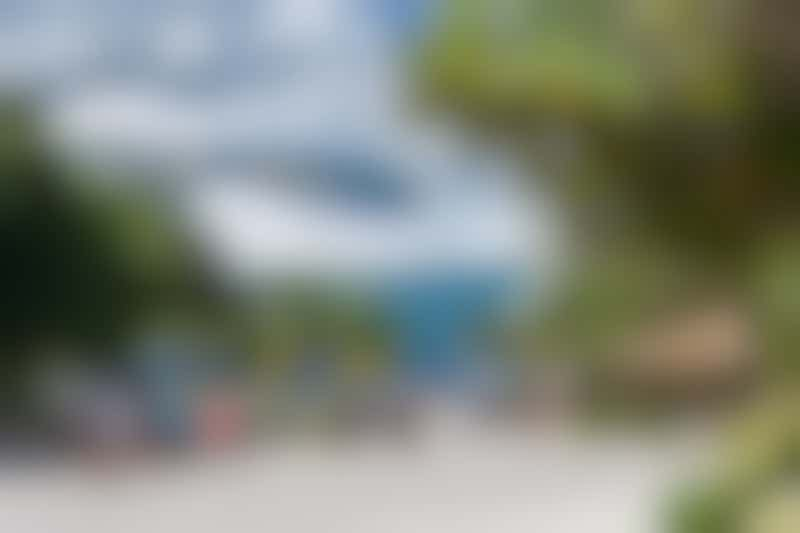 Known for everything from shopping and sunbathing to history and adventure activities like ziplining, waterfall swimming and quad bike riding, the Caribbean is a solid bet if you'd like a wider variety of closed-loop itinerary choices and departure port options. The Caribbean can be broken down into the following sub-regions:
Eastern Caribbean: U.S. Virgin Islands, French West Indies, British Virgin Islands and the Dominican Republic, as well as ports like Grand Turk, St. Kitts, Antigua, St. Lucia and others
Southern Caribbean: the ABC Islands, U.S. Virgin Islands, French West Indies, the Dominican Republic, Grand Turk, Antigua, St. Kitts, Barbados, St. Barts, St. Vincent, Bequia, San Juan, Dominica, Grenada and others
Western Caribbean: Jamaica, Honduras, Mexico, Cuba and others
U.S. departure ports vary widely; they include Baltimore, Bayonne (Cape Liberty), Charleston, Fort Lauderdale (Port Everglades), Galveston, New York (Manhattan), Miami, New Orleans, Orlando (Port Canaveral) and Tampa. Los Angeles and Norfolk also offer occasional one-off, closed-loop sailings to the Caribbean.
One thing to note: Some ports, including Martinique and Guadeloupe, will not allow cruisers to get off the ship and enter the country without a passport. While you might not need your passport for the other ports or the cruise in general, you could find yourself needing one -- even on closed-loop voyages -- in order to visit these ports.
---