Untold adventures await in port, but to ensure a worry-free shore excursion on your next cruise, you'll want to be prepared. The key is to pack the right gear, from sunscreen to selfie sticks, to bring on your in-port wanderings. Survive your next shore excursion with these seven must-pack essentials.
1. MPow Selfie Stick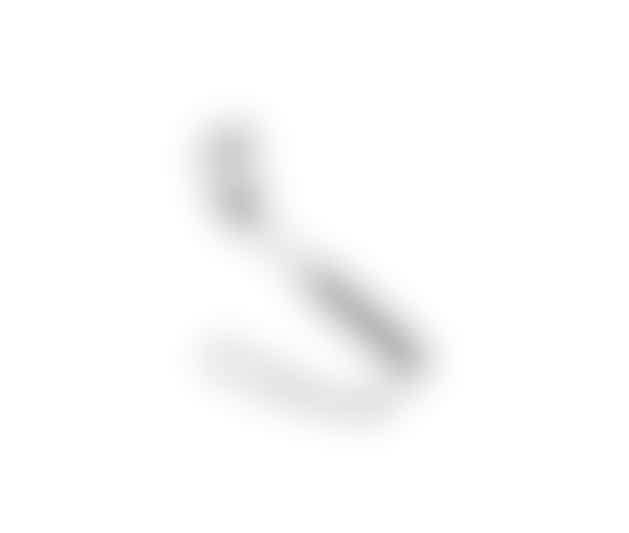 Selfie Sticks, once the butt of tourist jokes, are now considered a travel essential. (Ok, maybe they're still fun to laugh at now and again, but they're nonetheless super useful.) The MPow selfie stick with Bluetooth connects to your smartphone so that you can easily operate it with the touch of a few buttons. It folds up small for when it's suitcase time but extends to up to 31.5 inches, so you can fit the whole group in the shot. Position your phone vertically or horizontally, and enjoy 270 degrees of camera rotation. This selfie stick accommodates most smartphones, except the Pixel 2/2 XL.
2. Nomader Collapsible Water Bottle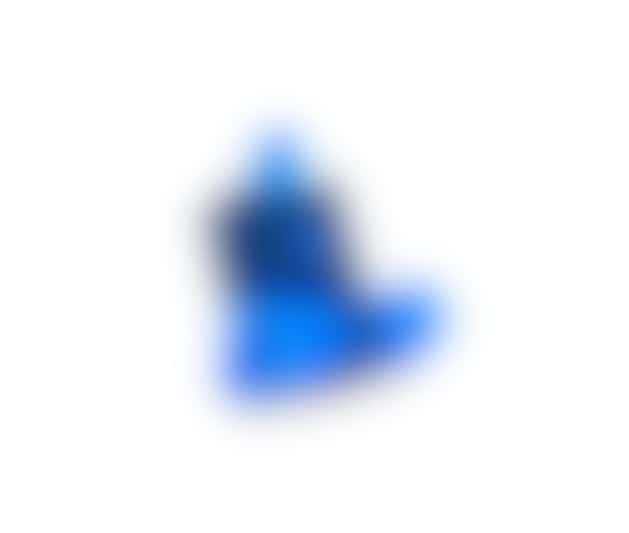 The Nomader is a travel-friendly collapsible water bottle that unfurls into a neat cylindrical shape. An attached carrying case loops around your wrist and keeps the product nicely rolled up when you're on the go. The Nomader comes in an array of hues (like vibrant aqua blue), and it's able to hold hot or cold liquids. Fill it with ice water, and stay hydrated while exploring tropical isles or busy port cities.
3. GorillaPod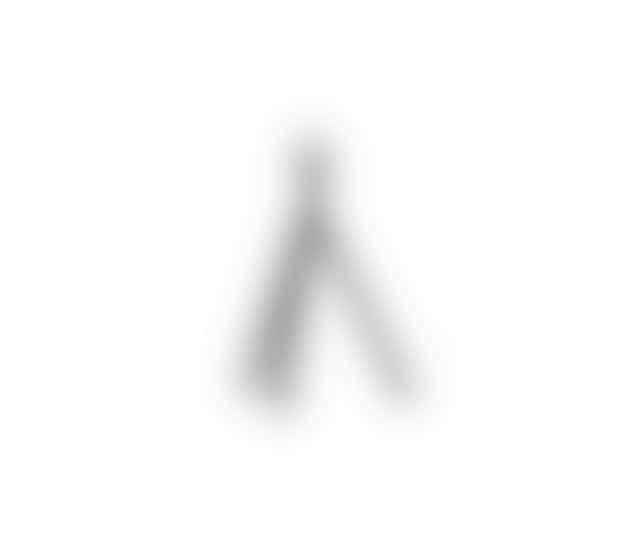 If you're bringing a point-and-shoot camera on your excursion, consider investing in a GorillaPod, a flexible mini-tripod that enables you to attach your camera to almost any surface for a clean, steady shot. Mount your camera, and wrap the pod around a tree branch, stand it up on the beach, or grip it to the side of a chair. You can even use a GorillaPod as a selfie stick. Just straighten and gather the legs. This is a great little gadget to have for timed group or deep-focus shots, when steadiness is key.
4. Anker PowerCore 10000 Portable Charger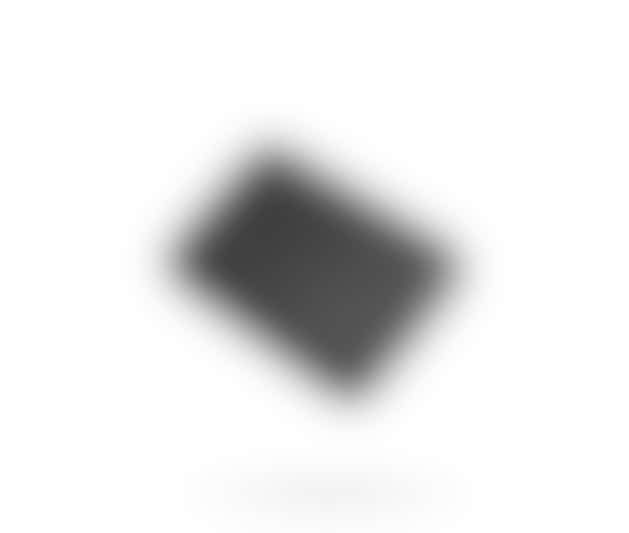 Whether you're lazing on a deserted beach, hiking through a rainforest or following a tour guide through ancient ruins, you likely won't find yourself near an outlet when you need one. It's smart to always bring a portable power bank on shore excursions. The slim and lightweight Anker PowerCore charger is a tiny device that will save you from the dreaded black screen of death when you're about to snap that one last perfect photo in port. And at less than 7 ounces, it's wonderfully airy, and it's smaller than a deck of cards.
5. Kuen Cooling Towel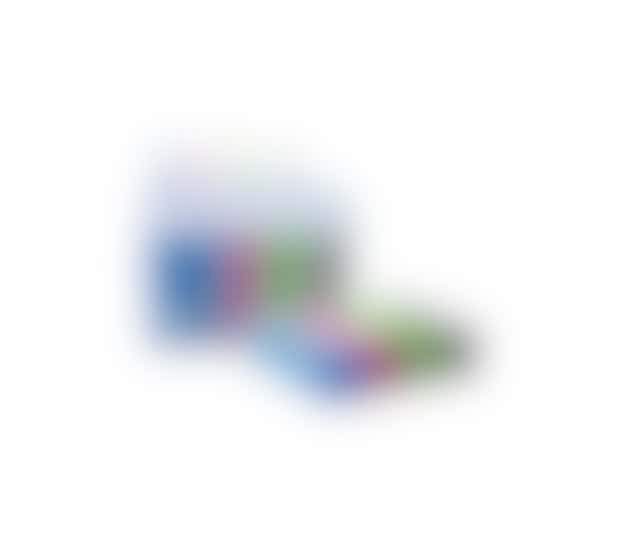 Stay cool and comfortable when you're on the beach or exploring warm, sunny ports in equatorial destinations. The Kuen cooling towel is a lightweight, absorbent mesh towel that is arguably the next best thing to a portable air conditioner. It draws sweat away from your skin and stays cool for hours. Just soak it, store it in its portable plastic bag, and place it on your head or neck when you need to cool off.
6. Acrodo Dry Bag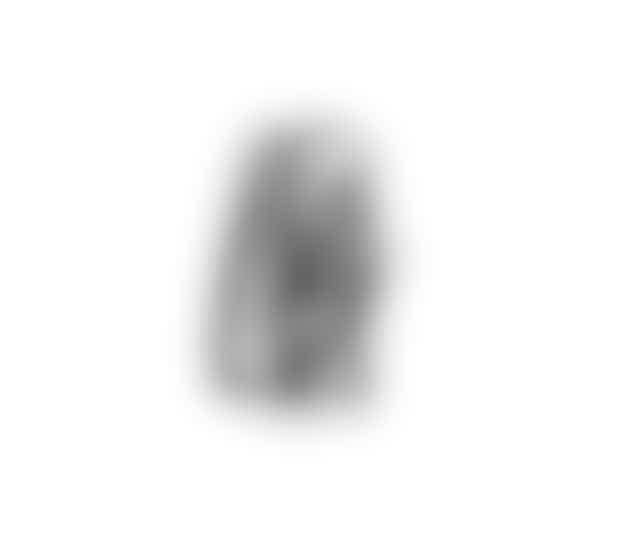 A simple dry bag is a must-have for rainy or beachy shore excursions. This waterproof easy-to-carry PVC bag is available in nine color options (many of them transparent), and it's perfect for toting your stuff to sandy shorelines, through humid jungles and in the rain. No need for an umbrella: It'll keep your phone, wallet and other belongings dry in the face of errant splashes or misty weather. An adjustable shoulder strap ensures comfort, so you can sling it on and go.
7. Amavara Mineral Sunscreen Facestick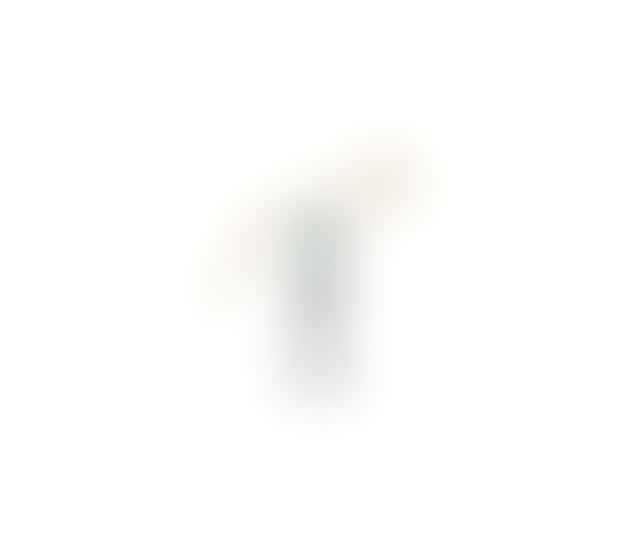 We couldn't leave sun protection off a list of must-haves for shore excursions. Our pick? This sunscreen stick by Amavara, an environmentally conscious company, checks all the boxes: it's a convenient, TSA-friendly solid, it's made with naturally sourced zinc oxide, and it offers powerful broadband protection. The lightweight, water-resistant formula is paraben-free and lasts for up to 80 minutes after application. The Amavara Mineral Sunscreen stick is one of our overall favorite options for in-port protection from UVA and UVB rays.
---