4. Skimping on Travel Insurance Is a Major Cruise Booking Mistake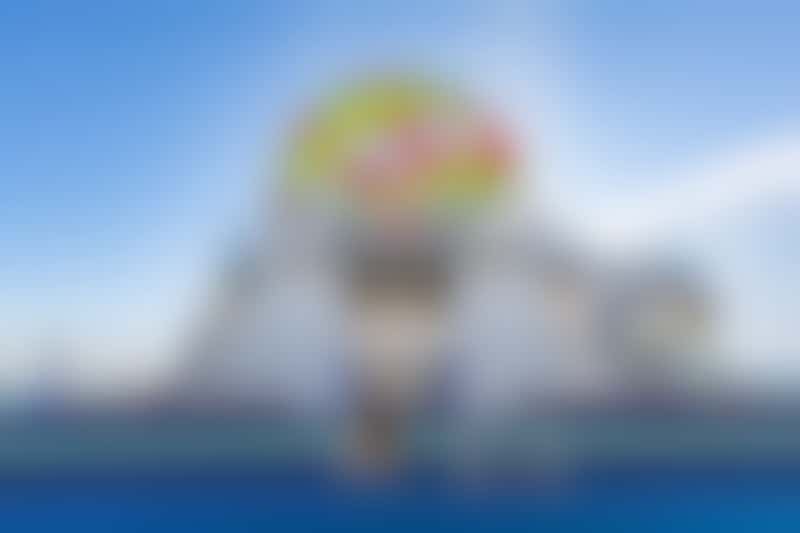 Sky Pad on Mariner of the Seas (Photo: Cruise Critic)
There are very few reasons not to include travel insurance in your cruise budget, and hundreds (if not thousands) of reasons to buy adequate protection for your cruise. Sure, your credit card may offer some protections, but unless you can cover potential medical bills, missed or canceled flights, or logistics tied to cruise ship malfunctions, you'll need more comprehensive coverage.
Read More: Travel Insurance Primer for Cruise Travelers
From twisted ankles on gangways to sprains on bicycle rides, accidents happen often on cruises. It's entirely up to the captain of your ship whether you can even continue your cruise following an accident. If the captain decides his crew cannot adequately treat your illness or injury onboard, you will be disembarked and left behind to find both treatment and return travel.
Other mishaps on cruises can include malfunctioning ship machinery cancelling your cruise, lost baggage on a flight, missed flights and more. With all of the variables that go into planning and enjoying a cruise, travel insurance is simply a necessary part of the trip. Get as much coverage as you feel you can afford and look beyond what the cruise line or airline offers you.