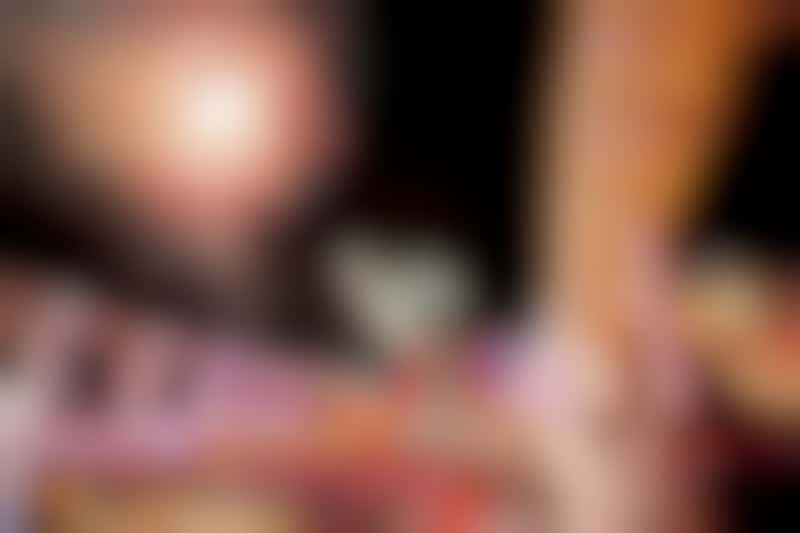 Celebrate a special event at sea (photo: Disney Cruise Line)
Cruisers set sail for plenty of reasons: to unwind, to recharge, to visit someplace new, to reconnect and to celebrate special events. During special occasions, cruise ship staff make every effort to wish you well, present you with a candlelit dessert, sing you a corny but endearing melody or even decorate your room. (The secret: Let your cruise line know what you're celebrating way in advance.) Plus, is there ever a bad reason to make group T-shirts? We don't think so. Read on for seven cruise celebrations to consider.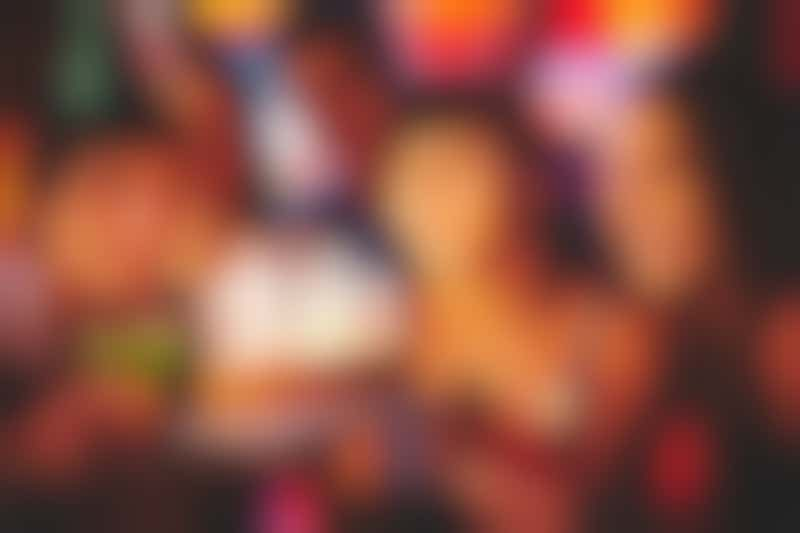 Take a cruise for your birthday (photo: Pressmaster/Shutterstock)
Birthday Cruise
Not everyone gets married or accepts a diploma, but we all inevitably get older. Take advantage of that yearly occasion, and book a cruise.
Milestone birthdays are more likely to elicit elaborate party planning, but whether you're closing out a few decades or somewhere in between, you'll be an honorary passenger just for being you. Waiters will regale you with happy birthday, complimentary desserts might be lit aflame in the main dining room, and your name might even make it into print in the daily schedule -- all because you did a good job aging.
If you have a friend or family member celebrating a birthday, request door or even cabin decorations. (An extra fee might be required.) Confetti-laden signs and shiny foil balloons are a nice reminder that, for the duration of the cruise, it's all about them. Depending on your budget, lines like Carnival have a number of different celebration packages at various price points (some come with cake, cookies and even wine). On Norwegian, you can put a celebrity twist on your celebration with a custom birthday cake or pastry from Buddy Valastro's onboard bake shop, Carlo's Bakery.
9 Ways to Celebrate on a Birthday Cruise
---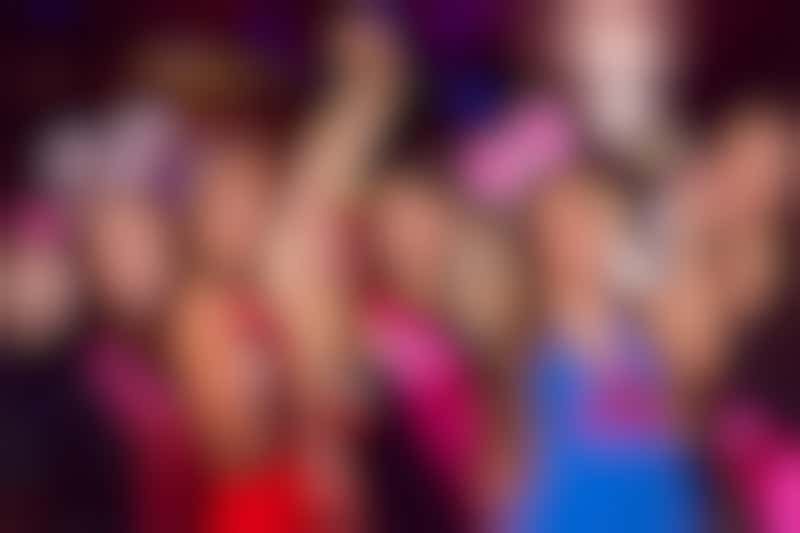 Throw a bachelorette party onboard (photo: wavebreakmedia/Shutterstock)
Bachelorette Cruise/Bachelor Cruise
Short cruises depart from ports across the U.S. and around the world. This gives you and your best mates the opportunity to turn one typical night of madness into a few nights of partying -- far away from the one you love. Plenty of places to sun yourself, typically a sprawling spa, nightly entertainment and ample bars and restaurants fill a few short days, and the best part is there's no hassle to drive or get around -- it's all right there.
Enjoy sports? Food and wine? Star Trek? There's a theme cruise for every interest if the group wants to spend a bit longer indulging in a common curiosity. To ensure the best out of a few days with friends, make sure you pick the right ship: Carnival is a less expensive option, and its short cruises tend to maintain a party atmosphere. Princess Cruises also offers short sailings (from the West Coast only). Regardless of cruise line, most ships have nightclubs, but not all will be bumping. Read reviews, and do your research before boarding to ensure that your final goodbye to the single life is worth its margarita salt.
8 Reasons to Go on a Girlfriends' Getaway Cruise
---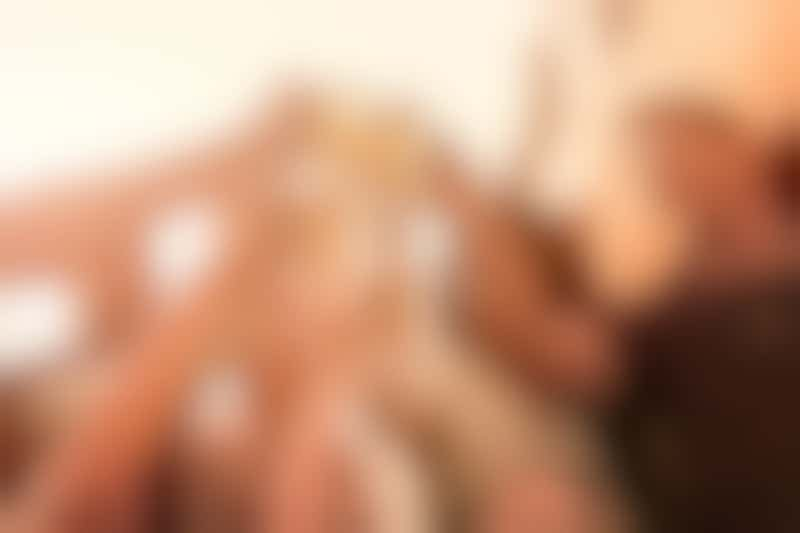 Organize a reunion cruise (photo: Deborah Kolb/Shutterstock)
Reunion Cruise
A cruise is the perfect venue for a family reunion, class reunion or any group meetup (and a good excuse for Puffy Paint -- remember the aforementioned T-shirts?). Getting the gang together -- whether that gang is related by blood, friendship or graduating class -- can be fun and familiar or a tad awkward. Unlike a local park or banquet hall, it's more difficult to stand around uncomfortably when decks above are water slides and a ropes course and you're all booked to go to dinner at a restaurant where the menu is an iPad and there's a terrarium on the table (at Qsine on Celebrity).
With plenty of notice, crew are ready and willing to accommodate large gatherings in sectioned-off lounges, restaurants or meeting rooms, and there's even a cruise fare discount (on most lines) for larger groups traveling together (say, eight cabins or more). Plenty of mainstream lines make multigenerational cruising easy for family groups, with clubs for kids and teens, babysitting services and even family-themed shore excursions. Royal Caribbean's gargantuan Oasis Class of ships offers entire neighborhoods of activities for hordes of Hawkeye alumni or Haverfords looking to catch up over trivia.
Best Family-Friendly Cruise Ship Cabins
---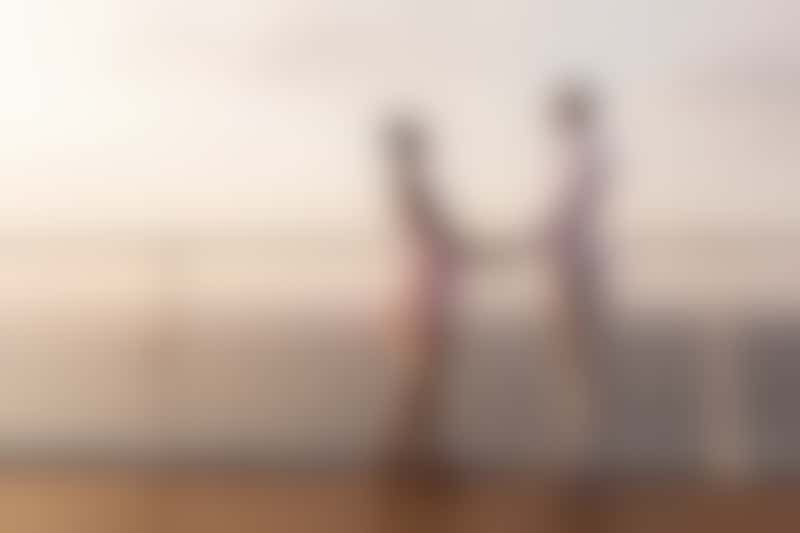 Enjoy your honeymoon at sea (photo: michaeljung/Shutterstock)
Honeymoon Cruise
Some might find cruising for a honeymoon a tad obvious; for those newlyweds, not all cruises are Champagne, rose petals and romantic dinners (although we still think those are nice touches). For traditional travelers, cruises offer the option of enjoying each other's company while not lifting a finger, but more adventurous couples can hop on an expedition cruise to safari with polar bears, learn about oceanography on select sailings of Paul Gauguin and even give back to a community in need.
For the more starry-eyed, romance packages abound and are some of the most over-the-top offerings available at sea. Start the day with Dom Perignon, indulge in chocolate-covered strawberries, and have every post-wedding woe massaged from your married muscles. These packages can range in the hundreds, so add it to your registry before splurging at sea.
8 Reasons Why Cruising is Real Travel
---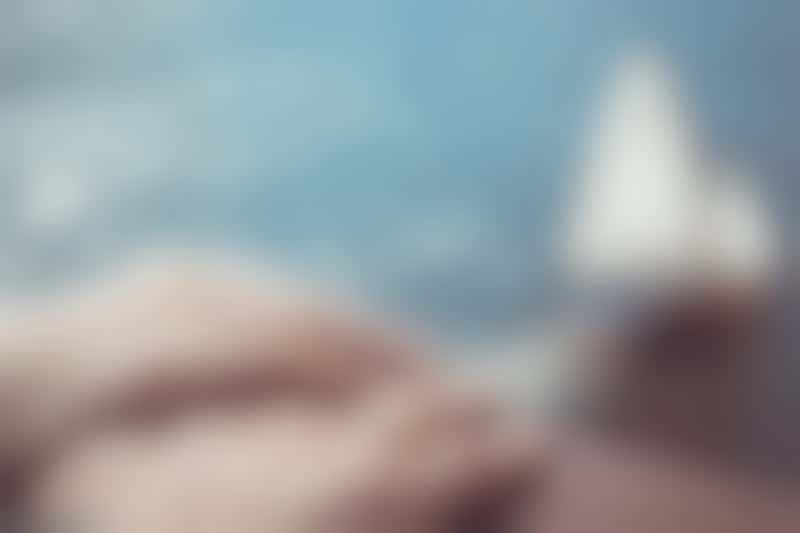 Celebrate an anniversary with a cruise vacation (photo: M_Orlataya/Shutterstock)
Anniversary Cruise
Celebrating a momentous occasion each year is how we keep special events alive, whether it's the creation of a union, years of dedication to a cause or beating cancer. Sparkling wine, themed decor and door signs are readily available from the cruise line for anniversaries, as they are with birthdays and weddings. If you're celebrating something a bit different, don't hesitate to bring your own special banner or bottle. (Just check your cruise line's alcohol policy before boarding.)
When making reservations ahead of time, let the maitre'd know of any requests (two-top near a window, for example). Want to memorialize the anniversary cruise? Go all out on a portrait to honor the occasion, and remember it all year long with a prominent place in the living room.
---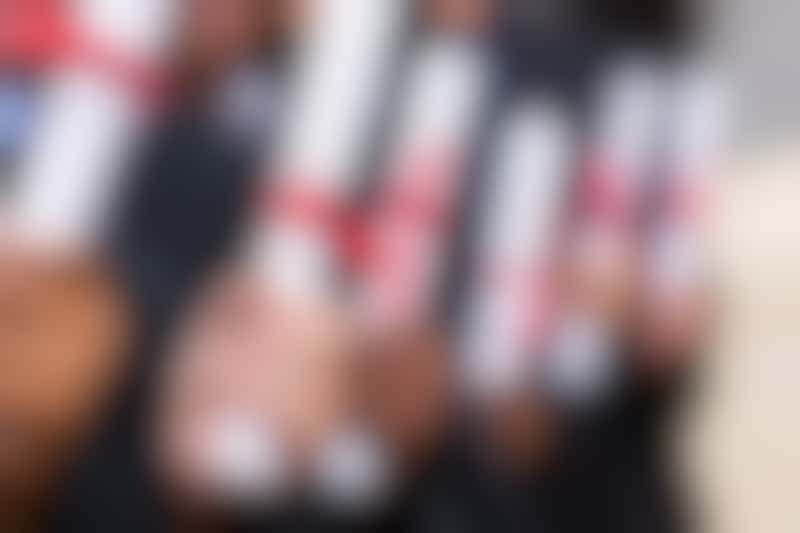 Throw a graduation party onboard (photo: michaeljung/Shutterstock)
Graduation Cruise
No more teachers, no more books, no more land in sight. Preschool on up to doctorate programs all have their challenges, so why not revel in your friend's/child's/grandchild's/partner's or own accomplishments by sailing far away from classrooms and taking a load off?
Celebrate the old-fashioned way with a nice dinner out and plenty of poolside downtime, or have a little fun with it and encourage the academic in your life to bring graduation garb (if possible) to wear for formal night. Late June and July are part of the cruise industry's peak sailing season, so be prepared for crowds and kids; if you can, schedule your cruise for May or early June.
Best Cruises for Teens
---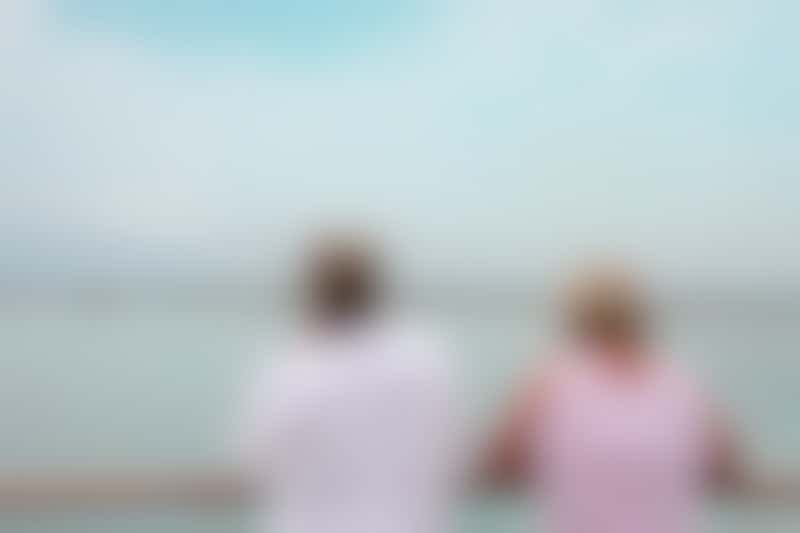 Ring in retirement with a celebratory cruise (photo: emin kuliyev/Shutterstock)
Retirement Cruise
You've put in the time, so now it's time to focus on you. Retiring can be bittersweet for some, while for others it means more free time to cruise. Celebrating aboard a ship can be a symbolic way to mark your retirement with loved ones by your side. If you've got the time, consider traveling the globe on a world cruise. Either way, short or long, your retirement cruise might just be the first in a long line of future cruises for which you now have time.