Cruise ship bathrooms get a bad rap. They're too cramped, the shower curtains cling and there's hardly enough space for all your toiletries. Yet move beyond the cookie-cutter loos in standard staterooms, you can find incredible bathrooms onboard that give their five-star hotel counterparts a run for their money. You'll find them in the high-end suites, with special features and amenities including showers cantilevered off the side of the ship, heated floors and shower benches, and built-in flat-screen televisions. Some of these bathrooms are sized larger than a regular cabin!
Whether you have the means to book yourself into a suite with a fabulous bathing space, or just want to dream about cruise ship showers where you're not constantly banging your elbows and dousing the entire room with water, check out the seven best cruise ship bathrooms and everything they have to offer.
---
Reflection Suite Bathroom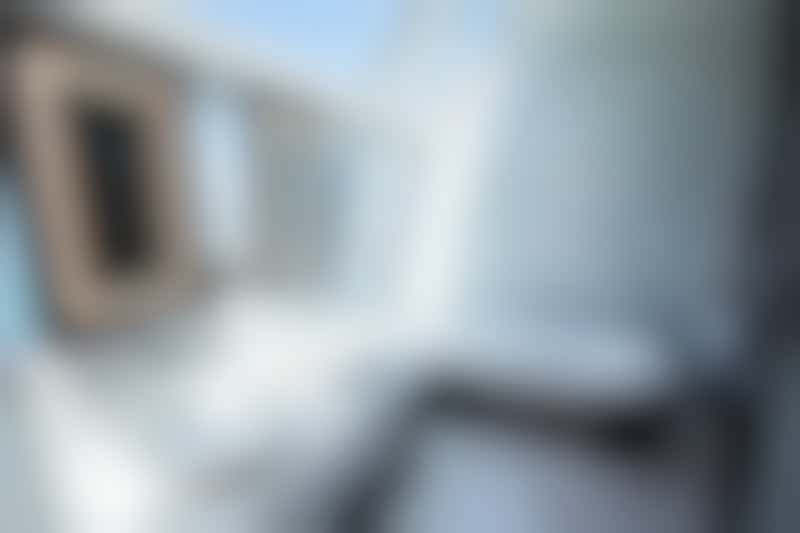 The Reflection Suite bathroom onboard Celebrity Reflection. (Cruise Critic)
Ship: Celebrity Reflection
Why We Love It: Celebrity's Reflection Suite bathroom is a contemporary space with the ambiance of an upscale hotel. The space houses a luxurious balcony bathtub (fitted flat-screen TV included), a glass-paneled cantilevered shower that hangs off the side of the ship, modern double sinks and a telephone so you can call your friends and tell them how awesome your suite bathroom is.
---
Crystal Penthouse Bathroom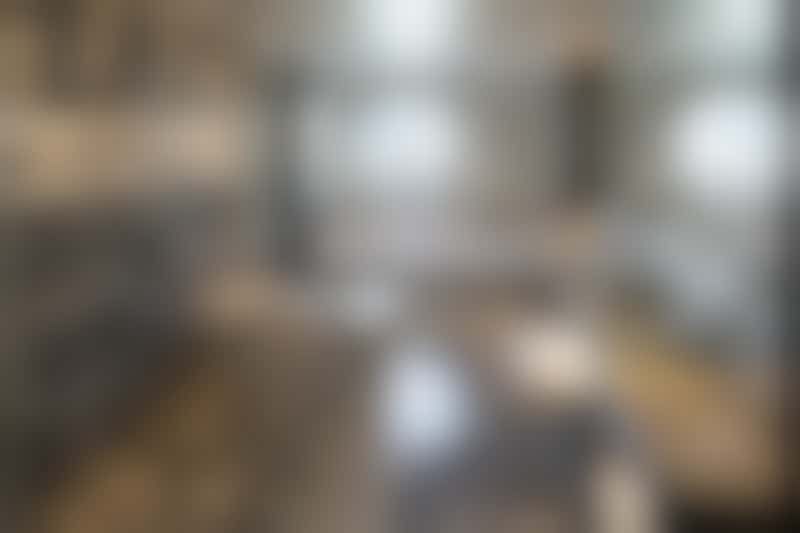 The Crystal Penthouse bathroom onboard Crystal Serenity. (Crystal Cruises)
Ships: Crystal Serenity and Crystal Symphony
Why We Love It: When it comes to cruise ship bathrooms, the Crystal Penthouse suite bathroom is king. This master bath, steeped in Italian marble mosaics, comes with a heated floor, a walk-in glass shower with a heated marble bench and a spa flotation tub with breathtaking ocean views. Additionally, the Penthouse bathroom has a dual vanity with abundant storage space, and a flat-screen television built into the mirror.
---
Explorer Suite Bathroom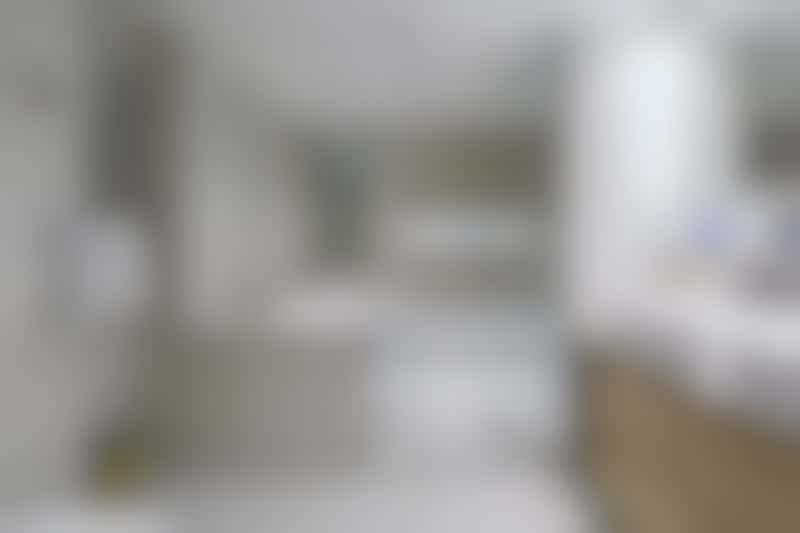 The Explorer Suite bathroom onboard Viking Star. (Viking Cruises)
Ship: Fleetwide
Why We Love It: The Explorer Suite bathroom onboard each of Viking Cruises' ships is a modern masterpiece at sea. Its glass-enclosed shower and tub compartment offers ocean views and a sitting area, while the remaining space houses double sinks, abundant storage drawers and luxury robes, slippers and toiletries.
And how could we forget its upscale Italian-crafted fixtures and heated tile floors? It wouldn't be a Viking suite without them.
---
Cunard's Grand Duplex Bathroom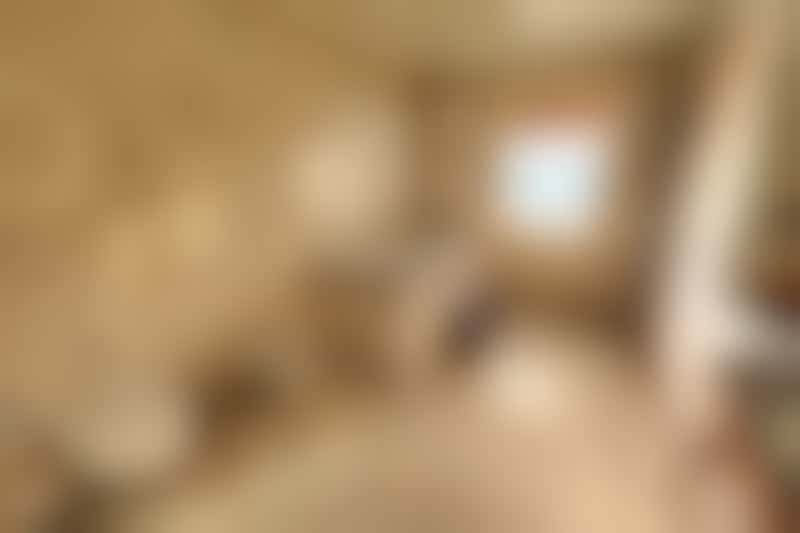 Cunard's Grand Duplex bathroom onboard Queen Mary 2. (Cunard Cruise Line)
Ship: Queen Mary 2
Why We Love It: The Q1 Grand Duplex suite onboard Cunard's Queen Mary 2 embodies a classic 1930s vibe, with neutral marble tile saturating every surface. In addition to its three marble sinks and a separate shower, the Grand Duplex bathroom has a luxurious whirlpool tub looking out toward the ocean.
---
Royal Loft Suite Bathroom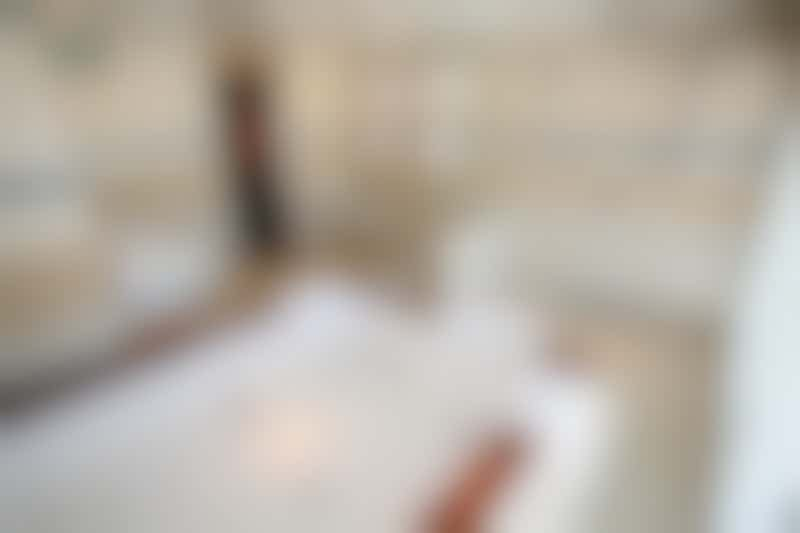 The Royal Loft Suite bathroom onboard Oasis of the Seas. (Royal Caribbean International)
Ship: Royal Caribbean's Oasis of the Seas, Quantum of the Seas, Anthem of the Seas, Allure of the Seas, Harmony of the Seas and Symphony of the Seas
Why We Love It: The bathroom found in Royal Caribbean's Royal Loft Suite is the size of a standard cabin on the same ship. The open-space concept features a massive whirlpool tub that overlooks the ocean and two rain-head faucets (and hand-held sprayers) shared in one space. Plus, the bathroom has two sinks, a bidet and plenty of cabinet space for toiletries and towels.
---
Three-Bedroom Garden Villa Bathroom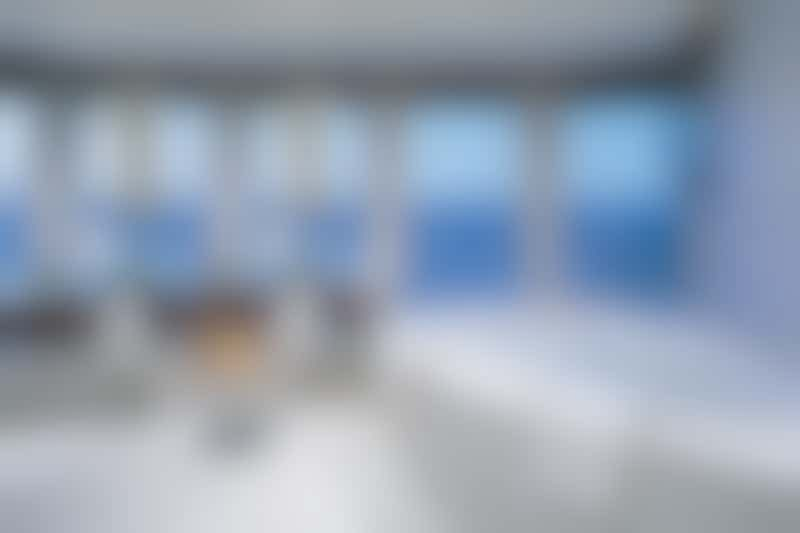 The Three-Bedroom Garden Villa bathroom onboard Norwegian Star. (Norwegian Cruise Line)
Ship: Norwegian Star and Norwegian Dawn
Why We Love It: The 5,000-square foot Three-Bedroom Garden Villa is among the most over-the-top staterooms at sea, and its luxury bath is no exception. Like many other suite bathrooms, the Garden Villa's offers ample storage space, upscale-crafted fixtures and a lavish whirlpool bath. However, the Garden Villa bathroom offers something other suites don't: remarkable views via its almost entirely glass-paneled wall looking out toward the ocean.
---
Regent Suite Bathroom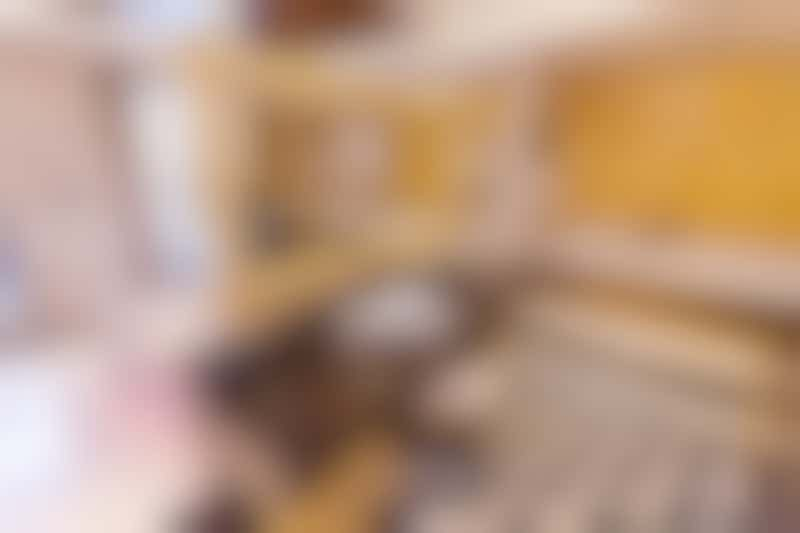 The Regent Suite on Seven Seas Explorer (Photo: Cruise Critic)
Ship: Seven Seas Explorer
Why We Love It: We've never seen so much gold in a bathroom before! This opulent commode is enormous, with double sinks, separate vanity, bidet, elevated jetted bathtub and a huge shower with a bench, multiple jets and rainfall showerhead. Better yet, the bathroom doubles as a spa with two heated ceramic lounge chairs, sauna and space for a massage table to be brought in for unlimited treatments (included in the suite price). Outside, on a smaller piece of the balcony (connected to the bathroom), there's a private hot tub -- so you can choose whether you want to soak inside or out.