It's no secret that traveling the world presents environmental challenges, from carbon emissions to overtourism. As cruise lines continue to improve their efforts to be more green, you can pitch in by doing these seven simple things on your next sailing.
1. Bring a Reusable Water Bottle
Thanks to salty foods, hot weather, active pursuits ashore or a combination of all three, it's important to stay hydrated when you cruise.
The problem is that all of those single-use plastic water bottles can quickly add up if each passenger drinks even one bottle per day. Sure, cruise ships have onboard recycling (more on that later), but you can lessen the burden (and your onboard bill) by bringing your own reusable water bottle. Some cruise lines will even provide them for you.
Just be sure to fill them up in your cabin or at designated refilling stations, or use a clean plastic cup to fill your bottle from the water station in the buffet to avoid spreading germs.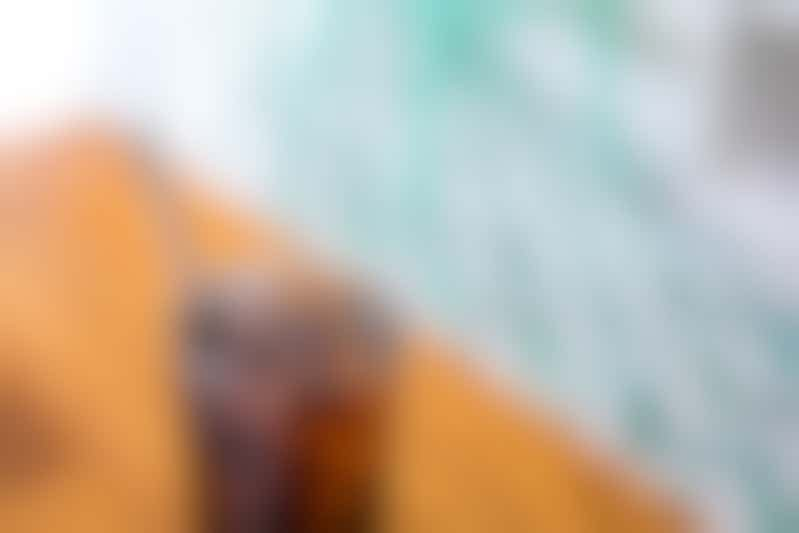 2. Go Strawless
In the last year, more than 20 cruise lines pledged to reduce or eliminate single-use plastics -- including straws -- on their ships. However, not all cruise lines have done this, and many of the ones that have banned them still offer paper straws upon request. Either way, you're creating additional waste.
All reusable glasses, cups and mugs provided onboard undergo professional-grade cleaning and sanitation before they reach you, so don't be afraid to skip the straw completely to lessen your footprint, or bring a reusable metal one with you, and wash it in your cabin at night.
3. Keep Your Linens
We've all seen the signs in hotel rooms that tell you to hang your towels if you want to reuse them or put them on the floor if you'd like fresh ones. Many cruise ships have the same policy.
Given that most towels are used to dry clean bodies post-shower, there's no reason why they can't be used more than once, especially given the fact that in-cabin air conditioning will help to dry them quickly and keep them from developing funky smells.
Speak with your cabin steward on the first day, and tell him you'd like to keep your towels until you put them on the floor and your sheets for the duration of your sailing (as long as your sailing isn't super long). With the water, soap and energy you'll save, the environment will thank you.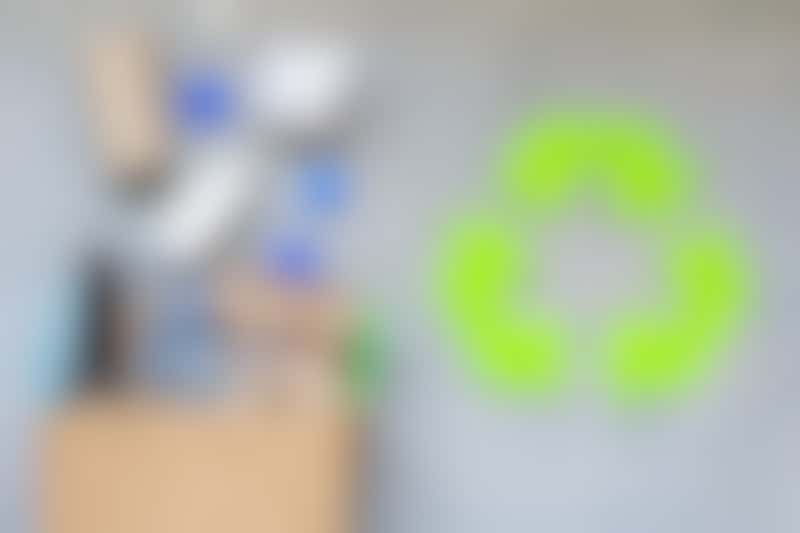 4. Recycle
Whether they have facilities onboard or they offload items for processing, all mainstream cruise ships recycle. Many vessels have strict rules about separating items like paper, plastic and metal, and some even participate in programs that recycle soap and donate used linens.
You can do your part by paying attention to any specially marked containers meant for recycling in your cabin. (If you jumble everything into one bin, your room steward will be forced to separate it by hand. Would you want to pick through someone else's trash?) If you don't see a recycling bin, ask your steward if one can be provided or what else you can do to help him or her separate your garbage.
Additionally, if you don't see a place to recycle your plastics in port, you can bring them back onboard with you to be processed there.
5. Close Your Balcony Door
There's nothing like having your own balcony on a cruise. It's a bit of semiprivate onboard outdoor space with sea breezes and ocean views you can call your own, and we totally understand the desire to bring some of that fresh air into your cabin. But don't.
Although most staterooms have their own individual heating and air-conditioning controls, HVAC systems are generally set up in zones, with many cabins serviced by the same system. When you leave your balcony door open for long periods of time, it will either force the air conditioning (or heat, depending on where you're sailing) in your zone to work harder to compensate for the warm (or cold) air flowing into your cabin from outside or cause the air conditioning (or heat) to shut down completely in your zone (meaning that you're affecting the climate control in other cabins).
To conserve energy and get your "ocean sounds" fix, head out onto your balcony and sit for a while with a good book or a fruity cocktail (or both), or venture up to the lido deck.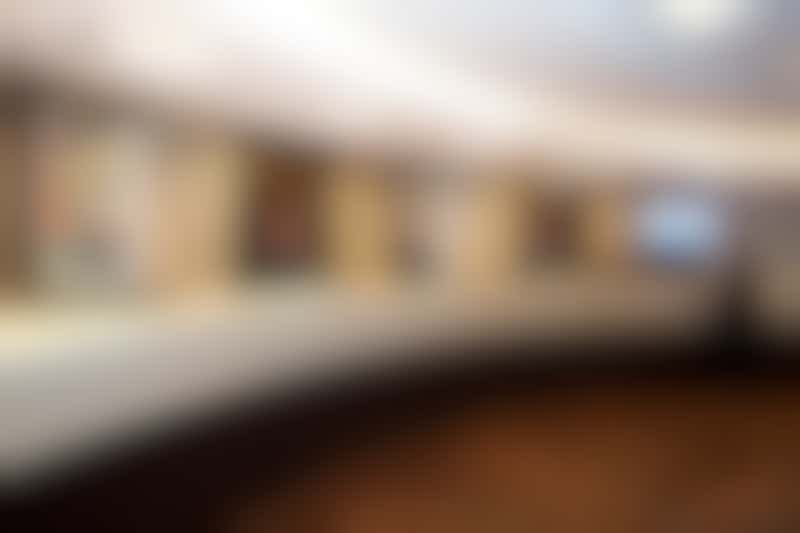 6. Forgo a Paper Bill
With all the fun onboard diversions that can cause you to part with your money, it's smart to regularly check in on your tab. Sure, you can have it printed out on paper by visiting guest services, but it goes without saying that it's a wasteful practice, especially if you check it frequently.
Fortunately, there are plenty of ways to monitor the damage without asking for a hard copy. Many cruise lines allow passengers to view their onboard accounts from in-cabin TVs, onboard kiosks or via cellphone apps that can be downloaded (Wi-Fi package usually required). You can also simply ask at the front desk, and a crew member will be happy to tell you your current total.
7. Use Reef-Friendly Sunscreen
Environmental responsibility isn't just restricted to your activities onboard; it's important in port, too. Because many ingredients in traditional sunscreen have been found to cause damage to reefs and other ocean life, several cruise regions and ports have banned the offending varieties.
You can go green and avoid fines while ashore if you use one of these reef-friendly sunblocks.
Want to know more about what the cruise industry is doing to help the environment? Read our story on green cruising.