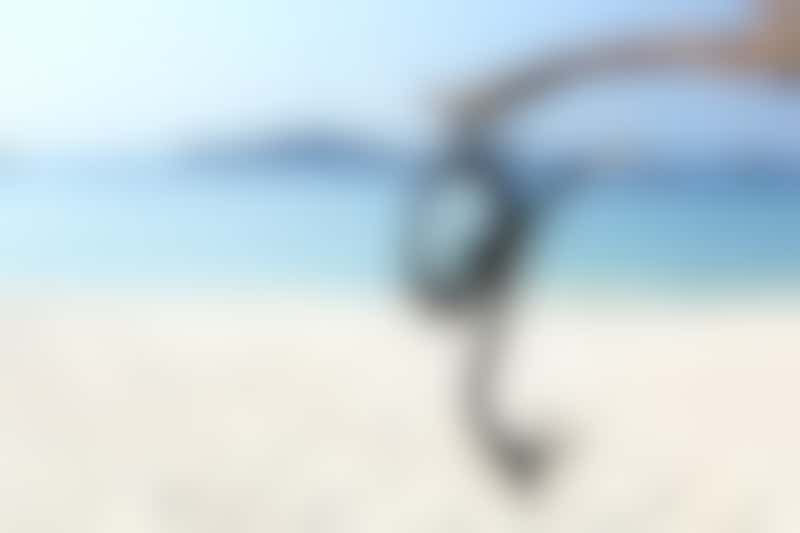 Snorkeling excursion in the Caribbean (Photo: MNBB Studio/Shutterstock)
Some of travel's most life-changing moments come during the pursuit of seemingly superficial goals, like ticking items off a bucket list. But the best travel experiences elevate us, expand our world view, force us past our comfort zones and show us how to see the world (and ultimately act in it) through wiser eyes.
While a cruise might not be the first thing that comes to mind when you think "life changing," shore excursions can actually provide numerous opportunities to change how you see or live your life. Push your boundaries and face long-standing fears. Expand your horizons by opening yourself to people and places. Think about the world from a new perspective.
Here are several cruise excursions that just could change your life.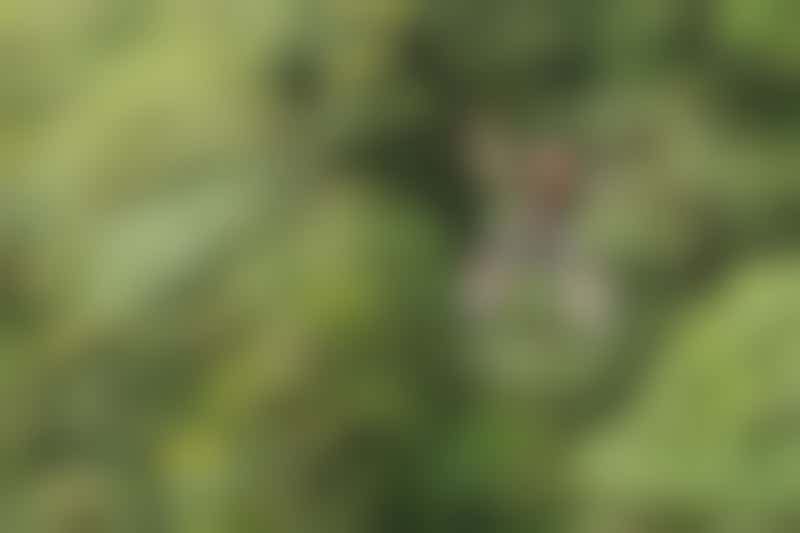 Ziplining excursion (Photo: Ammit Jack/Shutterstock)
Overcoming Fear
Ziplining
If being 35 feet above the ground gets your knees knocking, then ziplining might just be the excursion you need in order to face your fear of heights. If you can get yourself to the top of the zipline -- and then gather the courage for the long slide down -- you'll have successfully pushed yourself past your fear – and maybe even had fun in the process. Pretty much every cruise line offers ziplining excursions, particularly on Caribbean sailings. Other cruise excursions that can help you past your acrophobia include parasailing, as well as helicopter and flightseeing tours.
Scuba Diving
If you have a breath-stopping fear of water, scuba diving probably isn't the best cruise excursion to test yourself with. (Perhaps some time trialing the water attractions at Atlantis in the Bahamas or taking a snorkel excursion would be a better start.) But even for people without aquaphobia, scuba diving can push the boundaries of what they're comfortable with. Cruise lines offer scuba diving excursions (including for beginners who have no certification) in just about every warm weather port they visit. And who knows, you just might love it so much you get yourself certified and then start planning all your cruises around where to scuba dive -- and wouldn't that change your life?
Swim with Sharks
Forcing yourself past fear can be empowering, and there are few things more terrifying in the water than sharks. Shore excursions that let you jump into shark-infested waters are available in many Caribbean ports. Truth be told, the sharks you'll swim with here aren't particularly dangerous (though convincing yourself of that isn't always so easy!). If you're ready for something more exhilarating, look for the granddaddy of shark swim cruise excursions, which take place in Hawaii on a Princess cruise. Here you can get into a cage surrounded by Galapagos sharks. They aren't as deadly as Great Whites, but you don't want to encounter one without the protection of a cage! If the thought of swimming with sharks is a bit more than you're ready for, you can also test your boundaries by getting in the water with stingrays or manta rays (which don't have sharp teeth).
---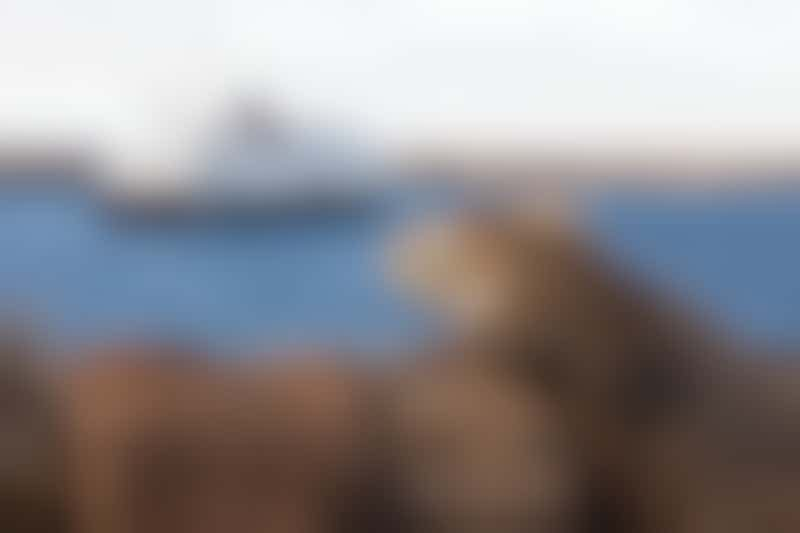 Iguana in the Galapagos (Photo: Silversea Cruises)
Expanding Your Horizons
Volunteering
If you want to do a little good while still enjoying your vacation, volunteering while on a cruise is a great way to enrich your life. Whether it's helping out at a food bank (Crystal Cruises) or guiding baby sea turtles to the ocean (Carnival), a number of cruise lines offer their passengers participatory shore excursions for making the world a better place. And doesn't that, ultimately, change the world you live in?
City Tours in Developing Countries
Visiting places like Cuba, Myanmar or El Salvador are eye-opening experiences. From learning an abundance of history you never knew to the chance to meet people with an entirely different world view, shore excursions in emerging countries will help you to see your own life through a new set of lenses. Cruise lines that visit developing countries tend to be smaller, high-end lines, or river cruise companies, depending on the location.
Wildlife Encounters
No matter what you've read, nothing can prepare you for the wealth of wildlife you'll encounter in many parts of the world. From the Galapagos islands, where you can spot rare giant tortoises and blue-footed boobies, to grizzly bears and humpback whales in Alaska, learning about the struggles and threats that these animals face from the modern world will convince just about anyone of the importance of environmental conservation. After an up-close and personal shore excursion to see pristine wildlife you just might find yourself recycling more often or occasionally walking rather than driving.
Somber Historical Landmarks
Whether it's touring World War I and World War II battlefields in Europe, walking through the tight Cu Chi tunnels where the Vietcong fought in Vietnam or visiting Robben Island in South Africa where Nelson Mandela was imprisoned**,** cruise line shore excursions can take you directly to the place where people fought for freedom. Walking on the actual ground where people died can be a sobering experience. But we guarantee that you'll return with your eyes open – and a new perspective on the privileges we enjoy today.
<fb:comments href="/articles.cfm?ID=2449" numposts="10" publish_feed="true">