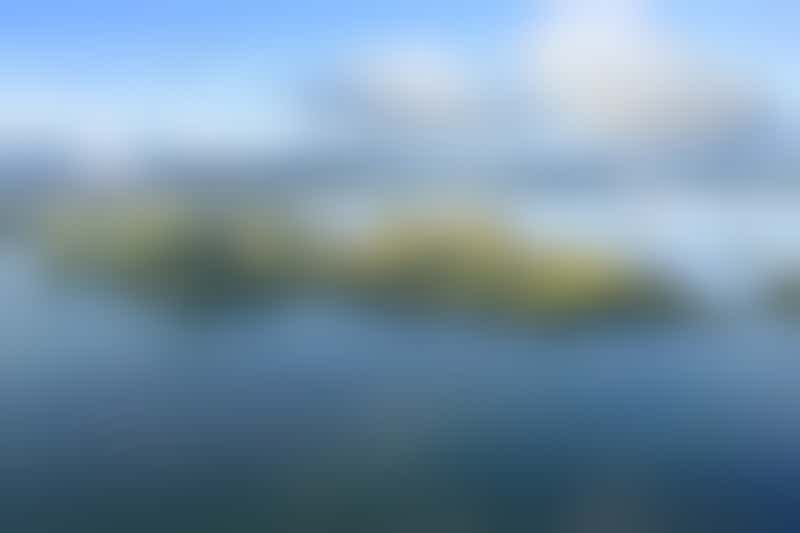 Aerial view of Papua New Guinea (Photo: Byelikova Oksana/Shutterstock.com)
Papua New Guinea is enjoying a resurgence in cruising from the major cruise lines and has been a huge drawcard for smaller expedition ships for more than a decade.
Why cruise PNG? How can you make the most of a cruise to PNG? Here are seven tips to help you.
1. Bring local currency.
There are no banks on these remote islands, so when cruise passengers insist on using Australian dollars, the locals have to pay for a boat ride to the mainland to exchange your $10 and $20 notes for local currency (Papua New Guinean Kina). In fact they will probably ask you to help them exchange their collection of AUD. Bring as much kina as you can afford.
2. Be respectful when taking photos.
Papua New Guineans do not exist for you to snap Facebook photos of the "natives". You are not at a zoo; you are visiting their home. Show respect for your fellow human beings and always ask permission to take a photo. Better still, start up a conversation before pointing your camera in people's faces. Don't forget to smile at them if you want them to smile at you.
3. See a festival.
Many ship arrivals are designed to coincide with a festival or major cultural event. Witnessing one of these events will transform your experience and provide you with a wonderful memory and lots of colourful photographs.
The easiest one to access is the 'passenger festival' at Alotau, which is held when a P&O ship arrives, to showcase the local singing, dancing, arts and crafts. Tickets to the Alotau Cultural Festival, including transfers, are sold by the cruise line. The National Canoe and Kundu Festival is held in November. First held in Milne Bay Province in 2003, it attracts more than 3,000 participants, many dressed in spectacular tribal costume. Several cruise lines will offer special departures for this event.
4. Buy some art.
PNG arts and carvings are not your average souvenir shop fodder. Much of it is exquisitely carved and with considerable cultural significance. Look out for ebony wood that has been inlaid with mother of pearl. Masks, particularly those from the Sepik River region, are some of the most sought-after items anywhere in the region and can be found in museums and galleries around the world. Bargain by all means, but don't go rock bottom as it's considered rude. If you get a 15 or 20 per cent discount, that's great. Sold!
5. Eat the food.
Papua New Guineans don't know how good they have it. The rich volcanic soil is very fertile and some of the fruits and vegetable items are totally organic and delicious. Papaya, avocado, coconuts and mangoes are to die for.
Masurina Lodge in Alotau offers a traditional cooking class for cruise passengers on shore excursion and this is a perfect way to get a hands-on culinary experience in a comfortable setting.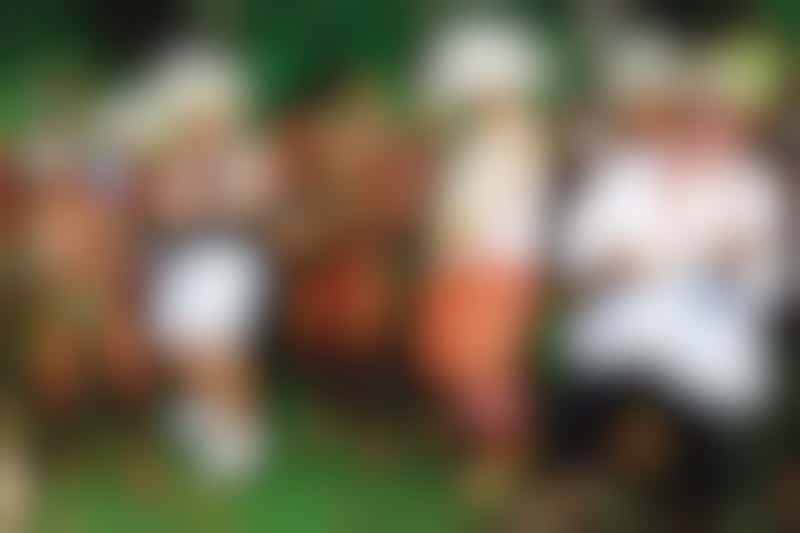 Alotau Cultural Festival (Photo: Coral Expeditions)
6. Soak up the history.
Some of the fiercest fighting in WWII took place in PNG and Australians were right in the thick of it, fighting from the Kokoda campaign in 1942, right up until the end of the war in 1945. Milne Bay became a major Allied base in 1942 and managed to hold out against Japanese attacks including the small but decisive Battle of Milne Bay in August 1942. Rabaul, on the other hand, is where the Japanese set up their biggest base in the region and where you can see most of the war relics.
7. Meet the people.
Papua New Guineans are delightful and the Milne Bay Province and its capital Alotau, where most of the cruising takes place, are safe locations to take a stroll into the market and local shopping centre. Alotau Market is a great place to wander around and chat to the local vendors about what they are selling and how they grow and prepare it. The locals are friendly, sometimes a little shy, and just as curious about you, so don't be afraid to interact.