Vacation planning shouldn't leave you with a headache, but with so much to organize, what's a traveler to do? From cruise luggage tags and passports to boarding passes and keycards, there's a lot of stuff to wrangle when you sail. In the interest of keeping you organized, we've picked out seven travel document holders that will help you expertly juggle all the paperwork you'll need to get onboard and start having fun.
1. RFID Travel Document Organizer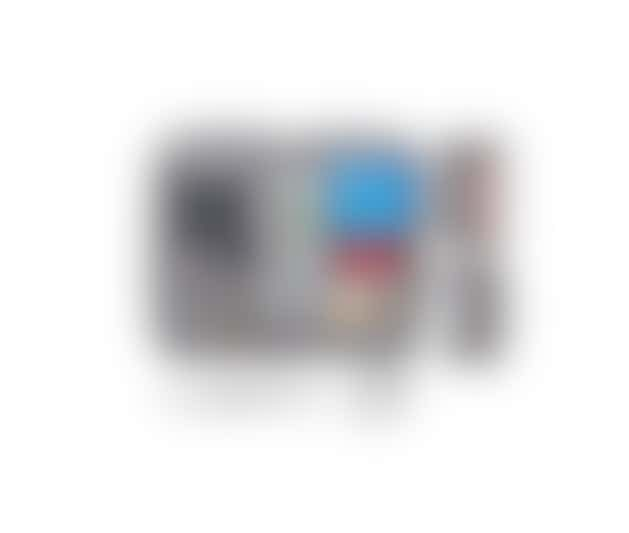 This sleek, water-resistant travel document organizer is small enough to be easily packable, but it has enough storage to hold documents for up to six people. It features six passport pockets; four slots for credit cards or room keys; a key ring; a pen holder; two large zipper pockets for airline boarding passes, shore excursion tickets or cash; and even spaces to store SIM and memory cards, as well as loose change. It also has an external zipper pocket that fits a cell phone.
This organizer, available in classic heather gray, is neutral enough to match with any outfit or luggage set, and it comes with two detachable straps that convert it into a wristlet or cross-body bag.
2. Water-Resistant Zip-Top Document Storage Bags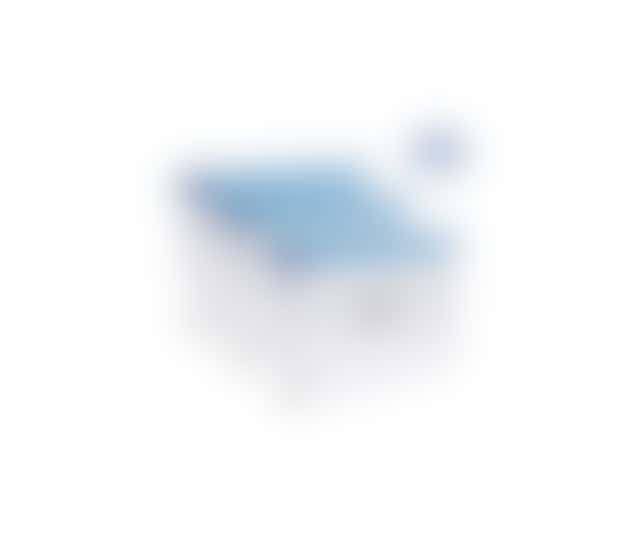 Keep your cruise documents safe from accidental spills, sudden rainstorms or shore excursion mishaps with this set of three water-resistant zip-top document storage bags. Ideal for anyone who doesn't want to fumble with multi-pocket organizers, these are made from clear plastic, and each offers a label pouch so you can quickly identify what's inside. Their thin construction also means they're super easy to pack, even in carry-on luggage.
Tip: These are also great for packing toiletries in your checked luggage to help minimize leakage.
3. Retractable Keycard Lanyard
After you've boarded, the most important thing you'll need with you at all times is your cruise keycard. Keep it safe with this retractable lanyard that can be worn around your neck or secured to a belt loop. It features a waterproof pocket that can also be used to keep cash and credit cards safe and dry while you're ashore.
For more variety, check out our list of cruise lanyards that aren't completely awful.
4. RFID Map Print Passport Holder Wallet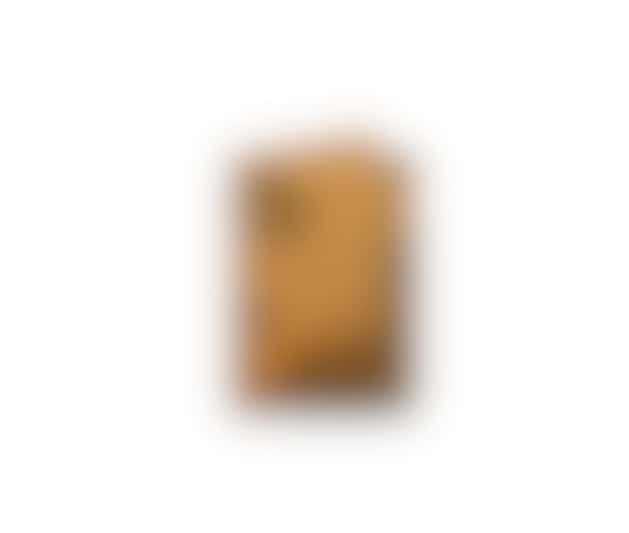 If you're traveling internationally, you won't get far without a passport. Protect yours with this adorable and classy RFID map print passport holder wallet by Famavala. It offers a pocket for your ID, as well as slots for airline boarding passes, shore excursion tickets and credit or business cards. If you'd prefer a different design option, this model also comes in your choice of floral and galaxy prints, as well as nine solid colors.
5. Waterproof Cruise Luggage Tag Holders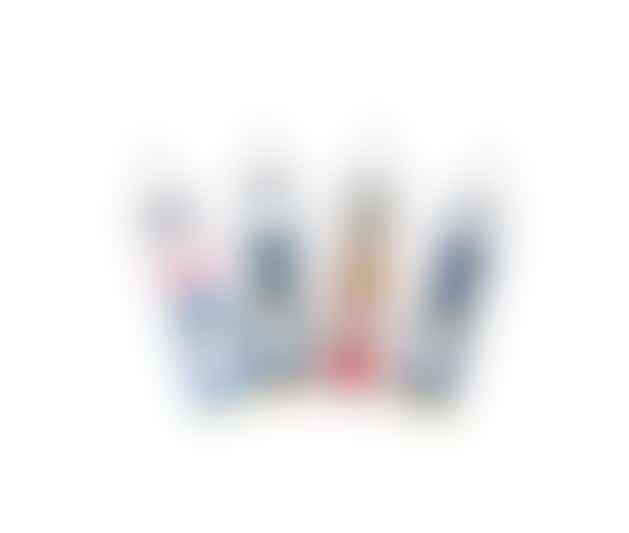 Cruise luggage tags are paper and not exactly durable. A sudden spill or unexpected rain shower can cause them to turn into a pulpy mess, and rips or tears can make it more difficult for your luggage to be delivered to you onboard. Avoid any potential mishaps with this set of waterproof luggage tag holders, designed specifically for cruise tags. The clear zip-top plastic holders are available in sets of four or eight, and they come with metal fasteners to ensure the tags stay where you put them.
Want to keep the rest of your stuff dry on your next voyage? Check out these essential waterproof items for your next cruise.
6. Water-Resistant Zip Closure Portfolio Organizer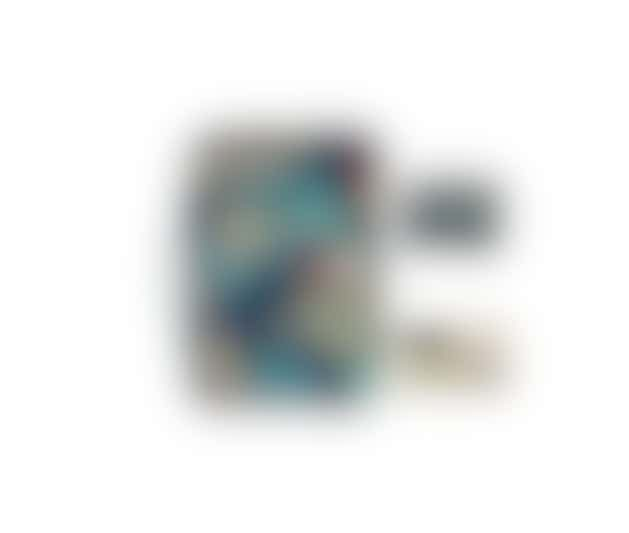 If you're looking for something large enough to house your travel documents and electronics, this is a perfect solution. Smaller and more compact than most laptop bags, this water-resistant zipper portfolio has room for a 13" laptop, a tablet or e-reader, and a cell phone, as well as travel documents like boarding passes, passports, and credit, business or keycards. It also comes in your choice of six different floral patterns and boasts a carrying handle for easy transport.
7. Waterproof Waist Packs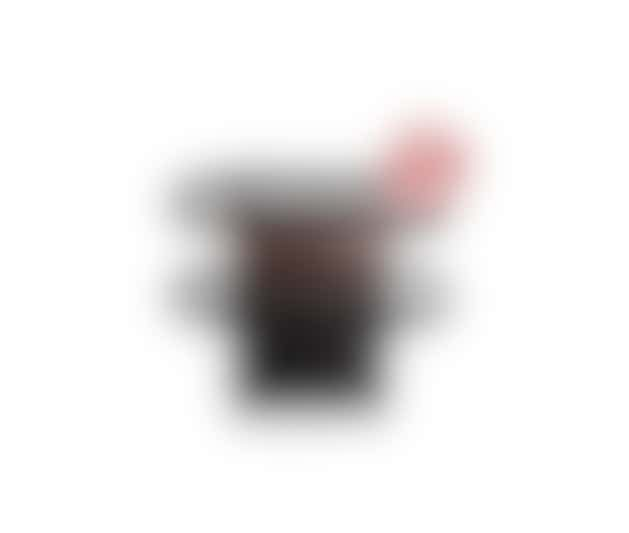 If you're hoping to keep your valuables close and dry while you're at the beach or on an excursion involving mud or water, you'll want to consider this set of two waterproof fanny packs with adjustable straps. Although they're large enough to hold an iPad Mini, a cell phone, passports, credit cards, travel documents, jewelry and other valuables, their slim construction means they can also be worn under clothing for added protection while ashore. They come in two colors and feature a triple seal closure, as well as Velcro for extra peace of mind.
---