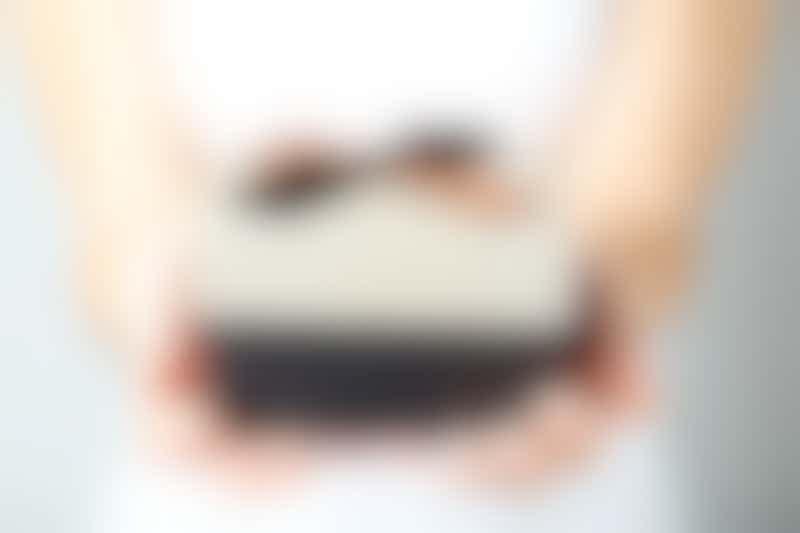 Seven bon voyage gift ideas (photo: 5 second Studio/Shutterstock.com)
Bon voyage gifts are the cherry on top of any booked cruise. As if counting down the days until sail-away isn't exiting enough, they give you something to look forward to using or wearing, and can make you feel even more prepared for your trip. Whether you're the one creating a wish list or spoiling a loved one who's hitting the high seas, our list of the best bon voyage gifts is sure to inspire some creative ideas.
New Luggage
Nothing says "bon voyage" like a new suitcase or matching luggage set. They're fun to flaunt and make packing fun. While looks are important, you also should consider comfort, size and functionality. You can't beat rolling luggage with 360-degree spinning wheels, which allow you to move through crowds with ease. When it comes to carry-on bags, 20 by 14 by 14 inches is a safe size limit for most airlines. We also recommend bags with a lot of compartments to help you stay organized. To quote "Stepbrothers," you'll have "so much room for activities!"
Amenity Kit
Allowing you to travel in first class-style (even if you're in economy), amenity kits are essential for long flights. Pack a small cosmetic bag with travel-sized goodies (under 3.4 ounces each, please) such as a toothbrush and toothpaste, sleep mask, earplugs, face wipes and moisturizer to ensure you feel refreshed upon arrival at your destination.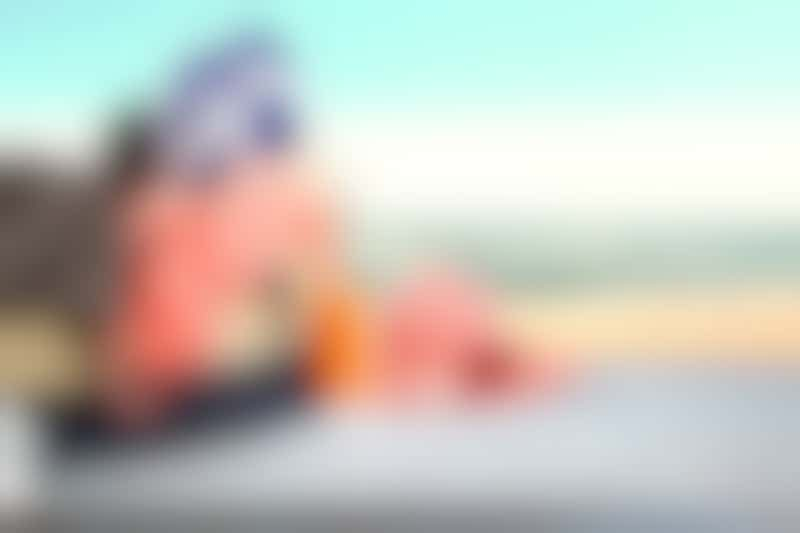 Send off a tropical vacationer with a beach survival bag. (photo: S_Photo/Shutterstock.com)
Beach Survival Kit
Is the cruise sailing a tropical itinerary? A beach survival kit is a must, considering sunscreen is one of the most widely forgotten packing items. Similar to the amenity kit, this is a few products bundled into a cosmetic bag, but themed around a beach day. Sunscreen is a given -- choose from liquid, spray-on or powder -- but you should also consider SPF lip balm and an aloe vera or soy moisturizer for sunburned skin. Other fun ideas include Boca Beach towel clips, sea-salt hair spray and an assortment of headbands or even a hat.
Cruise Gift Card
Not all bon voyage gifts have to be packing essentials. Cruise gift cards are the perfect way to pamper any cruiser once they're on the ship. Onboard credit, spa treatments and specialty restaurants are just a few of the ways gift givers can customize cards and certificates offered by various cruise lines. You can even go above and beyond by having a bottle of Champagne or chocolate-covered strawberries delivered to the cabin on embarkation day.
Pre- or Post-Cruise Stay
Another way to spoil any cruiser is with a pre- or post-cruise stay. Have them fly out early, then treat them to at least one night at a hotel or bed-and-breakfast -- preferably in a bustling area surrounded by restaurants and entertainment, but close enough to the port to avoid issues getting to the ship. Got room to splurge? Arrange for a private car or taxi to take them from the hotel to the cruise terminal.
International Travel Adapter and Voltage Converter
If an overseas pre- or post-cruise stay is part of the plan, an international travel adapter and voltage converter is a useful gift. Most countries outside the U.S. don't use the same outlets as we do. Additionally, voltage varies, and running a U.S. appliance without a converter could fry the adapter and cause permanent damage. Your best bet: Opt for a universal adapter and converter that can be used anywhere.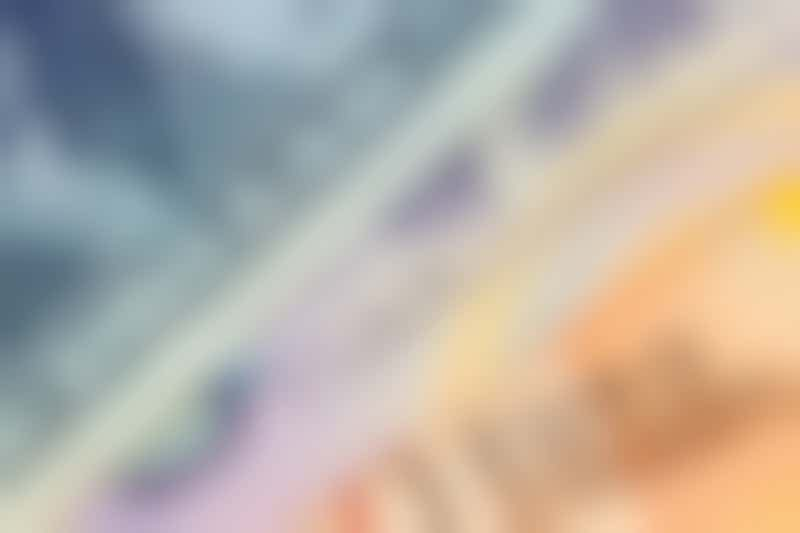 Foreign currency is a must when traveling internationally. (photo: Octavus/Shutterstock.com)
Local Currency
For those who are heading overseas and plan to explore on their own, it's a good idea to have some local currency on hand. Most countries do not accept U.S. dollars, and local cash currency is commonly required at markets and even in some taxis. To top it off, exchange rates are obnoxious at airports, near cruise terminals and on ships that offer the service. For a useful gift, pre-organize a travel wallet containing small amounts of local currencies for each of the port calls. Present the foreign cash in a multi-pocketed, zippered change purse or sectioned wallet, so your friends can continue to enjoy your thoughtfulness long after the money has all been spent.