We wait all the time during our daily routines -- in line at the grocery store, in the waiting room at the dentist's office, in traffic on the highway -- and that's exactly what we're trying to escape when we cruise. With that in mind, there's little that gets our dander up more than having to wait when we're supposed to be on vacation. To board the ship. To get on an elevator. To snag some food at the buffet. To exit the ship for a shore excursion. Here are six ways you can avoid crowds and skip lines on a cruise.
1. Be Loyal
Just about every major cruise line offers a loyalty program to reward its passengers for coming back. As cruisers spend more days onboard, they accrue points that allow them to move up in the ranks and access perks -- including priority embarkation and disembarkation. Being a valued repeat customer will eventually get you onboard faster and more comfortably (via special, shorter lines and dedicated waiting rooms) and allow you to more quickly disembark in port, before other passengers.
2. Pay for the Privilege
Carnival allows booked passengers to pay extra for its "Faster to the Fun" (FTTF) program that offers priority embarkation and disembarkation, along with other perks like early access to cabins on embarkation day. It's a great way to guarantee you'll avoid lines and beat crowds on your next cruise. The catch is that FTTF is only open to a set number of passengers, and slots fill up quickly.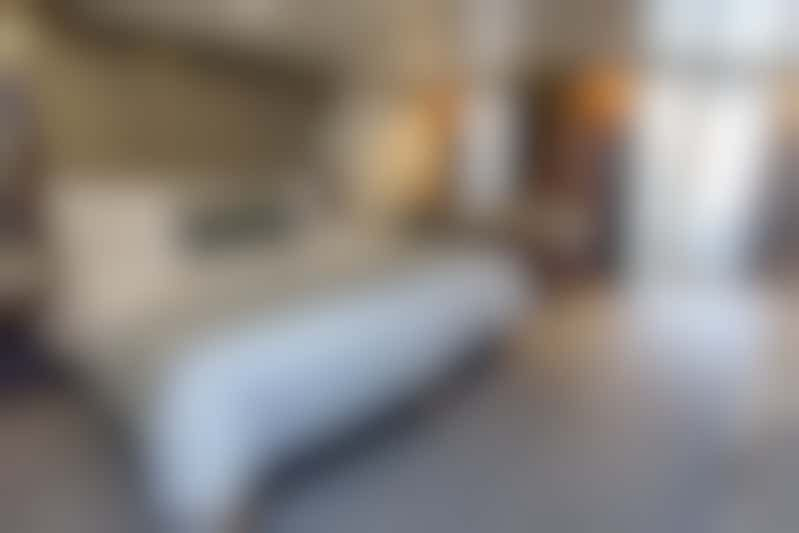 The Signature Suite on Eurodam
3. Book a Suite
Suite perks might include in-room dining and access to exclusive lounges and restaurants; that means you have options besides waiting in line at the buffet or for a table in the dining room. Although specific perks vary from cruise line to cruise line, if you have the means, booking a suite for your next voyage is another way you might also be able to access more expeditious check-in, quicker boarding and priority disembarkation.
4. Wake up Early
They say the early bird gets the deck chair. If you're a morning person (or can force yourself to become one during your sailing), you'll be able to beat the buffet lines for breakfast, get a jump on reading through the day's activities and secure a sun lounger in a prime location on the pool deck -- if you're actually planning to use it. (Remember: Nobody likes a chair hog.)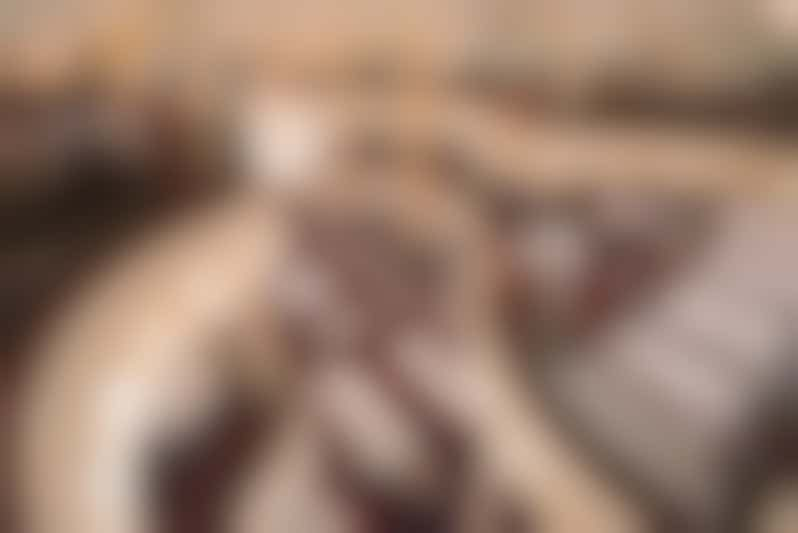 Leonardo's Dining Room on Freedom of the Seas
5. Stagger Your Mealtimes
If you opt for flexible dining -- which allows you to eat in the main dining room whenever you want between set hours -- choose to have dinner during off-peak hours, when there are less likely to be lines at the dining room entrance or wait times to get a table. Staggering the times at which you eat (even during breakfast and lunch) will also allow you to explore normally crowded areas of the ship and try activities that you might otherwise pass up.
6. Stay Onboard During Port Days
Port days often involve a mad dash to the gangway as soon as the all-clear has been given for passengers to start the disembarkation process. If you want to avoid all the hubbub, stay onboard (or leave the ship a bit later in the day). Should you choose to forgo your port day -- especially if you've already visited a particular port on the itinerary -- you can avoid crowds at the pool, in the spa, at the buffet and just about anywhere else on the ship.