Jamaica's food (we love some jerk chicken), beaches, music and culture are just some of the reasons why most cruise lines include the beautiful island country in their Caribbean itineraries. Unfortunately, Jamaica also has a reputation that has historically made LGBTQ travelers nervous about visiting.
Despite its own large LGBTQ population, Jamaica is considered one of the more homophobic countries in the Caribbean. According to the U.S. State Department, Jamaican law contains specific prohibitions on "acts of gross indecency" -- generally interpreted as any kind of physical intimacy -- between persons of the same sex, in public or in private, and provides punishment of up to 10 years in prison. There is also a law that specifically prohibits even consensual same-sex sexual conduct between men.
Documented harassment and physical violence has led the U.S. State Department, as well as similar agencies in Canada and the U.K., to have standing cautionary travel advisories for Jamaica.
However, it's important to note that Jamaica has made some recent progress. There has been an annual Pride celebration in Kingston, the capital and largest city of Jamaica, since 2015, and many of the country's elected leaders have spoken out against attacks on LGBTQ individuals.
Much of the positive changes in Jamaica have been the result of the work done by the Jamaica Forum for Lesbians, All-Sexuals and Gays (J-FLAG), the country's largest LGBTQ rights organization that has been actively working to secure LGBTQ equality in Jamaica for more than two decades.
And, while there have been some calls for boycotting Jamaica until more is done to protect its LGBTQ citizens and visitors, J-FLAG and the International LGBTQ+ Travel Association (IGLTA) do not support such action because it is financially harmful to a significant portion of the Jamaican LGBTQ community who work in the hospitality industry.
"We don't ever say 'don't go.' That's a personal choice. But, we do say, be an informed traveler. Do your research in advance to find the places in Jamaica that will be safe and welcoming or consult with a travel adviser or tour operator that has experience with LGBTQ+ travel to Jamaica," said John Tanzella, President/CEO of IGLTA.
So, if you are a member of the LGBTQ community and find yourself taking a cruise that stops in Jamaica, here are some useful tips to help keep you safe while you explore all Jamaica has to offer travelers.
1. Book Excursions Through the Ship
If you'd like to explore Jamaica, booking an excursion through the ship reduces your risk of harm and harassment. The major cruise lines make a point of working only with excursion operators that are licensed and reputable. These operators also are generally aware that the cruise lines will hold them responsible should a cruiser complain of any problems related to homophobia. There is also the added bonus that the ship will not leave you behind if your ship-sponsored tour run late.
2. Keep Your Guard Up If Exploring on Your Own

If you elect to book an excursion on your own, it is recommended that you look for LGBTQ-friendly operators and thoroughly check out their reviews. It is an especially good idea to do activities that will keep you with other people, where you'll feel less isolated and vulnerable. For enjoying Jamaica's beaches, consider going to a private beach club or getting a day pass to one of the resorts, rather than heading to a public beach on your own.
3. Be Cautious of Using Networking and Dating Apps
While networking and dating apps such as Grindr, Scruff and Tinder can be useful for learning about the local scene and for meeting people in a new destination, there are reports of law enforcement and unscrupulous individuals also using them to entrap and rob visitors. It's such a concern that Tinder actually has an alert system that warns LGBTQ users in Jamaica that they are in a destination with discriminatory laws.
4. Curb Your Drinking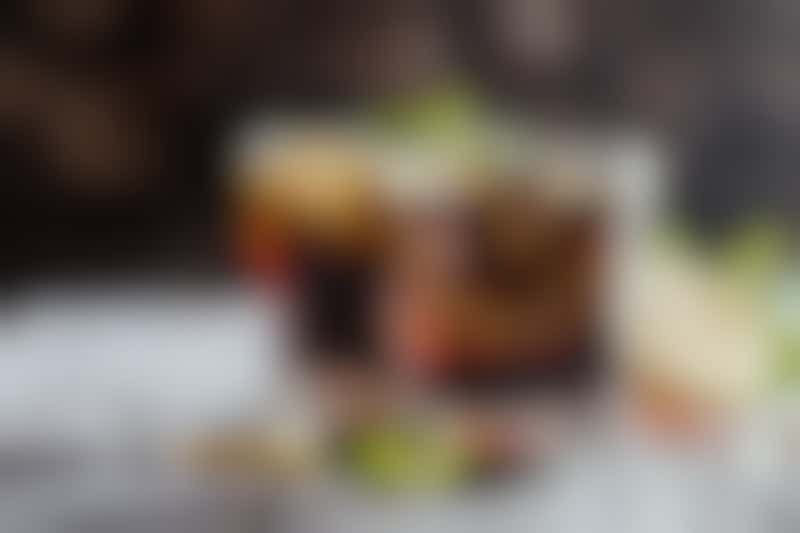 Jamaica is famous for its beer and cocktails, especially those made with Jamaican rum. Should you decide to indulge while visiting, it is important to keep track of what and how much you are drinking. Any alcohol in your system has the potential to impair your judgment, which is certainly a concern when the threat of crime and potential violence is high in Jamaica. It is also important to remember that drug possession is also illegal in Jamaica -- despite locals who might offer to sell you some "good stuff."
5. Be Respectful of the Law
As arcane and ignorant as Jamaica's laws against homosexual conduct -- including basic public displays of affection -- may seem, they are the country's laws and need to be observed. And, while you might be tempted to be defiant and show a little activism, you don't want to miss your return to the ship because a Jamaican police officer decides to detain you for holding hands. If you really want to help see change in Jamaica, make the most of your visit while there and consider donating to J-FLAG upon your return.
6. Stay on the Ship
There is no requirement that you get off your ship while it is docked in Jamaica. Staying on the ship not only keeps you safe from any potential harm or harassment that you might face if you disembark but also provides you an opportunity to enjoy your cruise ship while the crowds are gone. Check out our 8 Reasons to Stay Onboard Your Cruise Ship During a Port Call.