Visit The Local Museums and Points of Interest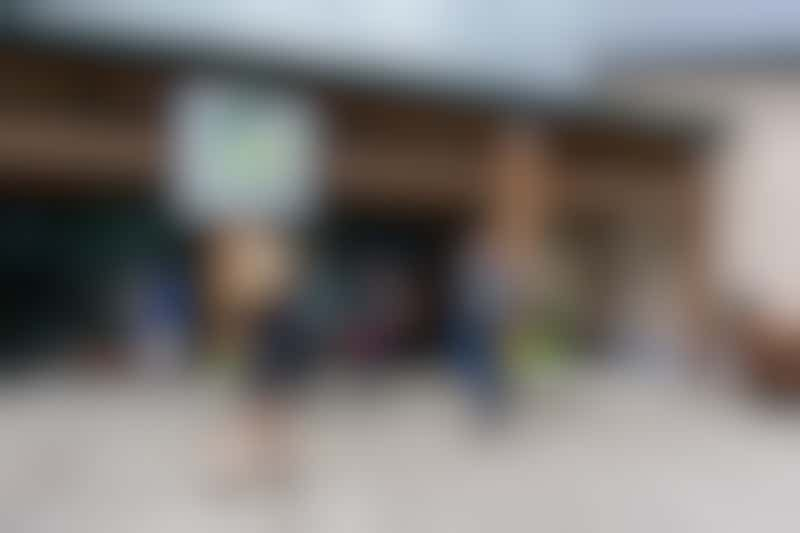 Most of Alaska's ports of call are immensely walkable -- and that means plenty of points of interest included on tours are also within easy walking distance.
In Juneau, a short stroll from the piers brings passengers to the Alaska State Museum, where exhibits on Alaska's native peoples and history are on full display. It's well worth a visit and, like most museums, is more fascinating than its description might allude to.
Also in Juneau, visitors can enjoy free tours of the Alaskan State Capitol building through September 27. It's a surprisingly stately building for Juneau and is well worth your time to explore it.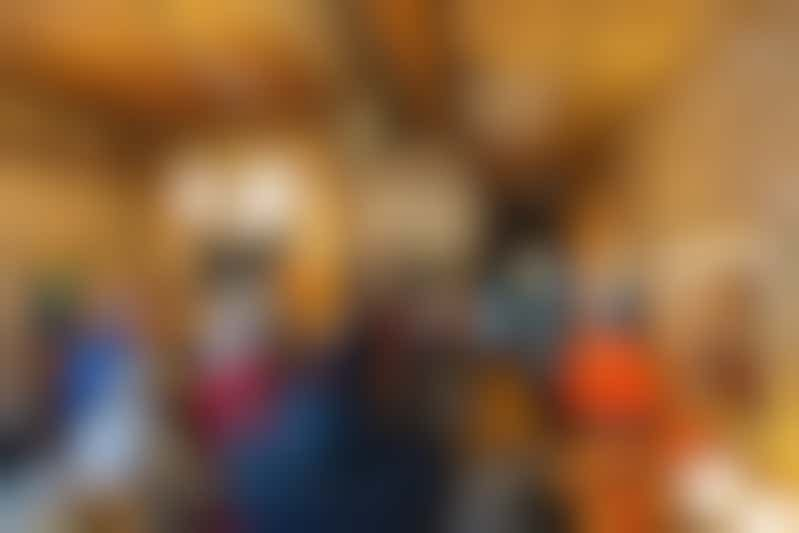 In Skagway, the fabulous Skagway Museum should not be missed. Housed in a stone building constructed in 1899, it highlights the cultural history of Skagway's native peoples along with the town's transition from outpost to Gold Rush hub to tourist mecca. It also has a surprisingly nice little gift shop and bookstore within. Ditto for the Red Onion Saloon -- a former brothel turned museum, restaurant and tourist attraction.
In Ketchikan, the Tongass Museum is situated right on Dock Street, just a five-minute stroll from Ketchikan berths 1 and 2. Admission is just $6 for adults, and the museum -- along with the fabulous Totem Heritage Center -- can be accessed via the free "Downtown Shuttle Bus" that picks up at the cruise piers when ships are in port.