3. Research Your Seine River Cruise Itinerary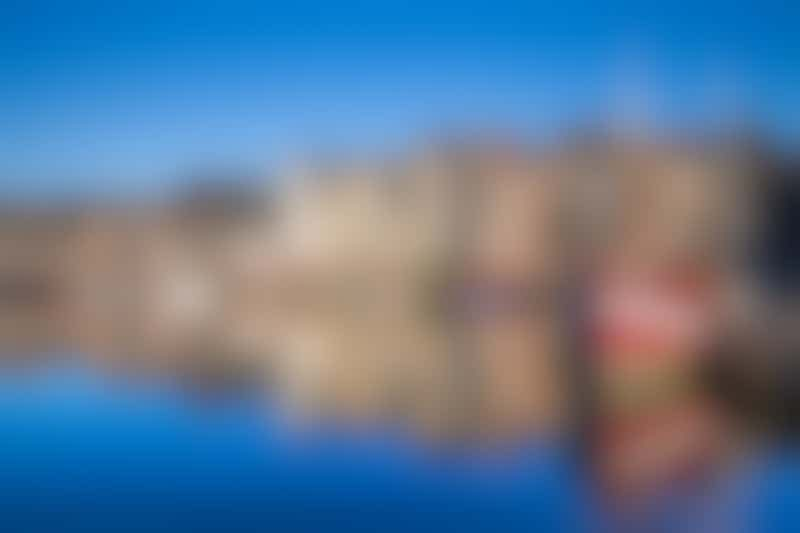 Honfleur (Photo:Johannes Valkama/Shutterstock)
The good news is that all Seine River Cruise itineraries feature art, culture, nature and history. Unlike the Rhine River and the Danube River there is one main Seine itinerary, running between Paris and Caudebec/Honfleur (gateway to the Cote Fleurie and the pretty seaside resorts of Trouville and Deauville).
However, not all river cruises on the Seine go all the way north to Honfleur, so check your line options carefully. Likewise, not all ships are small enough to dock in the middle of Paris so if walking around the city right from your ship is important to you, double check where the vessel docks. Some moor quite a distance out of town while others are within sight of the Eiffel Tower.
In a region so richly endowed with attractions, shore excursion options vary widely, and operators make changes by adding longer stays in key ports like Rouen and tagging on time in Paris at either end of the cruise. So, you could take more than one Seine cruise and do something a bit different each time. Find out more about destinations in our guide to ports of call on the Seine.
In addition to Paris, poignant wartime memorials, cemeteries and landing beaches are one of the key draws on a Seine river cruise. River lines that are mainly geared to North Americans (like Viking) will focus on U.S. and Canadian memorials, while companies that mainly attract British passengers (like Riviera or TUI) will focus on U.K. sites, so check excursion schedules carefully before you book.