Southern Africa isn't the first place that comes to mind when you hear the words "river cruising." Yet river cruising is alive and well on Botswana's Chobe River, a sometimes mile-wide waterway forming part of the border between Namibia and Botswana.
Cruisers who go for this stretch of water usually do so because of the easy access to the wildlife reserve of Chobe National Park. Like with other exotic river cruises, your time on the water is usually only a part of a larger land tour that often encompasses a safari or time in neighboring countries such as South Africa.
Whether you're on the 28-passenger Zambezi Queen (an upscale vessel often chartered by companies such as AmaWaterways or Abercrombie & Kent), one of the company's three Chobe Princess houseboats, which accommodate up to 10, or the 10-passenger Pride of the Zambezi (another luxury houseboat), smiling service, superb food and South African wines, abundant wildlife and dazzling sunsets are all part of the deal.
In 2018, French river cruise line CroisiEurope entered the market with cruises on Lake Kariba in Zimbabwe aboard the African Dream, which carries 16 passengers. Itineraries are combined with a stay in a safari lodge in Namibia with small boat excursions on both the Chobe and Zambezi rivers, which are connected by a canal. In 2020, CroisiEurope is launching a second sister vessel on Lake Kariba, the world's largest artificial lake.
There are a few caveats associated with travel in Namibia, Botswana and Zimbabwe, where nothing is completely predictable.
Here are six practical things you should know about river cruising in Africa:
---
Borders
There are a LOT of border crossings -- and some fees that go along with them, depending on your pre- and post-cruise plans. If you spend the night at Victoria Falls, for example, there is a visa fee for Zimbabwe ($30 for North American travelers and $50 for those from the U.) and another $50 if you enter Zambia to visit Livingstone, on the other side of the falls (where there are more luxury lodges that combine well with the boat).
Also, every time you go ashore (the game drives and sunset game-viewing cruises are done in Chobe National Park, on the Botswana side, while the boat itself sails on the Namibian side), you'll have to exit Namibia and enter Botswana on the opposite bank, repeating the process in reverse to get home. It's not usually a hassle -- you have to fill in a short form (CroisiEurope does this for you) and a man or woman in a hut simply stamps your passport -- but it takes time, not to mention space in the passport; make sure you have at least five empty pages and passports must also be valid for at least six months beyond your return date.
Bedtime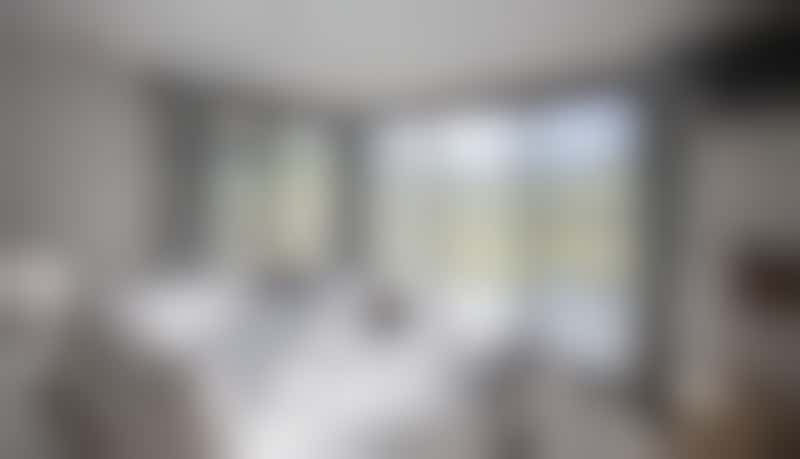 These cruises aren't for party animals so don't expect any lively entertainment or late nights. All the ships are air-conditioned, some with ceiling fans, and there are mosquito screens on the windows if you want to turn off the climate control and have some fresh air. It is very atmospheric to fall asleep to the whirring of your fan, the noises of the African night and the occasional grunt of a hippo. Needless to say, with no lights for miles around, the stargazing is spectacular.
Bugs and Vaccinations
There are relatively few insects on the rivers and lake, however areas in all three countries carry a risk of malaria and it is advisable to consult your physician regarding anti-malarial pills. There are no compulsory vaccinations, expect for passengers arriving from countries with a risk of yellow fever who might be required to produce proof of vaccination at the airport or border post. It is recommended you ensure that vaccines for tetanus, polio, hepatitis A and B, diphtheria and typhoid are up to date.
Sailing
Don't expect a typical river cruise. Vessels only sail a 15-mile stretch of the Chobe River and putter slowly between the same mid-river moorings all the time. There are no ports of call and no river traffic; there aren't even any towns here apart from the nearby gateway of Kasane. Once you're out on the river, it's just vast expanses of open space. Similarly, on Lake Kariba, the ship moves between the shore and river islands and the main activity is wildlife spotting.
Chilling Out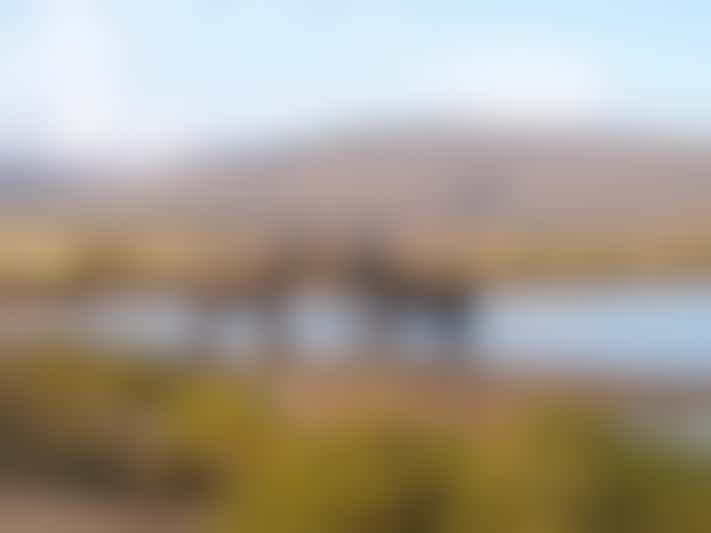 If you book Zambezi Queen, one of the Chobe Princesses or Pride of Zambezi, you can do a two-night, three-night or four-night itinerary. (AmaWaterways passengers do the four-nighter.) We say three is ideal; with the activities that take place, you'll need the extra time just to be able to gaze at the scenery. Look for elephants, hippos, crocs and birds, maybe even a leopard coming down to the river to drink.
Itineraries on the houseboats are even more flexible. A range of suggested activities are on offer, but passengers can choose how much or how little they want to do. The CroisiEurope itineraries combine three nights at the lodge with sailing on small expedition boats, and three nights on Lake Kariba.
African Time
You have to slow down in Africa and adjust expectations of service, especially as crew members might have trouble understanding your accent (and vice versa). On or off the boat, you can't speak fast, get impatient or bark orders, as you'll draw a blank. It's not as though winding down is difficult, in any case; you will be amazed that a high level of food, service and accommodation can be achieved in the middle of the African bush. The only hardship might be leaving.