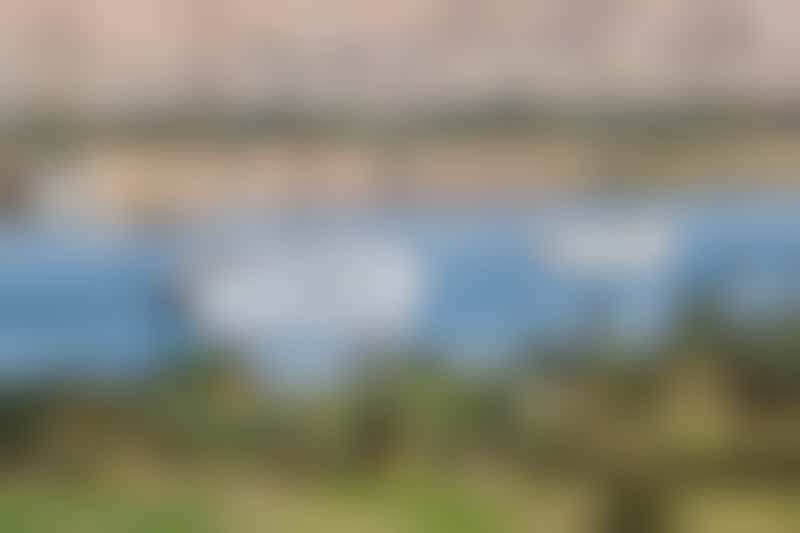 Cruise ship on the Nile River (Photo: erichon/Shutterstock.com)
We all have our comfort zone when it comes to cruising. Some of us like to stick with our favorite itineraries and destinations, exploring haunts again and again. Others like to see something new every time they venture out, racking up new ports and countries. If that's your idea of perfection, chances are, you'll eventually have to make a decision about whether you are comfortable enough to get off the ship in ports that might feel unstable.
The world is an ever-changing place, and what seems like an idyllic destination one day can become a hotbed of social and political unrest overnight. We can't tell you whether you should make the leap and get off the ship in ports that are tricky, but we can fill you in on what you should expect if you do.
---
1. A Fully Vetted Experience
When a cruise line ceases visiting a port, it's a major decision with serious implications. Many passengers booked that itinerary for just that port, and pulling out of it means unhappy customers and dollars lost. But it's probably an even bigger decision to return to a port after time away. Cruise lines don't make that choice lightly. If you are visiting an unstable port, your cruise line has spent a lot of time making sure you'll be safe. When Viking elected to return to Tunisia in February 2017 -- the first cruise line for American travelers to do so since attacks targeting cruise passengers killed 17 people there in March 2015 -- the line sent ahead scouts, who worked with everyone from the government to tour operators to determine whether it was secure. Cruise lines will vet experiences and everyone involved, pick the right highlights and skip potentially troublesome areas to ensure passengers will be safe.
Tip: If you're feeling uncomfortable, ask someone at the shore excursion desk what you should expect in port. Chances are, they'll have been there and know what your experience will be like.
---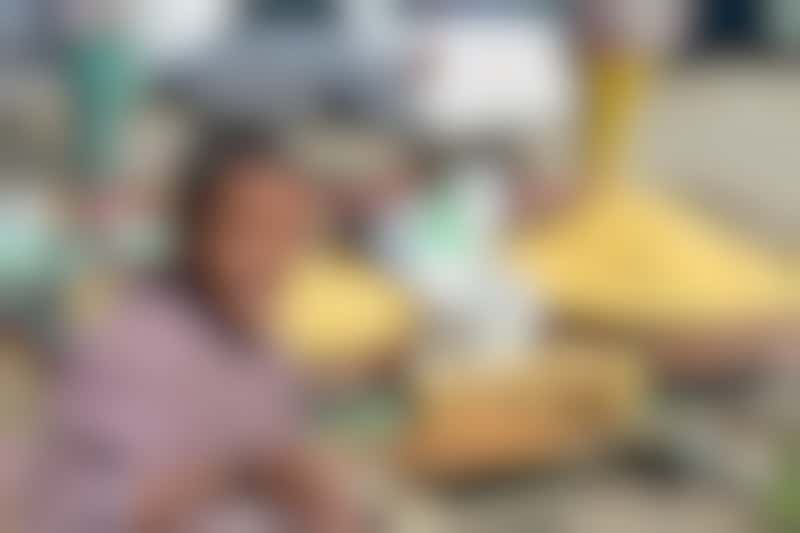 Young street vendor selling snacks in Cairo (Photo: Orhan Cam/Shutterstock.com)
2. Sincere Gratitude
When cruise ships pull out of a port, they take with them lots of tourism dollars. For many ports, that's a huge blow to the local economy. A return -- even a cautious one -- means an influx in tourism money, and it's most noticeable at the ground level, with taxi drivers, street vendors and restaurateurs. Don't be surprised, then, if you hear things like "Thank you for coming" or "We love Americans! Tell all your friends" as you're shopping or even just strolling. We visited Egypt in spring 2016, taking a river cruise on the Nile -- a journey many cruise lines have abandoned after continued turmoil following the Arab Spring. Along the way, we met the most enthusiastically friendly vendors you could imagine, who seemed grateful that people would visit their beloved country and hopeful it would lead to a tourism influx.
Tip: It works both ways when it comes to rebuilding relationships, and returning the enthusiasm goes a small bit toward changing perceptions -- yours and theirs. Maybe you don't need another trinket, but the exchange (and maybe a small purchase) could be a step in the right direction.
---
3. Police or Guard Protection
If you're visiting an area where violence occurred, you will have an escort, and that person will likely be armed. On some cruises, it might just be one or two people who hang back or move to the front of the group, keeping an eye on your surroundings. In other places, you might have a full-on police detail. Either way, the purpose is to keep you safe. We were among the first to revisit Tunisia after a nearly two-year absence by cruise lines, and our tour group -- which consisted of four buses -- was led and followed by police vehicles, who stopped traffic to get us all through together and stood watch as we boarded and disembarked buses. The protective unit generally isn't intrusive, but it provides some peace of mind.
Tip: In some countries, you're expected to tip private guards (not the police). When in doubt, ask your tour guide if you should tip guards**.**
---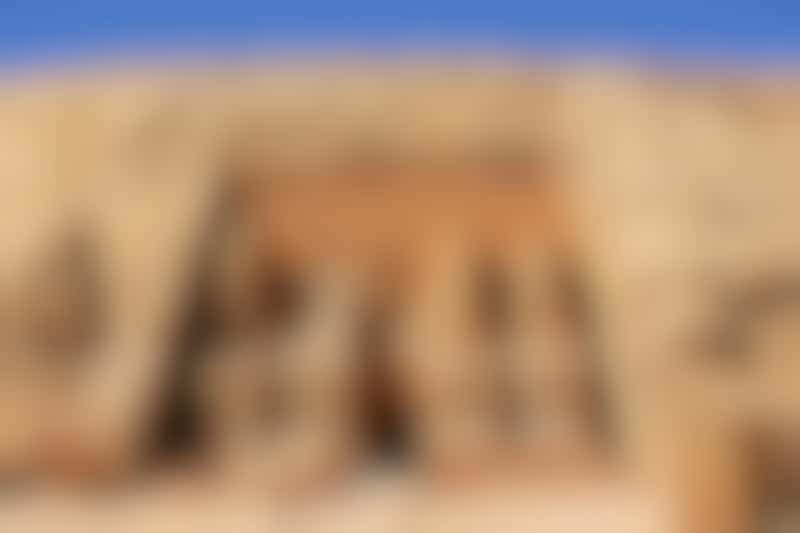 Temple at Abu Simbel (Photo: Mavenvision/Shutterstock.com)
4. Freedom From Lines
If you visit potentially unstable ports, you likely will find you'll have plenty of space at historic -- and previously mobbed -- sites. Fewer tourists means you can linger longer at the excursion stops instead of hustling through to make room for throngs of people, you won't have to stand in long lines and can take better pictures, with fewer accidental photobombers. Our visit to Egypt provided better, uninterrupted access to the temples at Abu Simbel, the Valley of the Kings, even the Great Pyramids of Gyza, where we leisurely moved from site to site without feeling rushed. At times, we were even alone in temples.
Tip: Be courteous and respectful of the places and people you're visiting, even if you have better access. You still shouldn't climb on or touch artifacts, and photo-taking should adhere to the site rules, which sometimes means the camera goes into your bag.
---
5. Gallows Humor
The truth is, virtually everyone visiting a potentially unstable port is nervous. While we know logically that the odds of being the victim of a terror attack while traveling are statistically less than being killed in a car crash or struck by lightning, we read news stories and watch TV. We're human, and unease about the unknown is a natural reaction for any of us. So it's not surprising that people will use humor -- even dark humor -- to lighten the mood and ease discomfort. Your fellow travelers will crack jokes making light of dark topics.
Tip: Don't be offended; roll with it. A little laughter will make you more comfortable and let you enjoy yourself more.
---
6. A Busier Ship
If you elect to stay onboard during a visit to a place that is potentially unstable, you won't be alone. The ship or boat will be busier than usual when it's in port, so you might not end up with your favorite deck chair or reading nook.
Tip: If you're into "collecting" countries but don't feel confident committing to a shore excursion in an unstable place, try a quick visit. A number of cruisers disembark and visit the terminal just to set foot in a new port, then get right back onboard.