River cruises aren't just confined to Europe or the Mississippi: Pacific Northwest river cruises whisk passengers along the storied Columbia and Snake rivers that run through Oregon and Washington state -- one of the richest and most scenic areas in the United States.
Along the way, passengers have access to attractions like the gorgeous and yet desolate Hell's Canyon (straddling Idaho and Washington); the Red Mountain American Viticultural Area of Washington, known as a great producer of wines; the Columbia Gorge Recreation Area (spanning Oregon and Washington) --home to the famed Multnomah Falls; and the quirky, artsy city of Astoria, Oregon.
While most cruisers who embark on a Pacific Northwest river cruise itinerary will be aware of the region's storied past (it's the route explorers Lewis & Clark took during their Western Territory expedition to reach the Pacific coast), there are quite a few fantastic surprises to learn about along the way that involve everything from deserts to wines to The Goonies.
Here are six of our favorite surprises offered by a Pacific Northwest river cruise:
The Pacific Northwest Actually Has a Desert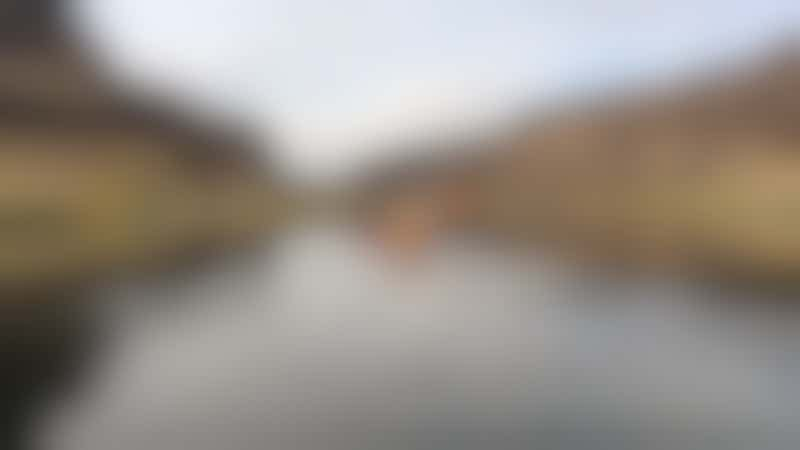 A kayaker enjoys the scenery from her boat on a Columbia and Snake River cruise. (Photo: John Roberts)
Who knew there was so much desert in the Pacific Northwest? After boarding our ship in Clarkston, Washington on the Snake River, our first three days were all about the high desert plains east of the Cascades. Our activities -- a jet boat ride through Hell's Canyon and a "sea" day on the river through gorges to Washington's tri-cities of Richland, Kennewick and Pasco -- focused on this landscape, which is quite barren and yet utterly beautiful.
Waterfalls Dominate Oregon, Washington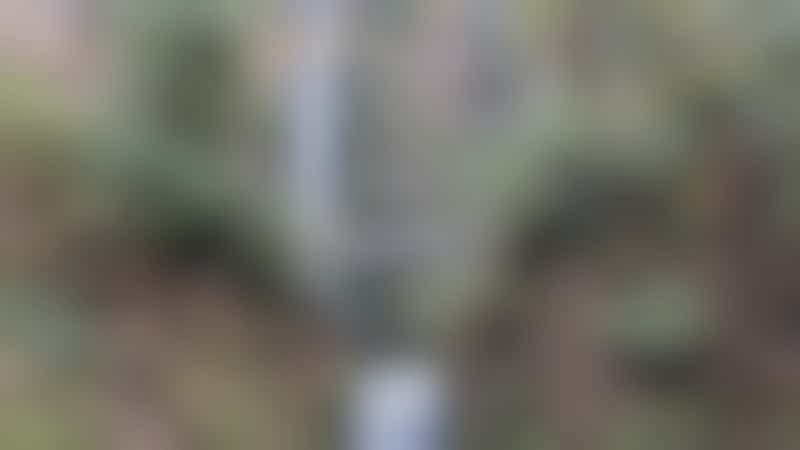 Hiking Multnomah Falls is a standard tour option on Columbia and Snake River cruises. (Photo: John Roberts)
Cascading waters were scattered all along our route, from the powerful yet rambling rapids that run right through the center of Spokane to the incredibly haunting Multnomah Falls in Oregon. We even spied one -- thanks to the fabulous guide on our jet boat ride -- in the arid Hell's Canyon. That one was a bit of a surprise, as the steep slopes on either side of the Snake River there remind you more of Arizona than the notoriously wet Northwest. Granted, it wasn't large (in fact, we dubbed it the "itty bitty" waterfall). Still, a waterfall is a lovely sight, any way you frame it.
Pacific Northwest Wine is Legendary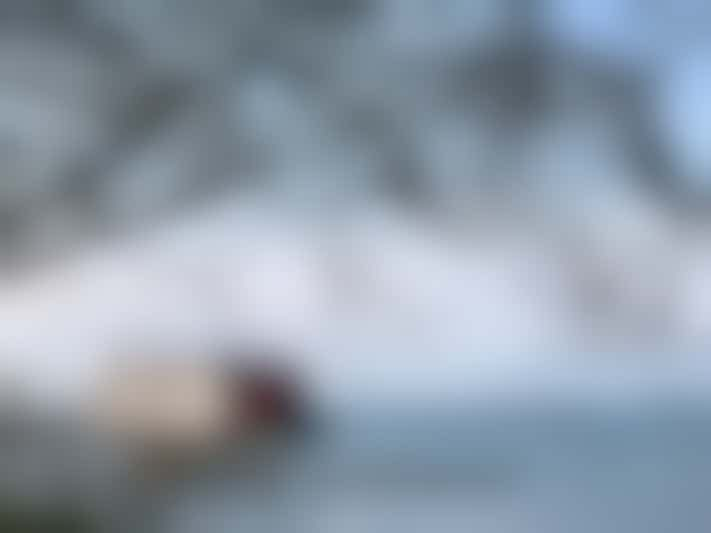 American Empress docked on the Columbia River (Photo: Chris Gray Faust/Managing Editor, Cruise Critic)
According to blog "Essential Northwest Wines," about 85 percent of the Pacific Northwest's vineyards -- and over 90 percent of its total wine production -- are located along the hillsides, valleys and slopes of the tributary rivers and basins that drain into the Columbia River. While our cruise wasn't totally wine-focused, we did get a chance to visit the intriguing Red Mountain American Viticultural Area (three winery tastings and a distillery tasting -- now that's a power tour).
The Pacific Northwest Offers Diverse Landscapes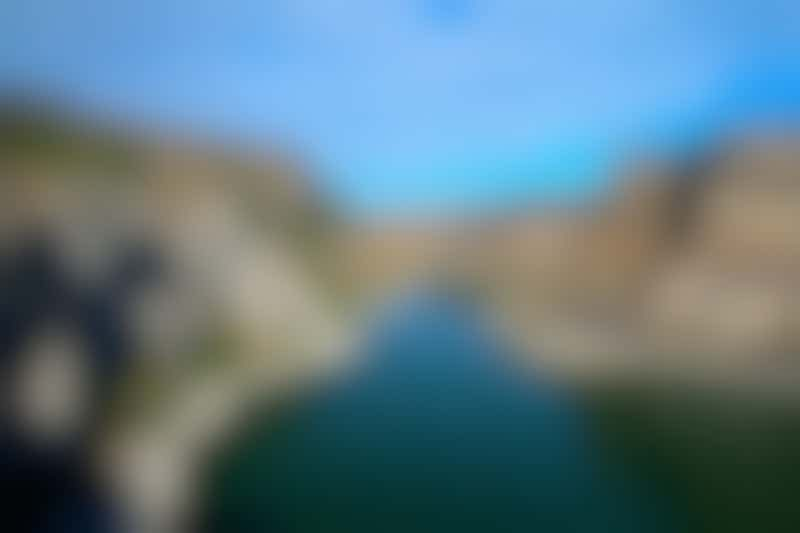 The Snake River as it flows just east of Twin Falls, Idaho (Photo: Martha Marks/Shutterstock)
We loved the gorgeous gorges, which framed so many beautiful views. There was something mesmerizing about the starkness of the dusty land rising up from Hell's Canyon (especially since a lightning strike in the summer of 2014 caused a major fire along the Idaho side that burned thousands of acres). At Stevenson Landing, the Columbia River Valley was lush and rich. And in Astoria, we still found mountainous views, along with pine scent and barking sea lions. It was all quite a contrast.
Astoria, Oregon is a Gem of a City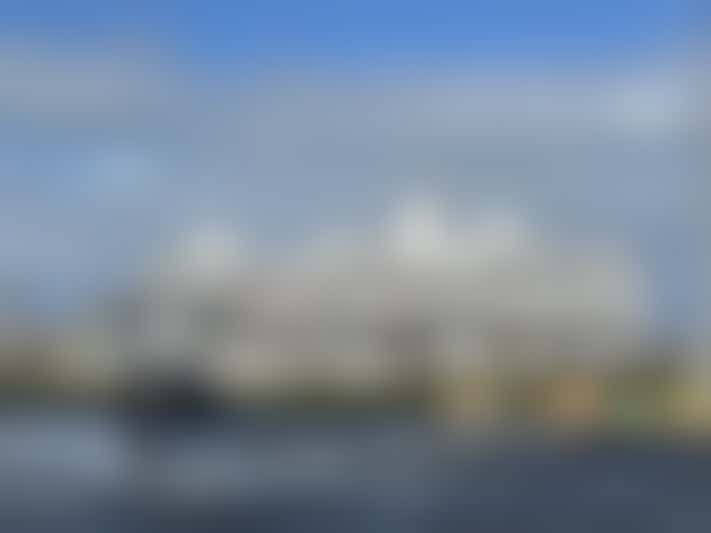 Koningsdam Docked in Astoria, Oregon (Photo: Harriet Baskas)
We anticipated we would love this small town, which sits where the Columbia River and Pacific Ocean meet, because of its blend of history (it housed the first settlement west of the Rockies and was named after John Jacob Astor) and its longtime maritime tradition -- the U.S. Coast Guard bases two ships there. And we did. The city is dubbed by some as a mini-San Francisco because of its Victorian houses, its steep, steep streets and its beautiful waterfront setting (both ocean and river). You've probably seen it before, too: it formed the background for several popular movies, including The Goonies, The Ring Two, and Kindergarten Cop.
But Astoria has a flavor all its own -- maybe a little bit of Haight-Ashbury circa 1960s. It's the shopping stop of any Pacific Northwest cruise -- lots of art galleries, gifty craft boutiques, a fabulous Nordic-inspired store called Finn Ware and a handful of bookstores. Don't miss a chance to climb up the Column -- the Washington Monument of the Pacific Northwest. It sits 600 feet above sea level; you'll need to climb 164 stairs -- to be precise -- for an awe-inspiring perspective.
Lewis & Clark History Is Everywhere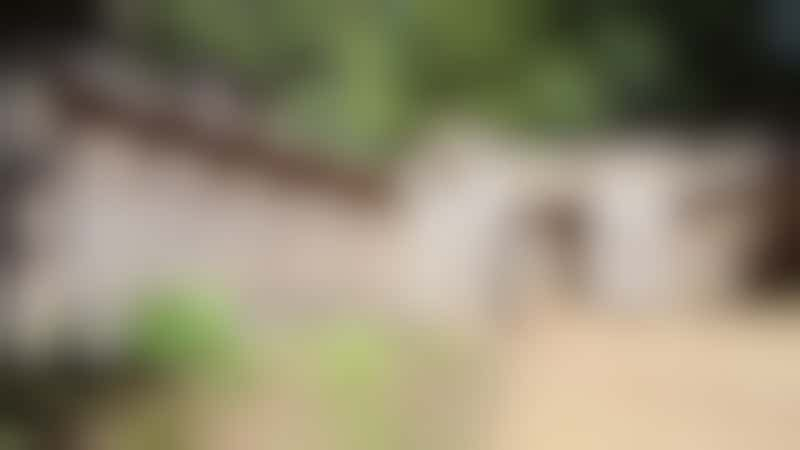 Fort Clatsop, near Astoria, was where Lewis & Clark made their Pacific base (Photo: National Park Service)
We'd be remiss to not include, as a big surprise, how fascinating learning about the Lewis & Clark Expedition really was. If lessons from school have long faded, the cruise brought the expedition alive for us, particularly at Fort Clatsop, near Astoria. We loved traveling in the footsteps of this intrepid pair and their team that included Lemhi Shoshone teenager Sacagawea, and visiting museums dedicated to what essentially was an open-ended expense account assignment by Thomas Jefferson to carve out a path for America that went from "sea to shining sea."