You cruise to escape the real world and relinquish all your worries, not to wait in long lines for the rock climbing wall or miss the main show because it's sold out. But unless you've sailed with Royal Caribbean a few times, you might not know there are prime times to climb or that it's a good idea to make reservations for certain shows ahead of time.
Luckily, we've been on our fair share of ships and accumulated some helpful tips along the way. Manage your fear of missing out with these six Royal Caribbean hacks.
1. Time recreational activities to beat the crowds.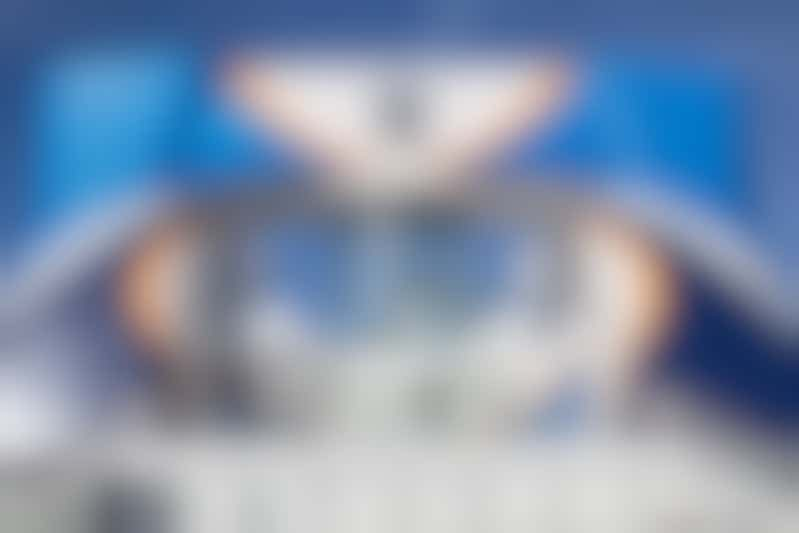 Royal Caribbean ships are like playgrounds for adults. They come with a bunch of recreational activities, ranging from a rock climbing wall and FlowRider surf simulator to a zipline and indoor skydiving. They're all free. (Hooray!)
The only downside is that everyone wants to try them, usually at the same time. If you've got your heart set on one (or all) of these activities, you should aim to try at least one on embarkation day or while the ship is in port. The lines are significantly shorter -- and who knows, you might even get to go twice!
Related: 8 Best Cruise Ships for Sea Days
2. Reserve main theater shows before you board.
Jaw-dropping Broadway, ice-skating and high-diving acrobatic shows make Royal Caribbean one of our favorite cruise lines for entertainment. Not surprisingly, seats for these shows fill up fast. Cruisers have the option to reserve seats after booking, and we highly recommend it -- especially for Broadway shows like "Mamma Mia!" and "Grease."
Bear in mind: Reservations only include admission to a specific show time, not assigned seats. If you don't have reservations, there's still a chance you can get in when booked passengers don't show up. Either way, it's a good idea to arrive at least 15 minutes early to ensure you snag a good spot.
Related: 5 Best Cruise Lines for Onboard Entertainment
3. Look beyond the buffet for breakfast and lunch.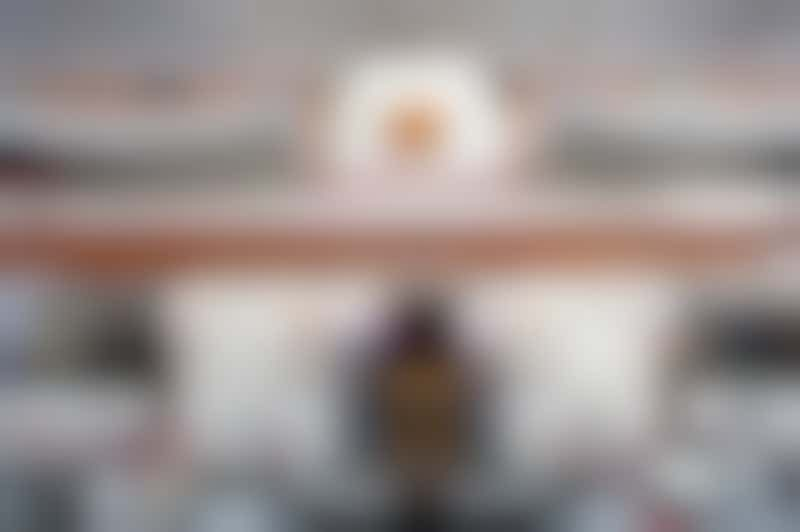 As is the case on nearly every cruise ship, passengers flock to the buffet for breakfast and lunch. It's free, it's quick, and you can stack your plate as high as your little heart desires. On the flip side, it can turn into utter chaos at peak dining times (early morning on port days and around 1 p.m., for example).
To avoid hungry crowds, head to the main dining room or one of the ship's complimentary specialty restaurants. The Solarium Bistro and Johnny Rockets are excellent alternatives for breakfast. Depending on the ship, other lunch options include Sorrento's, Cafe Promenade, Park Cafe (Oasis Class) and Cafe Two70 (Quantum Class).
Related: Oasis of the Seas Menus for Five Restaurants
4. Make your own pizza at Sorrento's.
Speaking of Sorrento's, we're all for the line's attempt to create a New York pizzeria-style dining venue, but its premade pizzas, conveniently served around the clock, lack that "straight out of the oven" taste. Passengers who are picky about their pies can opt to make their own personal pizzas.
The custom-pizza station allows cruisers to pile as many (or as few) fresh ingredients (such as barbecue chicken, artichokes and jalapenos) as they like onto a thick-crust dough. Creations are baked and served to the table within about 10 minutes. (Gluten-free dough is available upon request.)
Related: 5 Best Pizza Shops on Cruise Ships
5. Save money with the drink of the day.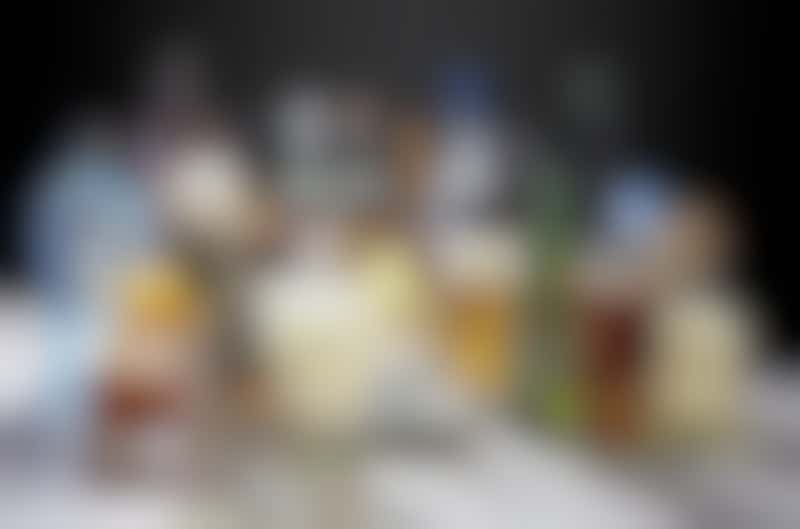 Looking for ways to save money on drinks? Royal Caribbean features a "drink of the day," and it costs roughly $2 to $4 less than the average cocktail. Check your Cruise Compass (the ship's daily planner) to see what the drink of the day is and where you can find it.
Note: More avid imbibers might want to consider a beverage package, which allows them to pay one base price for unlimited drinks. Already booked? Keep an eye on your Cruise Planner online account. Royal Caribbean has been known to offer limited-time beverage package discounts on select sailings.
Related: 15 Ways to Get Free (or Cheaper) Drinks on a Cruise
6. Get creative with your ice cream.
With so much to do onboard, Royal Caribbean cruisers love to cool off -- often with ice cream. Self-serve stations are located at the buffet and pool deck. We have one small gripe; they only offer cones, which can get messy if you don't eat them fast enough.
One of our favorite Royal Caribbean hacks: Snag a soup bowl and spoon from the Windjammer Marketplace or a plastic cup from a nearby cafe. You'll have more room for ice cream and won't have to worry about it melting all over your hands.
Craving something a little sweeter? Sprinkle in some cereal as a topping (also available at the Windjammer), or add a little soda (for a fee) to create your own float.
Related: The Best Ice Cream & Gelato on a Cruise
Want more ways to hack your cruise?
We've got more tips and tricks for you: