Booking Your Next Cruise Onboard Offers Flexibility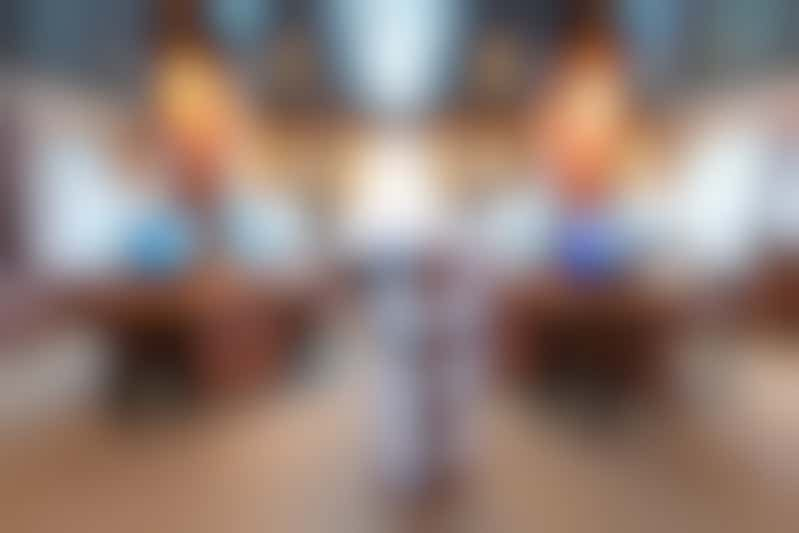 By far the biggest reason people don't buy future cruise deposits when they are on their current cruise is the uncertainty of when they will cruise again and where they want to go next. Cruise lines get that, and so they have alleviated all the guesswork to make things easy.
By visiting the onboard Future Cruise consultant, future cruise deposits can be purchased on an "open-ended" basis without having to select a specific ship and sailing at the time of booking. This way, you can lock in the reduced deposit and shipboard credit offer, and the certificate is valid for a given amount of time (usually 2-4 years) so you can apply it to a sailing when you are ready.
Realizing that people's plans change, cruise lines have also increased the flexibility for guests to change their sailing date if the one they originally picked doesn't work out, as long as it is done outside the cancellation period timeframe. Some cruise lines will even refund the value of the future cruise deposit if it is not used within the validity period.