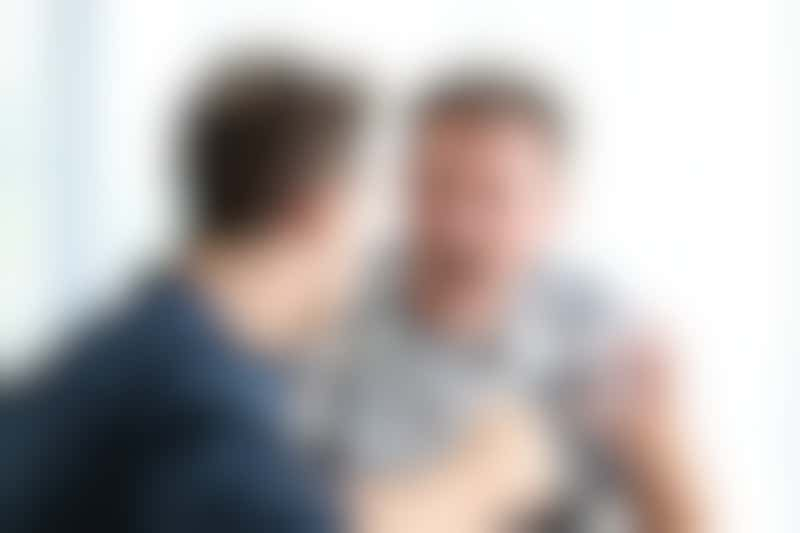 The wrong travel companion could spoil a cruise (photo: Antonio Guillem/Shutterstock.com)
Cruises are supposed to be relaxing, so the last thing you want to do is spend your hard-earned getaway with someone who will put you on edge or stifle your ability to have a good time. If you're not cruising with a significant other -- whose habits you likely already know as a result of living together -- it's important to carefully consider who your ideal travel companion will be. Below, we've compiled a list of people you might want to think twice about bringing with you on your next voyage.
1. Kids
Family vacations can be wonderful if they're planned correctly and cater to the interests of all age groups, and most mainstream ships have excellent programming for kids. However, if you're considering a river cruise, a luxury sailing or an itinerary that might not offer family-friendly activities in port -- or if your kids are the reason why you need a vacation in the first place -- perhaps it would be a solid plan to ship them off for a stay with grandma and grandpa before you set sail.
---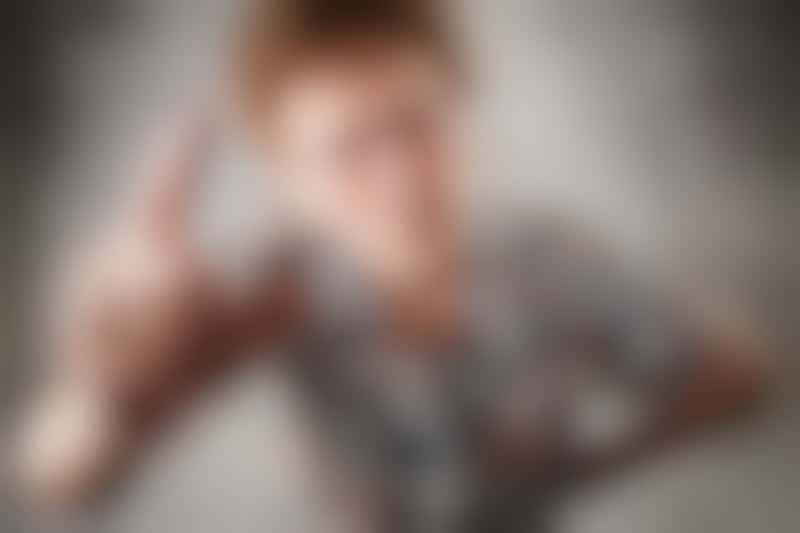 Overly-opinionated parents can put a damper on your cruise (photo: Gladskikh Tatiana/Shutterstock.com)
2. Parents
Let's face it: Unless you and your mom are best friends or you're super close with your dad, traveling with a parent can be stressful, especially if you're someone who grew up hearing the mantra "mother knows best." Usually she does, but if that dynamic can't be shaken, even though you're now an adult yourself, it might be best to invite someone else to come along for the ride. Plus, the experience can be doubly uncomfortable if you end up sharing a cabin. Cohabitating in such close quarters can be a nightmare, particularly when you have to share a bathroom with dad, who can't seem to stay away from the onboard burrito bar. And imagine, if you will, the horrors of watching your parents on stage for the Newlywed Game. (Some things you just can't un-hear.)
---
3. In-Laws
If you're like the stereotypical son- or daughter-in-law, your significant other's parents make you feel as though you always have to be on top of your game. That's fine if you're talking about a quick weekend visit or one-off holiday dinner, but it can be difficult and exhausting to feign perfection for a week straight. If you decide to sail with your family-by-marriage after all, at least be sure to book separate staterooms, and lay down ground rules for spending time together (and apart).
---
4. New Friends
It's rarely a good idea to sail with someone whose routines, habits and travel styles you don't know -- especially if you plan to stay in the same room. It might seem like you have so much in common with that new pal from your spin class or fantasy football league, but spending the better part of a week eating, sleeping and generally existing face-to-face with the other person can teach you things about him or her that you really didn't want to know. If you're a slob, but your cabinmate is super tidy, tensions can run high. If you like to hit the sheets early, but she likes to party into the wee hours of the morning, you might find yourselves completely reevaluating the friendship. This goes for sailing with old friends, too: Before signing up to cruise with a friend, be sure to discuss your travel and living styles and make sure you're compatible. Those habits that are a bit annoying during a night out will be magnified on a week away.
---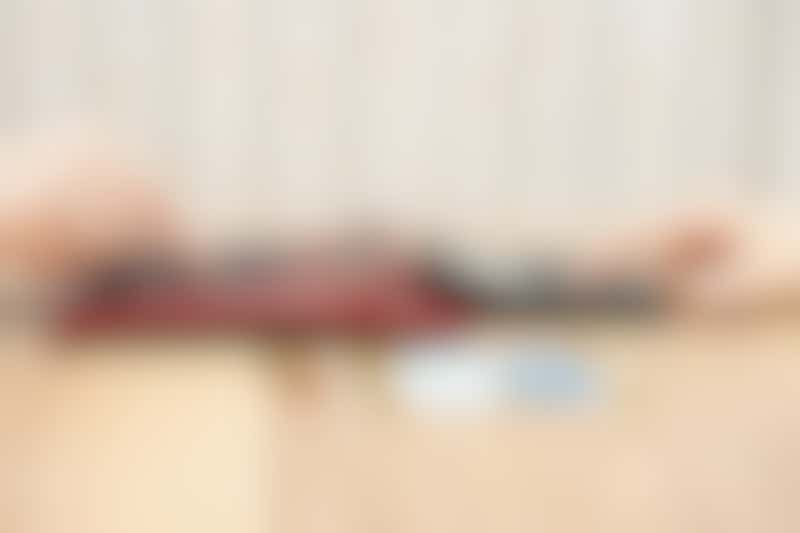 Make sure you and your travel companion are on the same page budget-wise (photo: Vilainecrevette/Shutterstock.com)
5. Friends With Different Budgets
Few subjects are more awkward to broach than finances, but it's crucial to discuss money before you book anything with your friends. Some of the most strained trips we've taken have been the result of disagreements about costs and disparity between budgets. If you've got a strict amount to which you plan to adhere, make sure your travel buddy doesn't expect you to splurge on the most expensive flightseeing excursion in Alaska or try every single spa treatment available onboard your ship. On the flip side, if you've got a bit more wiggle room, be conscious of restrictions your friends might have, and be up-front about it ahead of time so there aren't any surprises or arguments after you cross the gangway.
---
6. Coworkers
Ah, the ages-old balancing act of mixing work with pleasure. While it initially might seem fun to join your coworkers for some time away from the office and off the clock -- especially if you're friends outside of work -- witnessing them in their natural habitats can be a strange experience. Remember the company Christmas party when Bob from Accounting made everyone feel super awkward by having one too many and dancing on the bar? It's like that ... but on a ship. Retreat-style corporate trips can be even worse, forcing participants to navigate the work-play crossover. You don't want to say no to that discounted or fully expensed incentive or team-bonding cruise, so just make sure you know the expectations when traveling with coworkers: Are you allowed to drink? Is it weird if you dance with Susan from Sales? How should you dress? Can you expense a manicure? Should you be checking email instead of sunbathing? If you cruise with coworkers, the key is to always remember that you'll have to face them all come Monday morning.