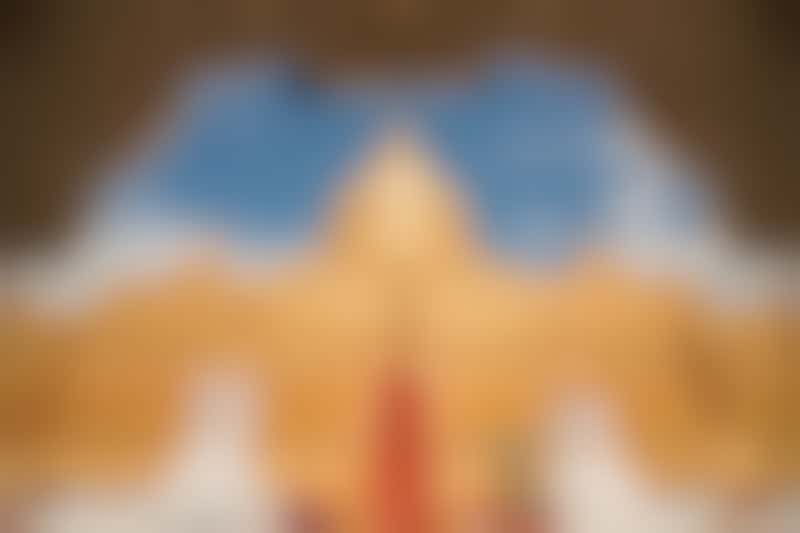 Shwezigon Pagoda in Bagan, Myanmar. (blackbox stocker/Shutterstock)
Just because you're on a cruise ship doesn't mean you have to visit over-touristed destinations that are heavy on crowds, souvenir shops and fabricated experiences. Cruises visit nearly every corner of the world accessible by water and can offer some pretty adventurous itineraries. If you're tired of mainstream sailings, dream big with these six most exotic cruises.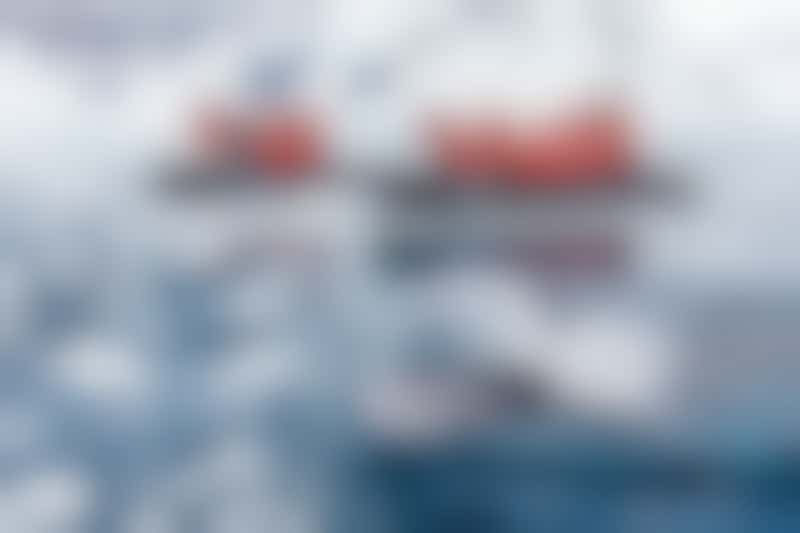 Passengers whale watch on an Antarctica expedition cruise. (Linblad Expeditions)
Antarctica
If you're not a scientist, you don't have too many options for visiting Antarctica; a cruise is actually your best bet for visiting the southernmost continent. Most Antarctica cruises depart from Ushuaia, Argentina, and visit the Antarctic Peninsula, South Shetland Islands, South Georgia and the Falklands, depending on length and itinerary. Highlights include wildlife spotting (penguins, elephant seals, whales), photographing dramatic ice-laden scenery and even taking the polar plunge with a quick dip in some chilly waters.
Shop for Antarctica Cruises:
Show Prices
---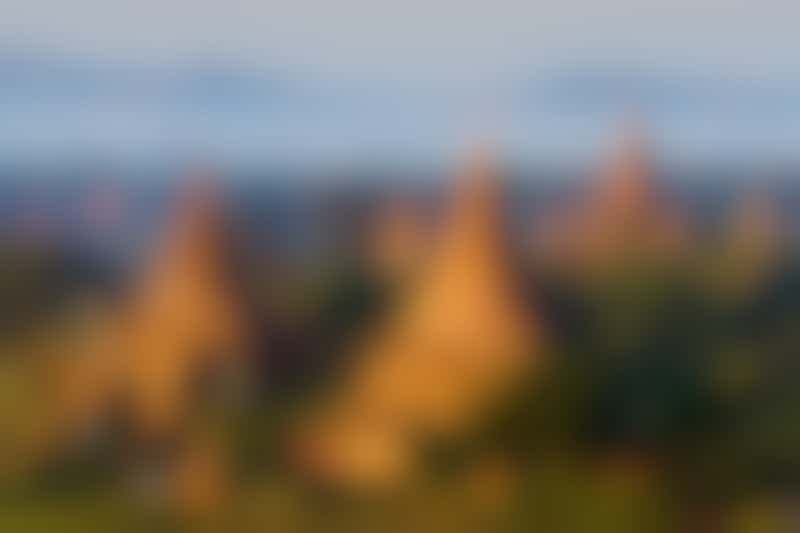 Temple landscape of Mandalay, Myanmar. (lkunl/Shutterstock)
Myanmar (Burma)
If the Danube's too dull, spice up your river cruise with a sailing on the Irrawaddy River in Myanmar (Burma). Your days will be spent visiting exotic-looking temples and monasteries, and your nights will be cosseted in a luxury or traditional-style riverboat, built specifically for the Irrawaddy's shallow waters. While the most popular options are three- and four-night sailings, true adventurers should consider one-week or longer sailings to really get off the beaten path and soak in some amazing scenery.
---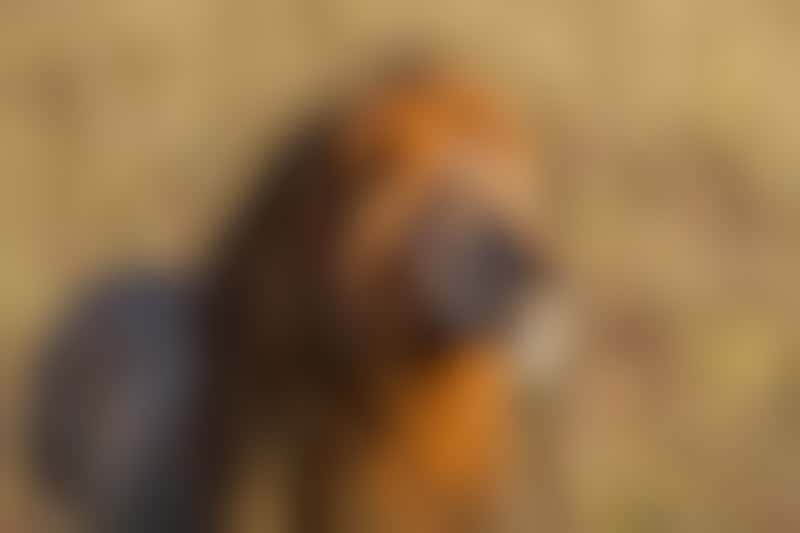 A lion in the African safari. (Maggy Meyer/Shutterstock)
South and Southeast Africa
Lions, zebras and giraffes are not typically animals you expect to see on a cruise, but set sail along the coast of Africa, and you'll be in prime position to combine your sailing with a land safari to Africa's famous wilderness parks. Sail from Cape Town, South Africa, to Mombasa, Kenya, and you can chase the Big Five on both ends of your cruise. Ports of call offer historic sites, beaches and cultural encounters with indigenous tribes.
Shop for Africa Cruises:
Show Prices
---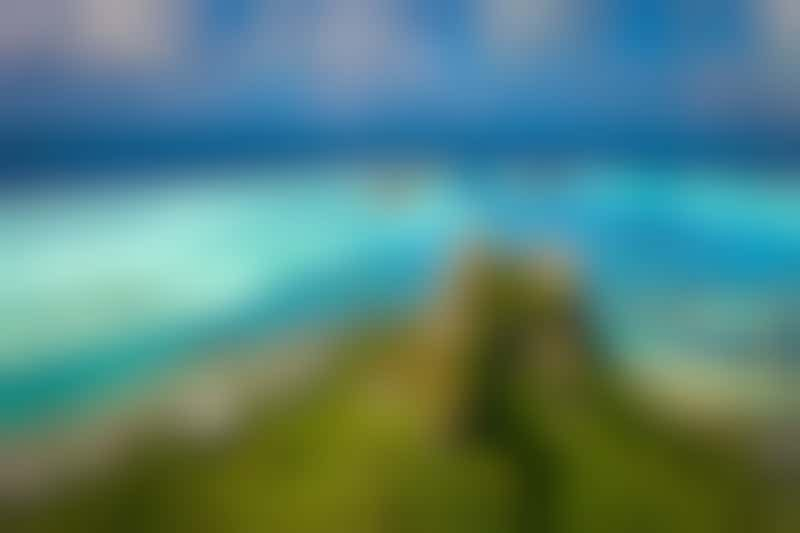 French Polynesia in the South Pacific. (Piotr Gatlik/Shutterstock)
South Pacific
Polynesia, Melanesia, Micronesia -- or perhaps you know them as Tahiti, Fiji and the Marshall Islands. Either way, they're far away, they're exotic, and they're accessible by cruise ship. A mix of luxury cruise ships and catamarans, the vessels that sail these Pacific islands are small and cater to travelers looking to snorkel and dive. You won't find a plethora of shore excursion options, but don't miss the lush green scenery and beach days on private motus (little islands).
Shop for South Pacific Cruises:
Show Prices
---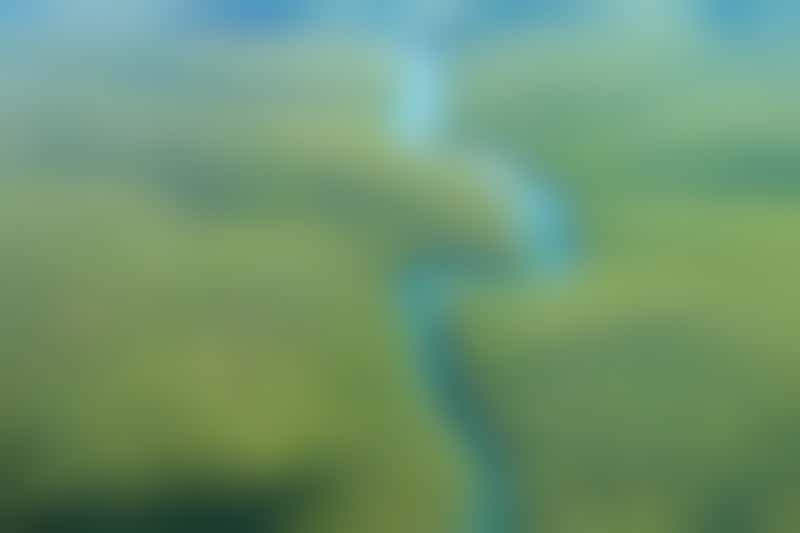 Aerial view of the Amazon River and rainforest. (Johnny Lye/Shutterstock)
Amazon River
Want to go piranha fishing or be toe to toe with a caiman or sloth? Head to the jungles of the Amazon -- on a river cruise, of course. You'll find yourself drenched in DEET, sweating it out on rainforest hikes or getting introduced to local culture in cities or jungle villages. And just when you think it's all a bit too exotic, you can head back to your ship for fine dining and comfortable beds. Choose from small, luxury oceangoing ships that ply the Brazilian Amazon or the upscale riverboats that explore the Peruvian Amazon.
---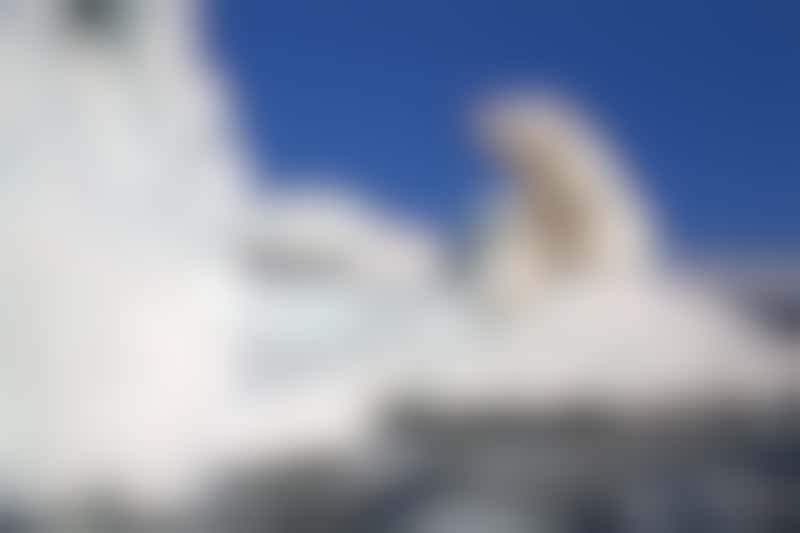 A polar bear in the Arctic. (Shchipkova Elena/Shutterstock)
Arctic
Antarctica might be the more glamorous pole, but the Arctic can hold its own for cruisers looking for remote destinations, stark scenery and wildlife encounters. Board an expedition ship to journey north of the Arctic Circle to exotic-sounding locales like Svalbard and Murmansk. Polar bears are the Holy Grail, but keep an eye out for musk oxen, reindeer and walruses along the way. If you want to head north in comfort, choose a sailing that chugs up Norway's coast in a typical cruise ship; you won't get quite as far into the Arctic, but you can still check off a visit to the most northerly point in Europe.
Shop for Arctic Cruises:
Show Prices