#2 Innovation in Travel: Would You Believe ... Credit Cards?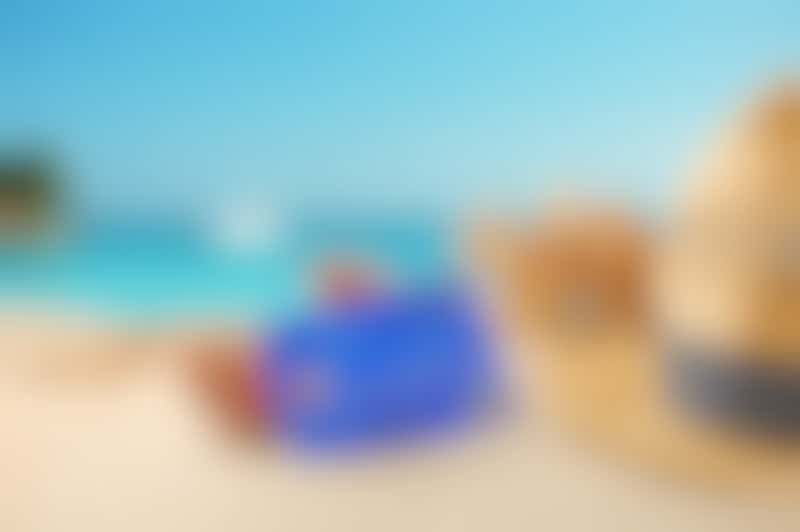 Credit cards - Before the advent of plastic, going on a trip meant packing cash, or even a bank's letter of credit. One of the earliest solutions, traveler's checks, offered security if lost, but required special trips for purchase and sometimes lengthy waits at banks to turn them into cash.
Credit cards, which began with the creation of Diner's Club in 1950, quickly changed everything. A simple piece of plastic vouched for a traveler's ability to pay a bill. As cards gained acceptance around the world, making a purchase, even in a foreign currency, became effortless.
Cruise lines, like Carnival, quickly saw the time-saving possibilities, and added Sail and Sign accounts. Passengers received cards (that also opened cabin doors) that could be used to cover expenses, which would eventually be paid with a credit card. It let travelers enjoy their trip without worrying about carrying cash.