Among the chaos that ensues when people pack for a cruise, it's easy to forget one of the most essential items for any traveler -- duct tape. In addition to repairing broken suitcases, mending torn hems and affixing cruise lines' print-at-home luggage labels, there are many other reasons you'll want a roll of this handy fix-all when you're on the go.
But what's with the drab gray color of original duct tape? It will match with just about anything, except your personality if you're a fun-loving seafarer. In that vein, we recommend checking out these quirky tropical and nautical duct tapes for your next cruise adventure. (All rolls are 10 yards long and 1.88 inches wide and can be easily torn by hand without the need for scissors.)
1. Mermaid Duct Tape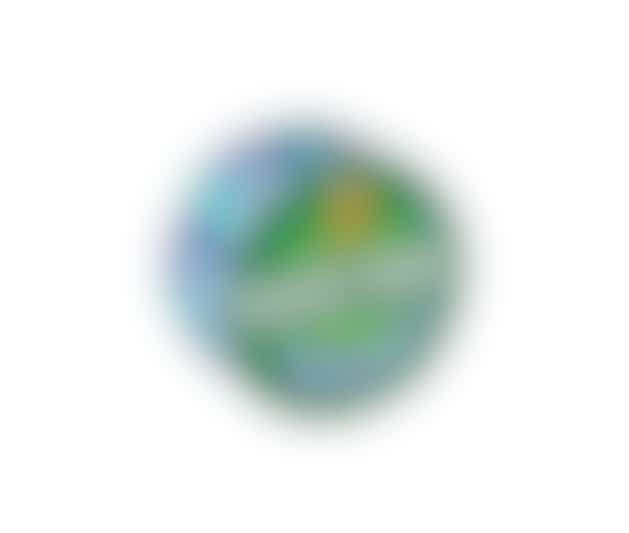 Make everything you touch feel magical with this roll of mermaid duct tape by Duck Tape brand. Featuring a green, blue and purple fish scale pattern, this roll is perfect for making your suitcase stand out from all the others at baggage claim on your pre-cruise flight.
2. Pineapple Duct Tape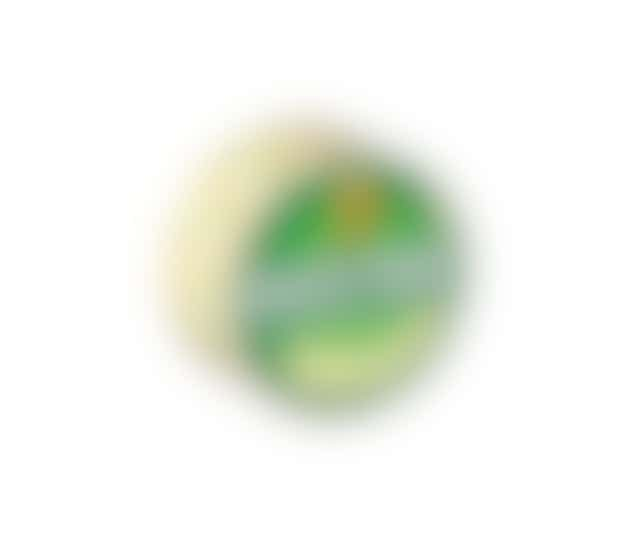 Feeling fresh? This adorable roll of pineapple Duck Tape brand duct tape is ideal for everything from making festive jewelry for the Caribbean-themed party onboard to mending the torn hem of your favorite Hawaiian shirt.
3. Anchor Duct Tape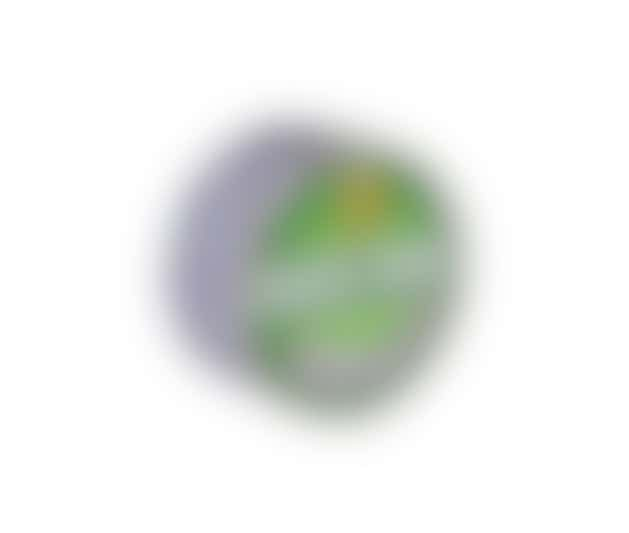 A cute anchor pattern takes themed duct tape to a whole new level. Bedecked with red anchors and blue-and-white nautical stripes, this Duck Tape roll is great for adding accents to your cruise wardrobe or for fashioning a lanyard or hand grip for your cruise keycard.
4. Tropical Duct Tape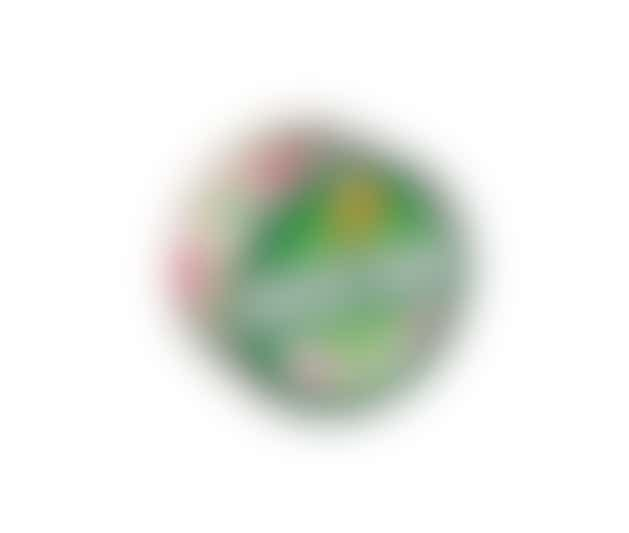 Whether you're on a warm-weather sailing or just want to feel like you are, this tropical duct tape by Duck Tape is perfect. Wrap a pair of flip-flops in this fun print for some flowery flair, or just keep it with you in case your wristlet strap breaks. This chic pattern will fix it in a pinch without looking out of place.
5. Beach Duct Tape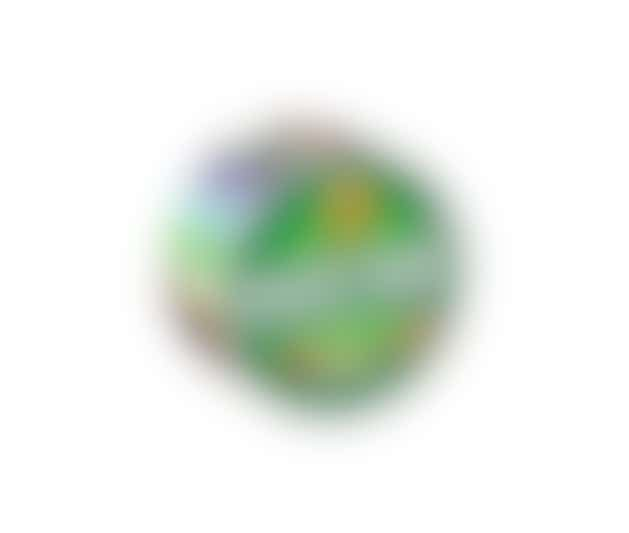 For some beachy vibes regardless of your itinerary, this palm tree beach Duck Tape packs a pleasing punch. When your bottle of coconut-scented sunscreen springs a leak, you (and everything else in your bag) will be glad you've got some duct tape to patch up the problem before heading out for a day in the sun.
6. Original Duct Tape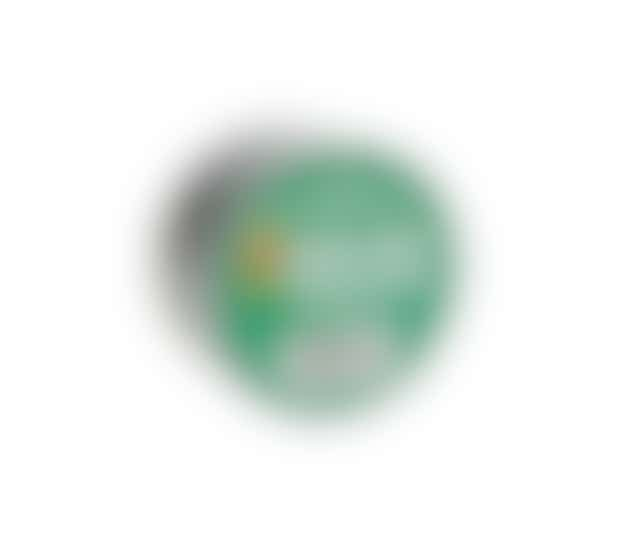 If weird, crazy duct tape isn't for you, don't let that stop you from embracing your inner Boy Scout and outfitting your travel arsenal with a less conspicuous roll so you can handle any mishap that comes your way. Original Duck Tape is just as strong and easy to tear as the options above, but it's a bit more neutral, allowing you to blend in a little better than, say, a photographer on formal night.
---
Cruise Critic is a participant in the Amazon Services LLC Associates Program, an affiliate advertising program designed to provide a means for sites to earn advertising fees by advertising and linking to Amazon.com.