All cruisers know: Before going out in the sun, apply sunscreen. Sunscreen shields skin from harmful UV rays, prevents burns and helps users to avert even more serious sun-related complications like skin cancer.
Increasingly, what type of sunscreen travelers use matters -- and some ports of call are taking steps to ensure that all vacationers start using "reef safe" sunscreen that won't damage coral reefs and other sensitive marine areas.
The U.S. National Park Service estimates that up to 6,000 tons of sunscreen washes off bodies and onto reef areas every year, and most of it contains the chemicals oxybenzone and octinoxate. Both have been determined to be harmful to coral reefs, though the sunscreen industry argues vigorously against those claims.
According to the National Oceanic and Atmosphere Administration (NOAA), the U.S. lost half its coral reefs in the Caribbean in 2005, due to a mass bleaching event that has placed the region under considerable strain. It is perhaps no surprise that the majority of destinations banning the use of sunscreen are located in the United States or the Caribbean.
Here are some of the most popular cruise destinations to have banned nonbiodegradable sunblock, along with some recommendations for the best nontoxic sunscreen protection to take along instead.
1. Hawaii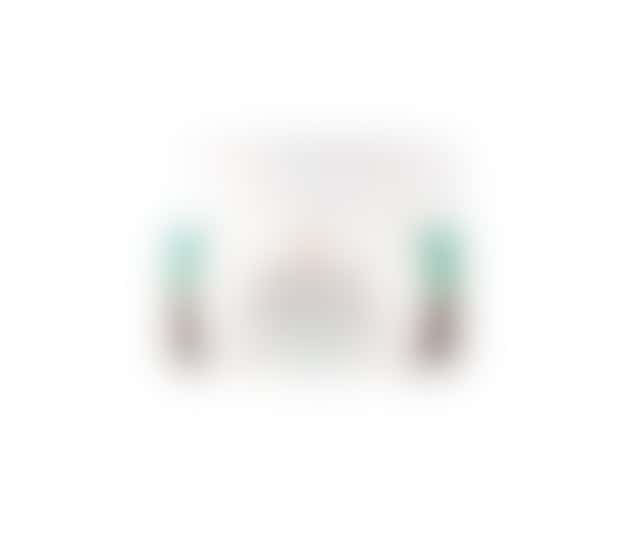 Last year, the entire state of Hawaii announced a sweeping ban covering sunscreens containing the reef-damaging chemicals oxybenzone and octinoxate. The ban, effective in 2021, will require retailers in the state to sell nontoxic sunscreen and will encourage manufacturers to do a better job of labeling reef-safe sunblock. Sunscreens provided for medical reasons will be exempted from the ban, but for now, cruisers destined for Hawaii will want to make the switch and take along some biodegradable, reef-safe sunscreen. Hawaii's influence is so strong that some companies even market their sunscreen as "Hawaii Safe Sunscreen."
Try the made-in-Hawaii Mama Kuleana Waterproof SPF 30 Reef-Safe Sunscreen, which even comes in a biodegradable package.
2. Key West
Leave it to the Conch Republic to come out ahead of the rest of the state of Florida on this one. Early in 2019, Key West voted 6 to 1 to ban the sale of sunscreens containing reef-damaging chemicals by the year 2021.
A good choice for sunscreen in Key West is Stream2Sea's reef-safe, biodegradable sunscreen. Stream2Sea has passed all testing required to receive a Protect Land + Sea certification, which confirms that its sunscreen is not harmful to aquatic life, including coral reefs. Although this sunscreen is available in larger bottles, these minis are perfect for packing in carry-on luggage or in your tote or backpack for a day at the beach.
3. Cozumel
While Cozumel as a whole hasn't banned sunscreen, some of the region's largest tourist attractions have. Passengers going ashore to visit Xcaret Park, Chankanaab Beach Adventure Park and Xel-Ha will need to come prepared with eco-friendly biodegradable sunscreen as part of the regions' efforts to reduce the use of products containing harmful ingredients. Ditto for those headed to Tulum or Playa del Carmen.
Why not be on the right side of things by taking a biodegradable sunscreen like SolThera Travel Size Premium Sunscreen?
4. St. Thomas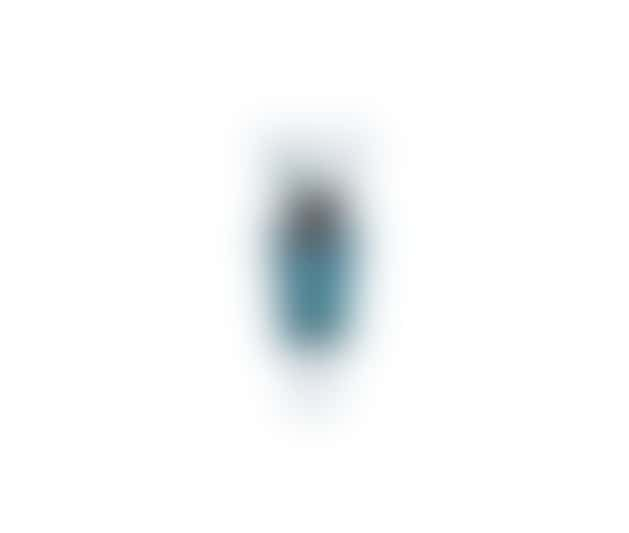 The U.S. Virgin Islands have joined the fray of destinations prohibiting the use of sunblock containing harmful chemicals. Beginning in 2020, the importation, sale or possession of sunscreen products containing oxybenzone and octinoxate will be punishable by a fine of $1,000 for first-time offenders and or $2,000 for repeat offenders.
While it isn't clear how these searches might take place, it's best to be on the safe side of the regulations: Take reef-safe All Good Sport Sunscreen Lotion on your next voyage to the Eastern Caribbean, and go ashore in St. Thomas worry-free.
5. Bonaire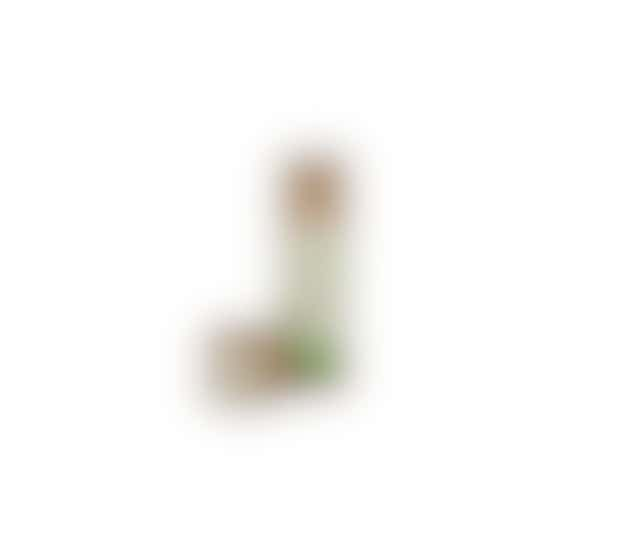 Like Hawaii, Bonaire moved to ban sunblock containing harmful ingredients in a unanimous vote in 2018. The ban, which takes effect January 1, 2021, prohibits retailers from selling the offending products, which must all be reef safe on or before the start of the year.
Try bringing an eco-friendly sunscreen like Raw Elements SPF 30 Certified Natural Sunscreen if you are headed to the region.
6. Palau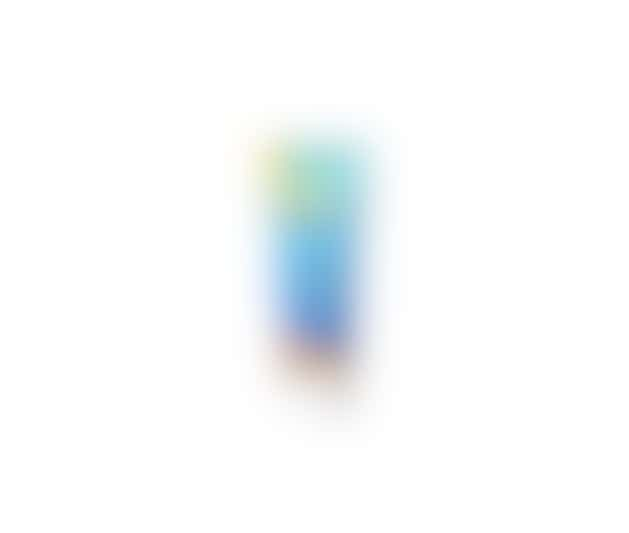 It isn't only Caribbean and North American destinations that have placed restrictions on non-biodegradable sunscreen. Palau, an island country in the Pacific Ocean, issued a ban on products containing oxybenzone and octinoxate beginning in 2020. But the country went even further and has also banned sunscreens containing up to 10 ingredients, so it is a good idea to do plenty of research before traveling there.
Choose a reef-friendly product like Reef Repair Reef Safe Sunscreen SPF 30 when sailing in the Palau region.
Of course, there are other ways to help limit the exposure of coral reefs to any sort of skin-care product. Researchers estimate that wearing swimwear with built-in sun protection, like a sun shirt or rash guard, can reduce the sunscreen load on sensitive areas by up to 50 percent.