On a cruise, magnetic hooks and door magnets offer an easy, affordable way to engineer a DIY cabin upgrade. Typically, staterooms are seriously lacking hooks, which happen to be the best places for soggy swimsuits and towels. You might get a pair or two in your cabin, but that's likely not enough for all your bikinis, bags, hats and coats. So pack your own strong magnetic hooks.
Another easily solved dilemma: Cabin doors all pretty much look the same, making quick identification a challenge, especially for youngsters. We suggest you add some personalized flair with cruise door magnets, which won't do damage to cabin surfaces. Here are some of the best magnets and magnetic hooks to pack for your next cruise.
---
1. Swiveling Magnetic Hooks
Swivel hooks will do their job when hung from either walls or ceilings -- a 360-degree rotating head and 180-degree rotating hook accommodate virtually any flat surface. These hooks hold up to 30 pounds of stuff, too. Wet towels? You got this. Heavy backpacks? No sweat.
---
2. Magnetic Whiteboard Sheet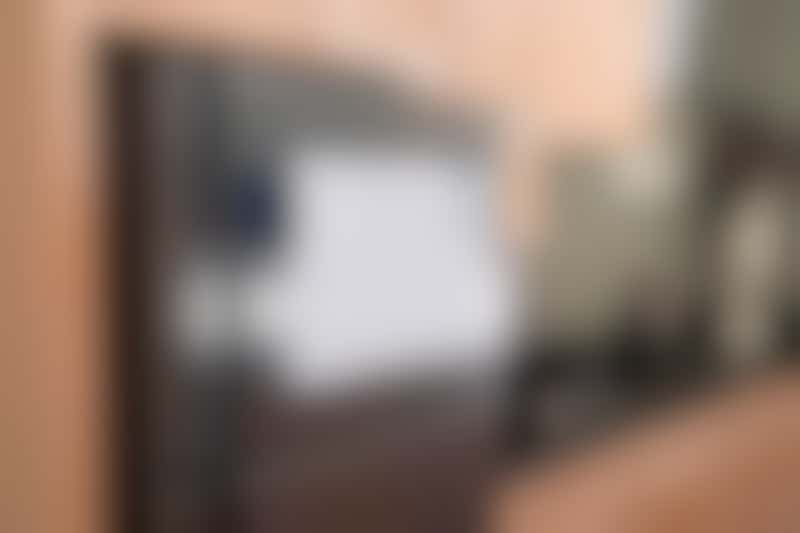 Turn your cabin door into a message center with this flexible paper-thin whiteboard. Stick it to your cabin door, decorate it, and use it to label your cabin in a sea of doors, or use it to write notes for your cruise buddies. ("Meet me at the buffet.") It's also a great place to leave celebratory tidings for loved ones' birthdays and anniversaries. The 19" x 13" board comes with a magnetic eraser and magnetic dry-erase markers.
---
3. Magnetic Clips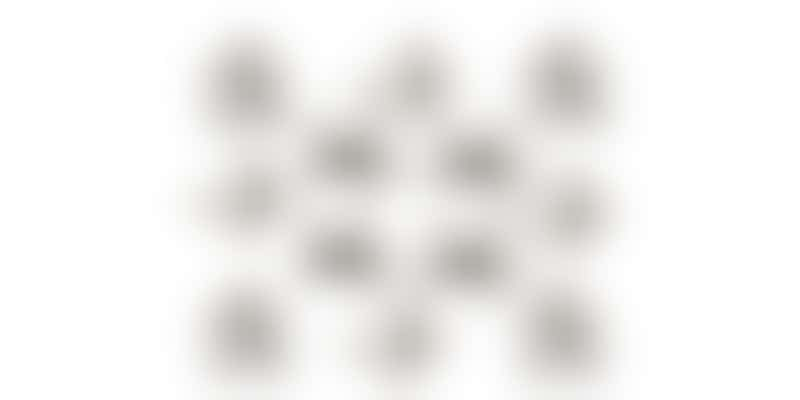 If you wish to turn your cabin door into a veritable scrapbook, a pack of well-made magnetic clips is a worthy investment. (A magnet will save walls and doors from tape-induced damage.) Deck out your door with photos, postcards, notes and the like. Have fun with it. These magnets are an excellent choice if you want to swap out decor to, say, celebrate a family member's birthday or anniversary -- just clip it and stick it.
---
4. Bright Hooks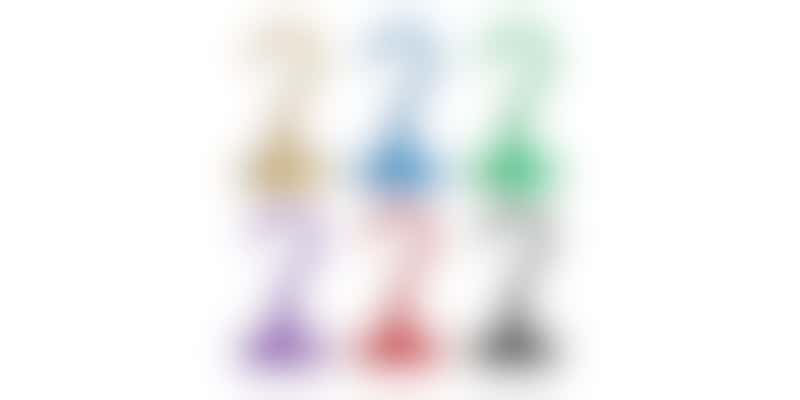 Purchase a pack of hooks with personality. These rainbow-colored hooks will add some pop to you cabin while providing a sturdy place to hang your belongings. These kaleidoscopic magnetic door hooks, made from carbon steel, can withstand up to 48 pounds of weight.
---
5. Personalized Mouse Magnets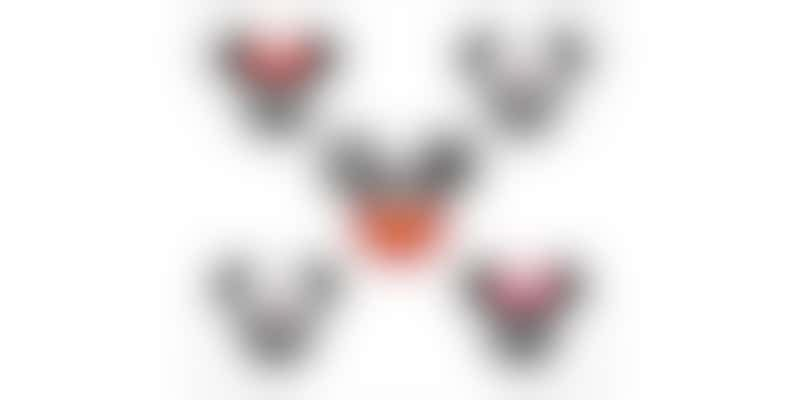 Make sharing a stateroom a little more fun by decking out your door with a magnet for each of your clan. These personalized mouse-head magnets are perfect for your upcoming Disney sailing with the family, and they'll help everyone in your crew identify their cabin with ease. Add your ship name or the year of your cruise, and keep it as a memento for your kitchen fridge, post-sailing.
---
6. All-Purpose Colorful Magnet Hooks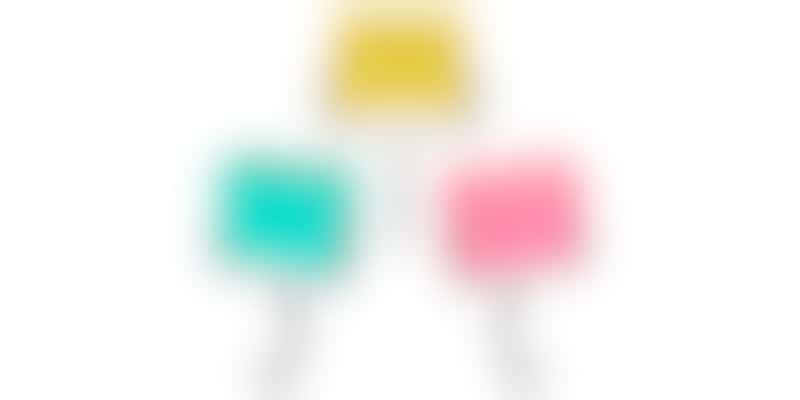 These cute wall or door hooks in bright candy colors, are a vibrant tool for organizing your belongings. They don't hold a ton of weight, so they're better suited for hanging smaller items, such as swimsuits or goggles. A metal hook attached to an intensely hued rectangle rotates 180 degrees, and the back of the item features four rows of magnetic strips for excellent sticking power.
---
Cruise Critic is a participant in the Amazon Services LLC Associates Program, an affiliate advertising program designed to provide a means for sites to earn advertising fees by advertising and linking to Amazon.com.