Let's face it: We use our phones so much they're practically a fifth limb. For the cruise addict, a wide variety of ocean- and sailing-themed iPhone accessories is available to add a splash of seafaring spirit to your devices. The following are some of the best iPhone accessories for cruise fanatics.
1. Cruise Phone Case and Wallet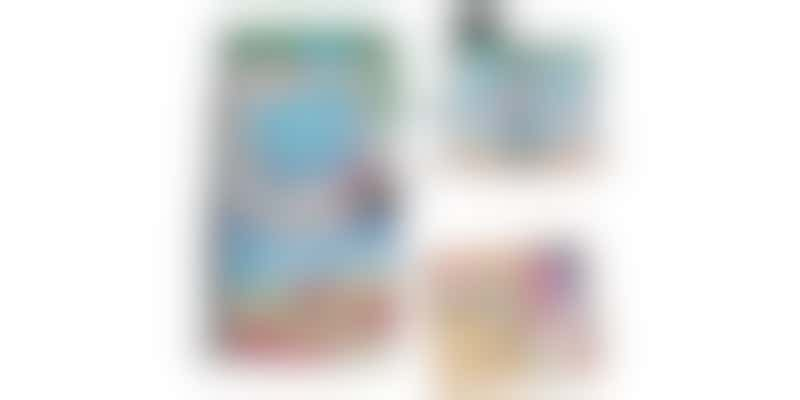 This colorful vacation-themed phone case reminds you of memorable past sailings and good times to come with six words: "Life is better on a cruise." The hand-stitched case doubles as both an iPhone holder and a wallet. (It fits Samsung Galaxy phones, too.) It's a conversation starter to boot. You may find yourself chatting up fellow cruisers when opening your wallet at grocery stores and gas stations. Any excuse to talk about cruising is a good excuse in our book.
2. Ocean PopSocket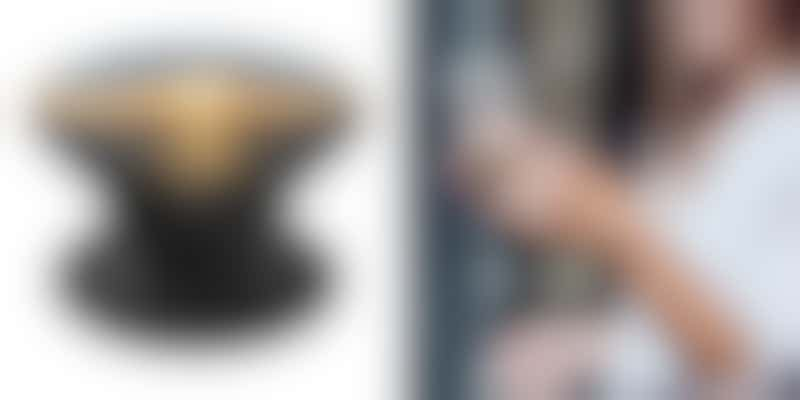 "What's a PopSocket," you ask? It's that little knob you might have seen protruding from the back of people's phones. These popular products are collapsible devices that function as a grip, a stand and even a way to neatly wrap earbud cords, preventing tangles. This PopSocket features one of our favorite scenes in the world: the sun setting over the open ocean. It's a subtle nod to your love of cruising without spelling it out for everyone.
3. "I Like Big Boats" Phone Case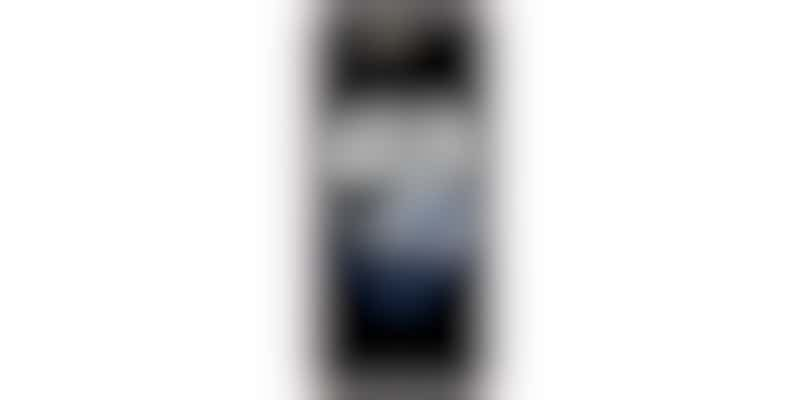 Are you mad for megaships? Do you have a fondness for floating cities? Is Sir Mix-a-Lot on your Spotify playlist? Then this case, which reads, "I like big boats and I cannot lie," might be made for you. The cute, cheeky case is suitable for iPhones 6 Plus, 6S Plus, 7 Plus and 8 Plus. It's also made from shock-absorbent materials, so it's practical as well as punchy.
4. "I'd Rather Be Cruising" PopSocket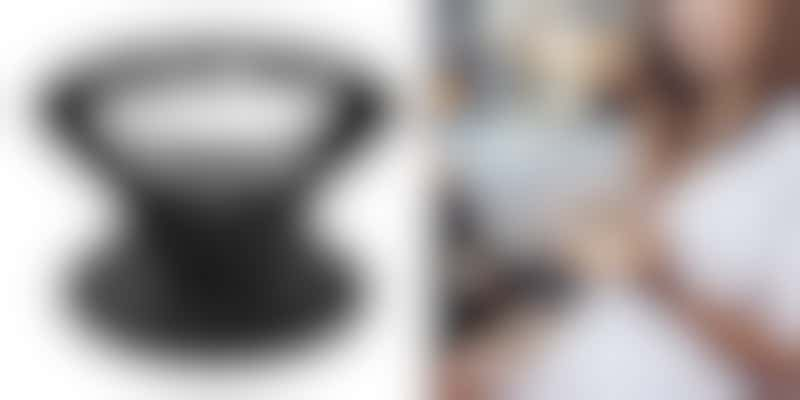 Here's a second PopSocket option for you cruise addicts: "I'd rather be cruising," reads the text on this useful little gadget, which will prop your phone up and help you keep a solid grip on your device while snapping photos from the promenade deck. And on land, everyone will know about your number-one pastime when you're on your phone planning your next cruise adventure or texting itineraries to loved ones.
5. Today's Forecast Phone Case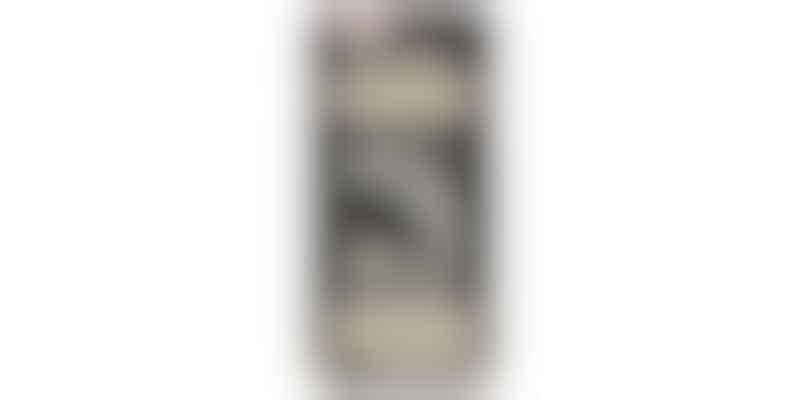 Gloomy weather got you down? Check a different forecast -- the one on the back of your smart phone. Display your love of sailing and your sharp sense of humor with a scratch-resistant iPhone case that reads "Today's forecast, cruising with a chance of drinking." We'll raise a glass to that. This case accommodates the iPhone 6 and iPhone 6 Plus.
6. Ship Wake Phone Case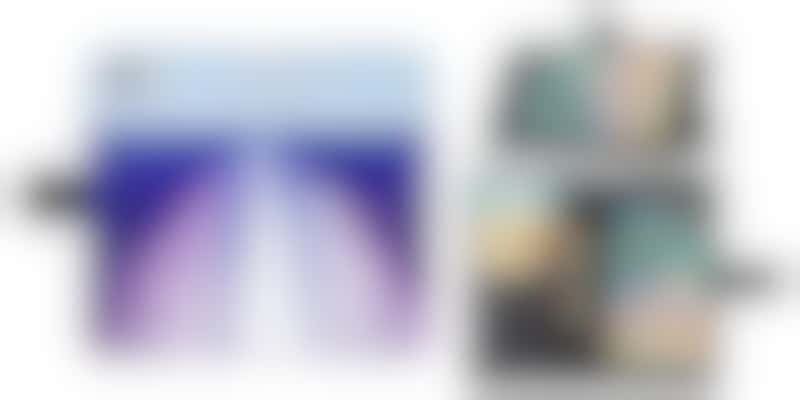 One of the most memorable scenes from any cruise is the relaxing, foamy image of the wake trailing behind the hull of your ship. This fabric flip case, which doubles as a wallet and a phone case, has a ship's wake printed on both of its faces. It's made in California, and it's suitable for the Apple iPhone 7 Plus.