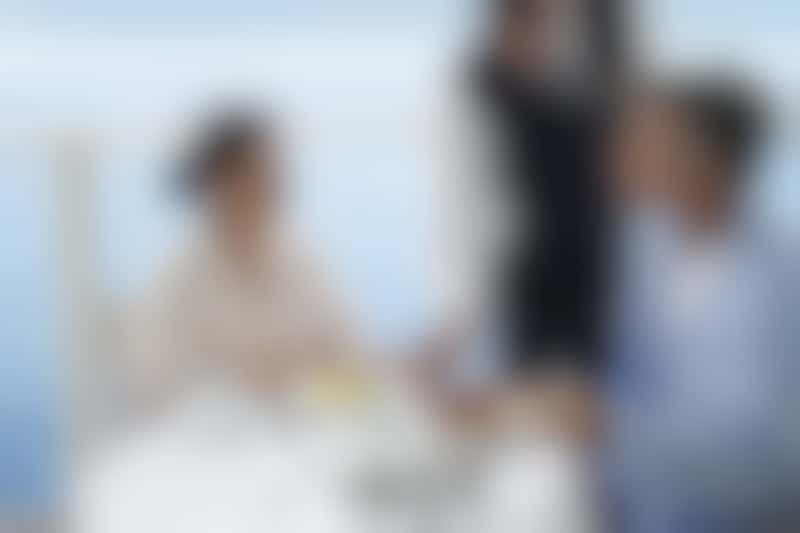 Six perks of a cruise suite booking. (photo: Royal Caribbean International)
Cruise ship suites are spacious, with high-end amenities and incredible sea views, but it's the extra perks that really make these top cabins worth the splurge. You pay a lot, but you get a lot, too. If you're wondering whether you should shell out to become a VIP, let us tempt you with this list of the six best suite perks you can access on a cruise.
---
1. Exclusive Restaurants and Free Specialty Dining
With specialty dining costs and complaints about the main dining room quality on the rise, a hot trend in the cruise industry is to offer suite passengers their own exclusive dining venues. Celebrity has Luminae, Royal Caribbean has Coastal Kitchen, Norwegian has the Haven Restaurant and MSC its Yacht Club Restaurant. In addition, some lines, such as Azamara and Celebrity, offer free specialty dining to those booked in suites, so you can try out different venues but never have to brave the crowds.
Check out the 15 Best Cruise Ship Alternative Restaurants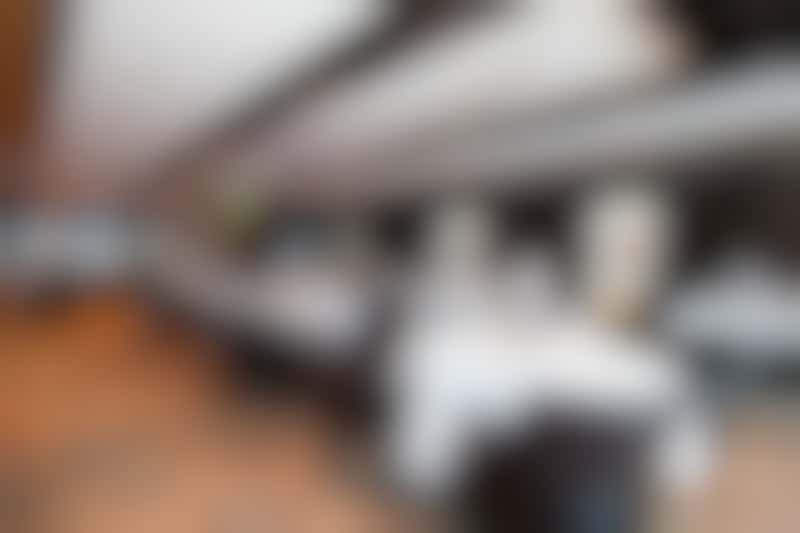 Norwegian Getaway's Haven Restaurant. (photo: Cruise Critic)
2. Butler and Concierge Service
Living large on a cruise ship means never having to lift a finger or stand in line. Many lines offer their highest-paying passengers butler and/or concierge services to handle all the annoying logistics of cruising. Butlers will unpack your bags, bring you snacks and drinks, and serve you dinner at your suite's dining table. Concierges will make your spa and dining reservations, assist with port-day planning and handle billing questions or concerns. Cruise lines like Regent Seven Seas and Silversea employ butlers trained by the Guild of Professional English Butlers (which trains butlers to serve royal families worldwide), while MSC Cruises uses professionals trained by the International Butler Academy in the Netherlands.
What Cruise Ship Butlers Will Do for You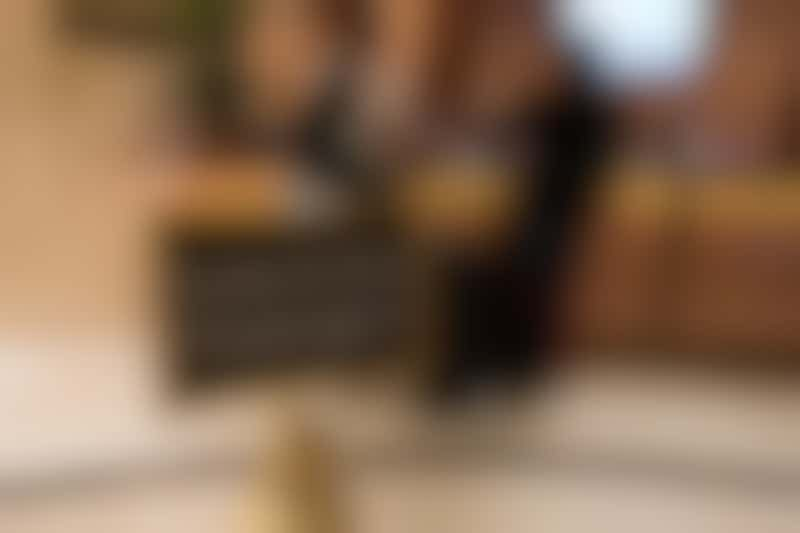 The VIP check-in line on Regal Princess. (photo: Cruise Critic)
3. Priority Check-In and Tendering
Cruise lines try to keep their best travelers away from the crowds -- even on mega-ships. Perks like priority check-in and tendering help to ease the embarkation/debarkation process. Instead of waiting in massive queues in a hangar-like terminal, suite passengers are whisked away to private lounges, or at least separate lines, for a speedier check-in process. In port, VIPs also get access to the first tenders -- no sitting around the theater waiting for your number to be called and worrying you'll miss your tour.
22 Dos and Don'ts for Your First Day Onboard
4. Free Drinks
How much will you pay for free drinks? Cruise lines have numerous ways to offer free booze to suite dwellers. From stocked in-cabin mini-bars and exclusive parties to happy hours and free all-inclusive beverage packages, the booze flows freely, and suite passengers don't have to argue about who's picking up the next round of drinks. For example, passengers eligible for Celebrity's Suite Class perks receive a stocked mini-bar, two bottles of liquor and assorted mixers in the suite, a premium beverage package for every person and a Champagne High Tea -- all included in the cruise fares.
See the Best Cruise Ship Suites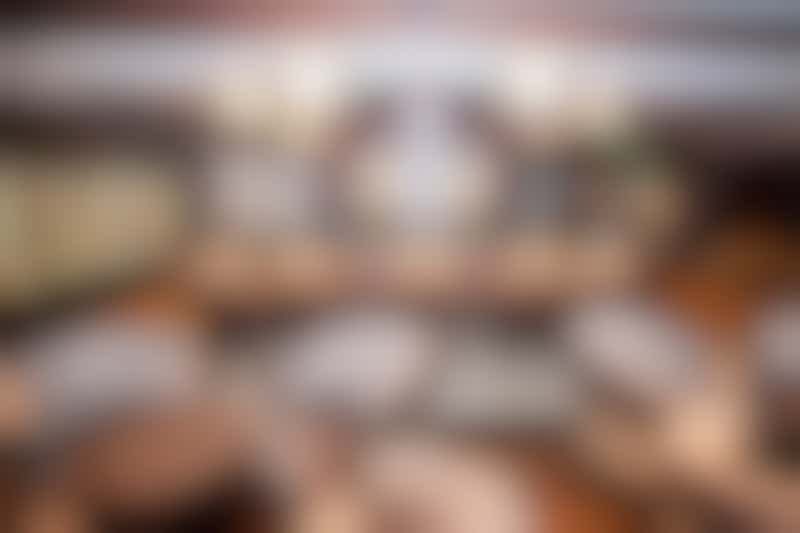 Michael's Club on Celebrity Reflection. (photo: Cruise Critic)
5. Exclusive Lounges
If you're going to offer free drinks, free food or special services, you need to make sure the hoi polloi can't join in the fun. Many cruise lines -- such as Celebrity's Michael's Club, Holland America's Neptune Lounge, Princess' Concierge Lounge and lounges in Norwegian's Haven and MSC's Yacht Club -- will offer exclusive lounges to suite passengers. These lounges feature everything from free snacks, meals and specialty coffees to TVs, newspapers and concierge desks.
Concierge Lounges: Big-Ship Cruise Lines With VIP Options
6. Free Stuff
Suite passengers might pay a lot up front, but they don't have to pay as much onboard, thanks to all sorts of freebies offered by the cruise lines (in addition to the ones previously mentioned). For example, Royal Caribbean's Star Class -- beginning spring 2016 for passengers in the line's topmost suites -- will receive a fitness class, in-suite movies, gratuities, thermal room access, Internet and bottled water ... all for no additional charge. Princess and Holland America offer complimentary laundry onboard. Even if you're not inclined to pay for many of the aforementioned perks, when you get them free, you might find yourself enjoying them -- and having a more relaxing cruise to boot.
The 10 Hidden Costs of Cruising
.embed-container { position: relative; padding-bottom: 56.25%; height: 0; overflow: hidden; max-width: 100%; } .embed-container iframe, .embed-container object, .embed-container embed { position: absolute; top: 0; left: 0; width: 100%; height: 100%; }