Wildlife Spotting and Derring Do: Alaska's Transformation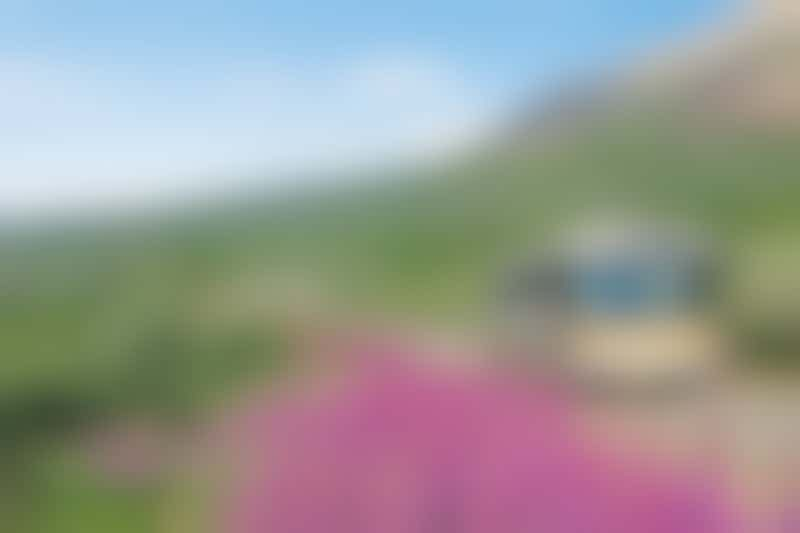 One of the challenges facing Alaska tourism was finding ways for visitors to see and experience the frontier. In the first years, cruise passengers had few options in ports. Often, they loaded on to converted school buses for brief tours and visited a few historic sites.
Today, visitors find literally dozens of options to experience Alaska at every call. Active travelers and families can fly to glaciers, fish for salmon and hike through rainforests. These excursions, which for many are the heart of an Alaska cruise, were largely developed by local entrepreneurs who loved their state and were eager to share it with visitors.
Allen Marine Tours was one of the first to take passengers on wildlife excursions. In 1970, just as the cruise business was taking off, the Allen family resurrected a sunken motor yacht and began to offer day tours on Silver Bay, just outside of Sitka.
As the company grew, the protected humpback whale, which had almost been hunted to extinction, began to make a comeback. Within a few years, Allen's whale watching tours were drawing a growing stream of cruise ship passengers eager to see pods of the playful sea mammals.
Today it operates more than 25 vessels in Juneau, Ketchikan and Sitka, including high-speed catamarans. It has also expanded offerings to include culinary tours, which combine nature viewing with seafood tastings at remote lodges.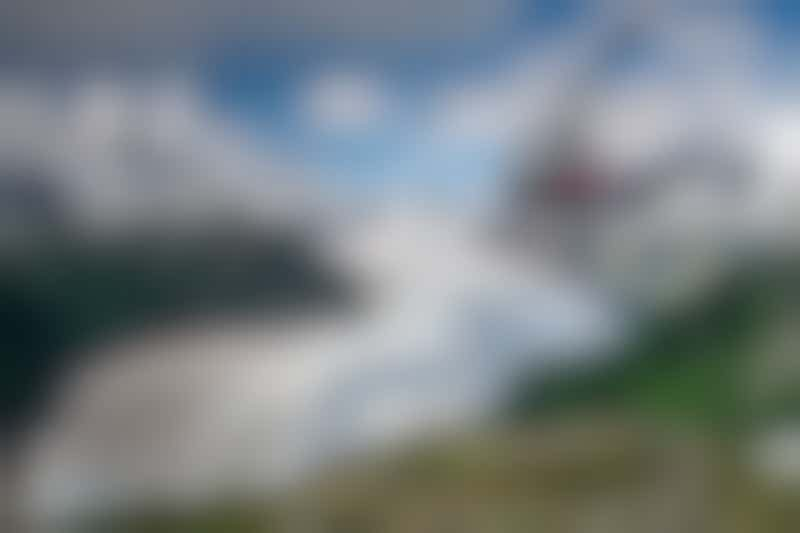 Another company, TEMSCO Helicopters, has a similar history. The firm began in 1958 to serve industry, as its name—an acronym for timber, exploration, mining, survey, cargo operations—suggests. But in the early 1980s, it launched a tourism division, first offering air tours of Mendenhall Glacier, near Juneau.
"The easiest and quickest way to access the glaciers is by air. It opened up a whole new world for the traveling public," says company vice president Craig Jennison.
A few years later, it added a cruise ship excursion that some passengers consider a bucket-list Alaska experience: helicoptering to a glacier for dog-sledding. It also expanded to Skagway and Denali. As volume grew, the company focused on professionalism, becoming a founding member of TOPS, a national helicopter tour safety organization.
Now, during peak season, it has 16 helicopters running tours every day from Juneau, Skagway and Denali.
---