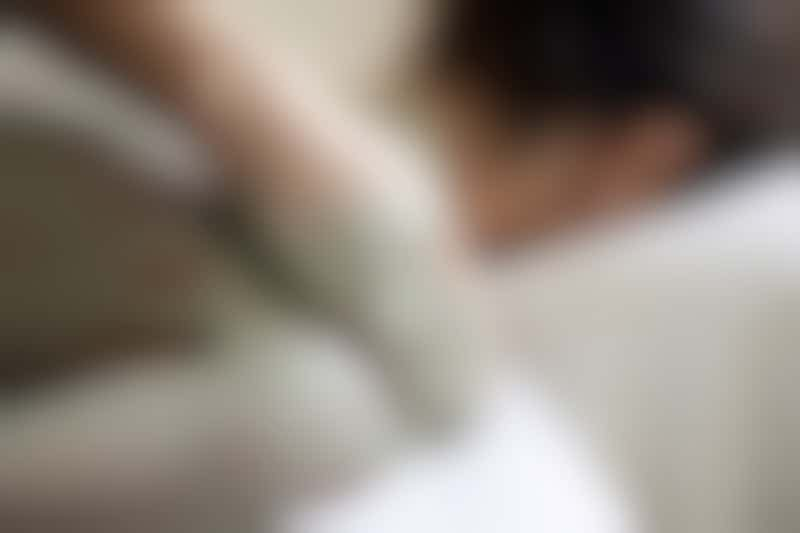 Five of the strangest spa treatments at sea. (Royal Caribbean International)
Cruise ship spas have gone way beyond offering standard massages and facials; on many vessels, you'll find treatments that could qualify as downright weird. If the price deters you from giving one of these crazy spa treatments a go, remember your onboard credit: You can't take it with you so you might as well use the money for a weird treatment you might not try at home.
Here are our picks for the top five weird spa treatments you'll find on a cruise:
A chocolate body treatment used by Princess Cruises. (Valua Vitaly/Shutterstock)
1. Chocolate Indulgence Body Treatment
Body treatments are one area where spas try to outdo each other in sheer weirdness; in recent years, we've seen seaweed, wine and caffeine slathered on willing participants. But Princess takes the cake – chocolate cake, that is – with the Chocolate Indulgence Body Treatment. Part of the line's signature Chocolate Journey, the treatment involves a chocolate body mask that will leave you smelling like a candy bar. Sweet dreams, indeed.
---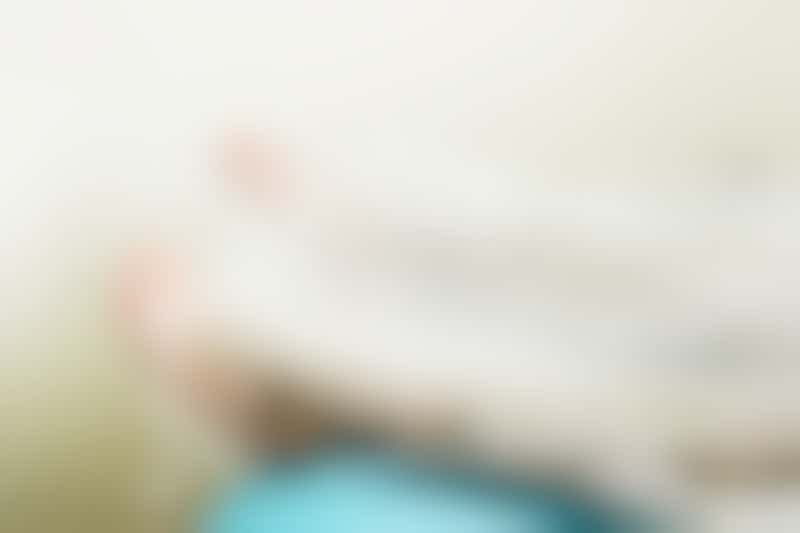 Both Royal Caribbean and Carnival offer Ionithermie therapy. (Tyler Olson/Shutterstock)
2. Ionithermie
Found on several cruise lines, Ionithermie purports to help you lose inches by electronically stimulating your skin. First-hand reports say that, instead of feeling a constant, pleasing buzz, the electrodes used in the treatment intermittently activate, causing leg muscles to clench. Relaxing? Doubtful. Weird? Definitely.
---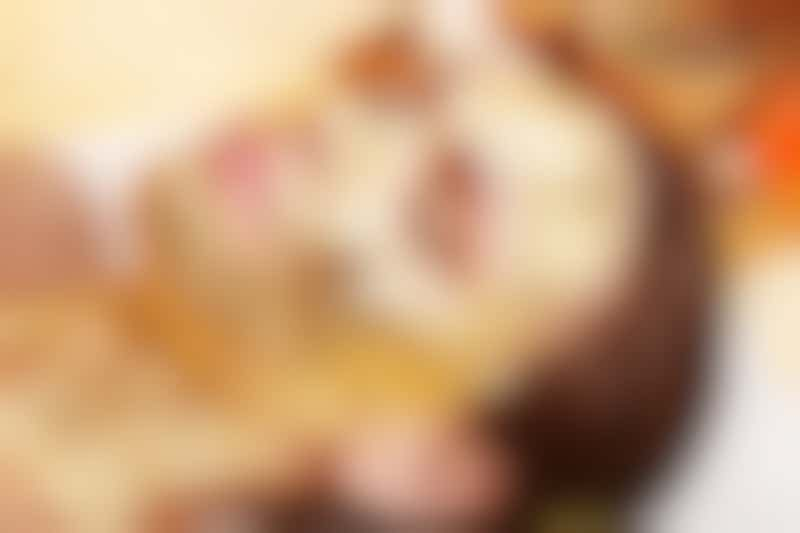 24 karat gold facials are common on Seabourn ships. (Poznyakov/Shutterstock)
3. 24 Karat Gold Facial
Hey, big spenders! If splurging for a top-of-the-line suite on Seabourn isn't rich enough for your blood, why not go for a beauty treatment that uses actual gold? The line claims that the gold leaf it applies has "beautifying powers" and that the 24-karat mask will tighten your skin and facilitate the removal of toxins. At $325, this crazy treatment certainly will leach money from your wallet.
---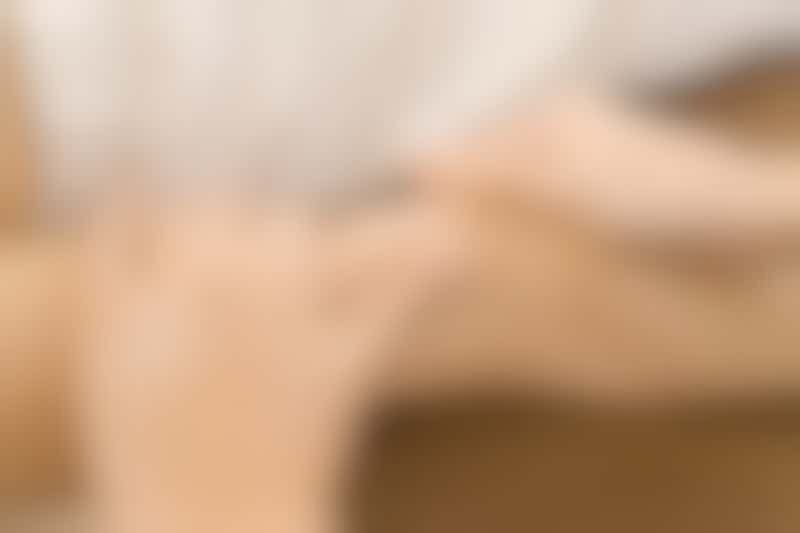 Paul Gauguin offers a 'Pinch and Roll' massage. (TAGSTOCK1/Shutterstock)
4. Pinch & Roll Massage
Based in the South Pacific, Paul Gauguin Cruises offers a bevy of spa treatments that sound a little off the wall to us, including massages that incorporate Tahitian sand and volcanic rock. But we're more concerned with the Pinch & Roll, which is billed as using special "pinch and roll" movements to "remodel your silhouette and tone your skin." Signing up for a treatment that promises pain in its title? Weird. Oh, and ouch.
---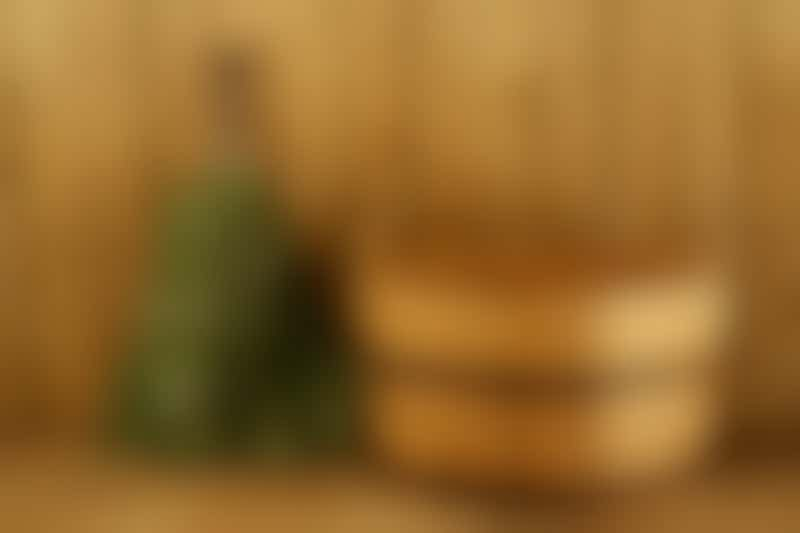 Traditional equipment used for a Russian banya treatment. (Andrey Shchekalev/Shutterstock)
5. Visit to a Russian Banya
Viking River Cruises doesn't have its own spa onboard, but it does give its passengers opportunities to take part in local experiences. On the line's Russia river cruises, this includes an authentic banya (bathhouse) visit. Available for both men and women (although you'll be segregated by gender), the treatment includes a steam in the sauna, followed by a vigorous swatting with aromatic birch branches. You then have a cold bucket of water dumped on your head. (Alternatively, you could jump into the Svir River.) It's all more refreshing than it sounds, although we'll admit -- it's weird.