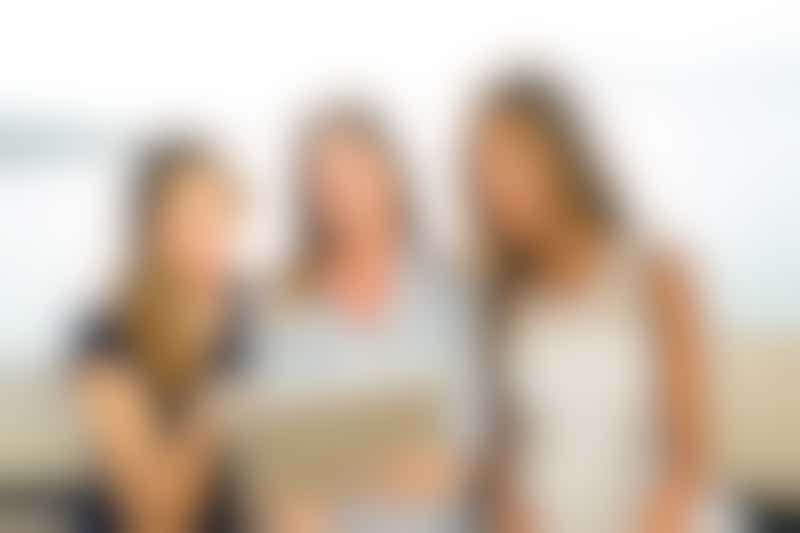 Cruise Ship Technology Trends (Photo: upslim/ Shutterstock)
On land, technology changes in the blink of an eye and what was new and exciting this week is old news next week. But at sea, onboard cruise ship technology changes more slowly. It's taken years to bring Internet speeds on cruise ships anywhere near land quality, and even now not all ships boast fast Internet. But as cruiser expectations continue to rise and the Xbox generation comes of age, cruise lines are being forced to raise their onboard ship technology game.
Cruise Critic talked to executives from two of the largest players in the maritime communications realm to find out what's on the horizon. While Internet speed continues to be a focus, cruise lines are also looking at how to maximize bandwidth use, reduce the cost of Internet for passengers (without giving up profitability) and generally allow cruisers to follow their same mobile habits onboard and ashore.
Here are five cruise ship technology trends cruisers should watch out for over the next two to three years.
1. Websites will load faster.
Internet users find that speed continues to be the number-one cruise ship technology issue. Used to at-home super-fast fiber-optic connections, cruisers expect websites and apps to load just as fast at sea as they do on land. Cruise lines are addressing Internet speeds on multiple fronts, including providing more bandwidth to their ships. But they're also working with latency, or the amount of time between when a user hits the button requesting a website to load or an app to start up and when the actual website or app actually appears.
To help cruise lines speed up the latency of websites and mobile apps, maritime communication specialist MTN Satellite Communications has developed a system called SpeedNet. With SpeedNet, popular websites (like Amazon, BBC, Facebook and CNN) are cached and "sent" to users' devices through a back channel, freeing up the main bandwidth channels for bandwidth-hogging content used by passengers and officers alike. This way the two types of content are not sharing bandwidth and, therefore, not slowing each other down.
With SpeedNet, a website like Amazon.com can load for an Internet user on a cruise ship in about 7.3 seconds; without SpeedNet, it typically takes about 20 seconds to load. Facebook loads in 5.2 seconds, versus about 11 seconds.
Seven cruise lines, including Norwegian Cruise Line, Regent Seven Seas Cruises and Oceania Cruises, are already in the process of implementing SpeedNet; cruisers can expect to experience shorter latency and faster load times by midsummer. (MTN will not reveal the names of the other four cruise lines until implementations are complete.)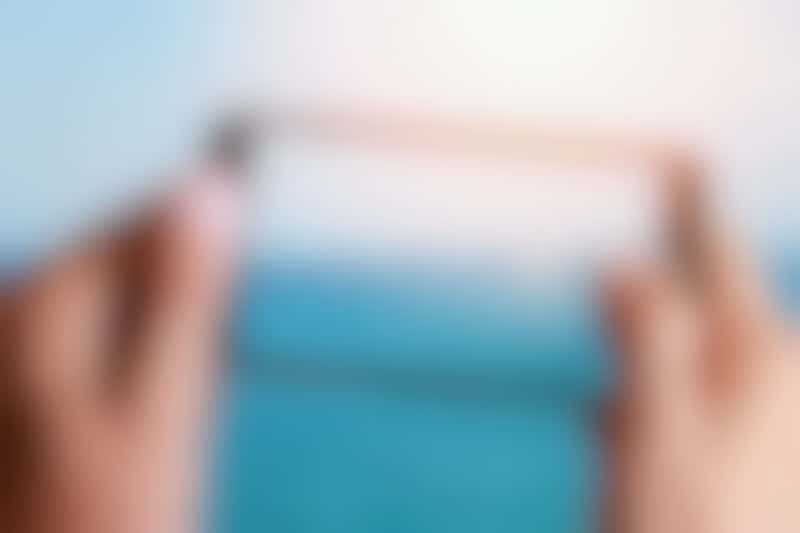 Onboard TV content will go mobile (Photo: Albina Glisic/ Shutterstock)
2. Onboard TV content will go mobile.
Watching TV on a television set is so passe. At home, cruisers are watching their favorite shows on their tablets through sites like Hulu or Amazon Prime, or even loading DVR recordings onto their mobile devices to watch on the go. They don't want to change the way they consume entertainment just because they're at sea. Not only must cruise lines find ways to permit cruisers to stream content they're already watching, they also need to figure out how to offer in-cabin TV options on passengers' mobile devices.
"The concept of only one place to watch content is over," says Brent Horwitz, senior vice president and GM at MTN Satellite Communications. Cruise travelers want to be able to watch a ship's selection of movies while sitting by the pool or in-between bingo sessions. Same for the recorded morning shows hosted by the cruise director or the broadcast of the previous night's Not So Newlywed gameshow.
How feasible is this? According to a spokesman for Carnival Cruise Line, streaming content is on the cruise line's radar but not something it's considering in the short term.
3. Cruise lines will continue to play with pricing.
Disney Cruise Line, Carnival and Royal Caribbean were among the first adopters of new pricing schemes that switched the way cruisers pay for Internet from per minute to per megabyte. Carnival and Royal Caribbean, plus MSC Cruises, have gone even further, breaking up packages into how cruisers use the Internet, offering lower-cost packages for folks who just want to email or post to Facebook and higher-cost, higher-bandwidth packages for those who want to stream content or use apps like FaceTime and Skype.
Over the next two to three years more cruise lines will adopt this type of pricing, and will also start experimenting with new pricing schemes that give cruisers access to streaming movie libraries, live sporting events and more.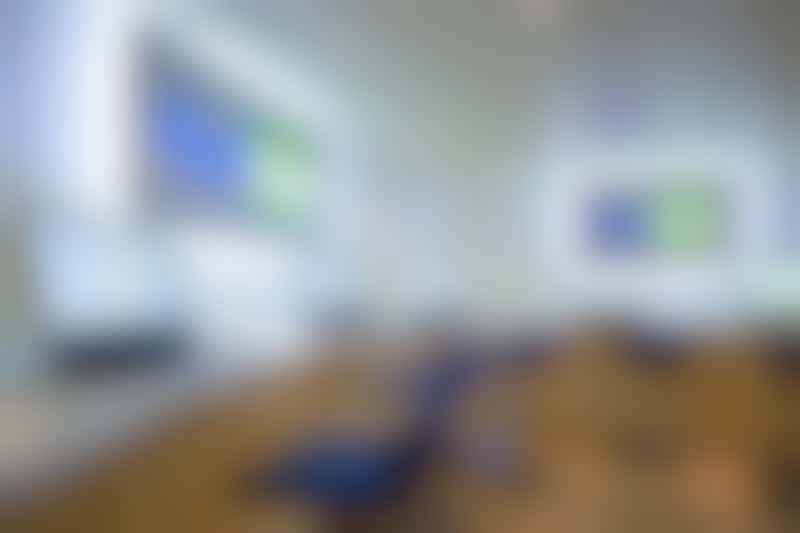 Fun Hub on Carnival Breeze (Photo: Cruise Critic)
4. Onboard connections will get more secure.
For many cruise passengers, just because they're at sea doesn't mean they stop conducting business. Small business owners, investment bankers, day traders and others need reliable Internet access to buy and sell stocks, check financial portfolios and pass valuable -- and confidential -- information to clients. To do all of this with confidence, they need more than just fast Internet, they need secure connections.
"As more data is getting moved around, it becomes more of a target," says Tracey Haslam, president of Harris CapRock Communications, a provider of comprehensive communication solutions for the maritime industry. Now that cruise lines are figuring out how to provide faster Internet, they're starting to realize they need to layer in cyber security.
5. The big satellite antennas will go bye-bye.
Space on cruise ships comes at a premium. Cruise lines need every last inch of onboard space to enhance the passenger experience or add a revenue-generating attraction (such as a shop or extra-fee restaurant). A portion of cruise ship top decks nowadays are taken up by the giant globe-shaped communication antennas necessary to beam Wi-Fi signals from satellites onto ships and vice versa. They're necessary, but eyesores and take up valuable space.
What if cruise ships could receive Wi-Fi signals through smaller apparatuses? Would they want the extra top deck space for something else?
Harris CapRock is betting the answer to that question is yes. The company has partnered with Phasor, a developer of modular phased array antennas, to create a flat-panel, electronically steerable antenna terminal. The panels, when developed, will be able to receive the same satellite signals as the large globe antennas, but will be about the size of a flat bridge table and can be attached to the sides of a cruise ship, freeing up all the top-deck space currently monopolized by the large antennas. With extra space, cruise lines could put in more sun loungers, add a fun new bar or come up with some activity we can't yet imagine.