Options for South Carolina cruises are limited to just one city, Charleston. Because of its proximity to many southeastern cities, Charleston remains a popular port of embarkation, despite being home to only one cruise ship. It is particularly popular with people who live in South Carolina or other southern states who want to drive to their cruise. With its somewhat unique port set-up, here are five tips you'll want to keep in mind when planning your South Carolina cruise.
Tip 1: Pack What You'll Need Right Away in Carry-On Luggage
Unlike most ports in North America where you can carry on all your luggage with you if you'd like, in Charleston, cruisers cannot carry on anything other than small bags when boarding their cruise ship. All other bags must be dropped off at the luggage collection tent within the Union Pier Terminal – no ifs, ands or buts. This means you'll need to have any shoes or bathing suits with you when you board if you have plans to change.
Tip 2: Drop Off Your Luggage Early, Then Go Exploring
One of the advantages of dropping off your luggage is finding yourself unencumbered with excess baggage, making it possible to explore the city. To do this, you must deposit your bags at Union Pier, Gate #2 between 9 and 11 a.m. Any later than 11 a.m. and you'll be forced to enter the port and check in. If you've got the time, drop off as near to 9 a.m. as you can; you'll need to return no later than 2 p.m. to check-in. This gives you a full half-day in Charleston, voted the Best U.S. City in Conde Nast Traveler's 2014 Readers' Choice Awards. The terminal is right in the heart of downtown, with lots to see and do within easy walking distance.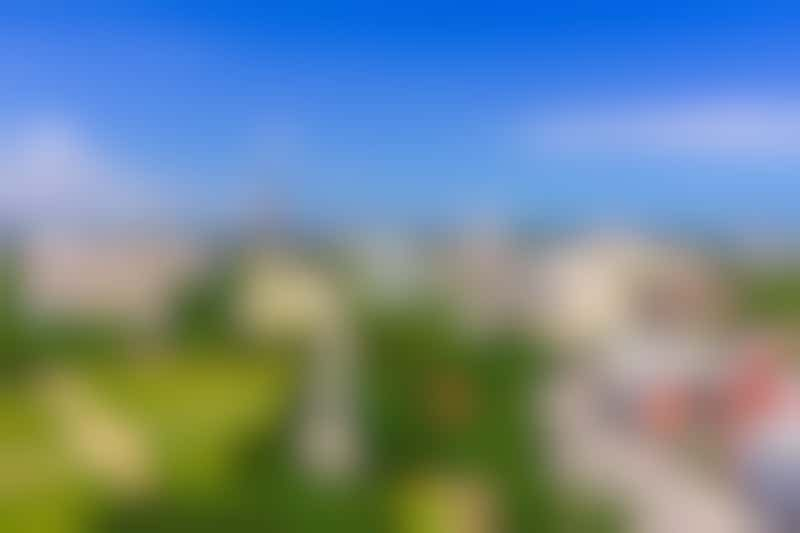 Downtown Charleston, South Carolina (photo: Sean Pavone/Shutterstock)
Tip 3: Don't Expect to Walk Into the Terminal
Despite being right in the heart of downtown Charleston, cruisers cannot simply walk into the Union Pier terminal building to check in and wait for embarkation. All access to the inside of the port is via official shuttles, regardless of how you've arrived. If you're coming from a nearby hotel, taking a cab or being dropped off by a friend, you'll be directed by port agents to the luggage collection tent and then on to a shuttle bus. If you're driving yourself, you'll need to line up outside the parking garages. In order to avoid confusion between departing and arriving passengers, the Charleston port has instituted a policy prohibiting any cars from entering the garages until they have been emptied of previous cruisers. This usually happens around noon. Once entry is allowed, the line of cars (many drivers arrive near 11 a.m., despite the one-hour wait, in order to be among the first inside) will move slowly as drivers are first directed to a luggage collection tent to unload all bags and then on into the garages to park. Shuttles will be in the parking areas to take passengers into the port.
Tip 4: Tourist Season Never Ends, Budget Accordingly
Charleston is a popular year-round tourist destination and prices, especially in its beautiful downtown, reflect this. Hotel rates for locations within the city's historic district are high, parking is not included and cruise packages (whether for parking or shuttle service to the port) are not offered. For hotel rates less than $200 a night and/or hotels with cruise packages, you'll need to venture slightly further afield (10 to 40 minutes away from downtown) to the towns of Mount Pleasant, West Ashley and North Charleston.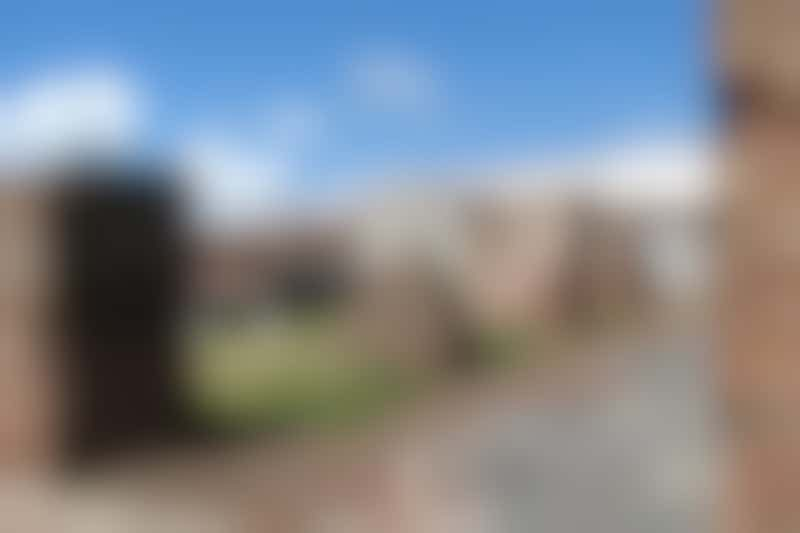 Inside Fort Sumter (photo: Gabrielle Hovey/Shutterstock)
Tip 5: Look to Your Right
Charleston's importance to United States history cannot be overstated, particularly as the starting point of the Civil War. If you didn't have time before your cruise to check out some of the city's most historic sites, be sure to look to your right as you're sailing out of the city. You'll see what's left of Fort Sumter -- one of the South's great forts -- destroyed after countless attacks during the war, as well as the USS Yorktown (CV-10), an aircraft carrier commissioned in 1943, which played a significant role in World War II's Pacific Offensive.