Often lumped in with New York City during cruise searches, Bayonne, New Jersey, is home to a modern cruise port from which Royal Caribbean ships depart to warmer climates all year long. New Jersey cruises also include seasonal sailings by Celebrity Cruises, as well as fall New England and Canada sailings from both lines. To top it off, the port is significantly closer to Newark Airport than the New York City port is to any of the three NYC airports, making it the more convenient of the two to get to.
If you're thinking about booking a New Jersey-based cruise, here are five tips to keep in mind.
Tip 1: It's Cape Liberty and Bayonne
When researching your New Jersey cruise options, you might find sailings listed as departing from Cape Liberty or Bayonne. These are not separate choices, but are, in fact, the same place. Bayonne is the name of the city; Cape Liberty Cruise Port is the official name of Bayonne's cruise port. Also beware: If you search for cruises from New York, sailings from Bayonne might be listed in the results -- even though the port is in New Jersey not New York.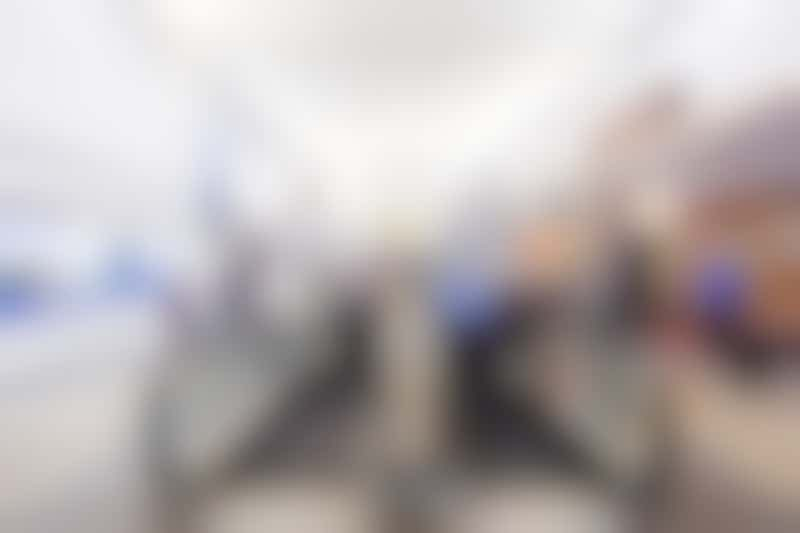 Newark International Airport in New Jersey (photo: Songquan Deng/Shutterstock)
Tip 2: Don't Forget Newark Airport, Jersey City and Hoboken
Because cruises out of New Jersey are generally considered New York City-area cruises, people who don't know the area often assume they have to fly into a New York City airport. This is not true; Newark International Airport is much closer to the port. Also, if you're flying in pre-cruise to spend some time in New York City, you don't necessarily have to stay in a Manhattan hotel. Take a look at hotels in Jersey City or Hoboken, which are just across the Hudson River from New York City and a short PATH train ride away, making them just as convenient as -- and typically less expensive than -- many New York City hotels.
Tip 3: Transfers Aren't Cheap
Although Newark Airport is less than 10 miles away from Cape Liberty, transfers between the airport and cruise port can be pricy. Cruisers looking for an inexpensive way to travel are pretty much out of luck. Unless you're willing to drag your luggage from train to bus to taxi (or train to train to taxi), there really is no cheap option. Taxi service is upwards of $50, but even van-style taxis can only fit three adults and their luggage (or two adults with bags and one or two children sharing a suitcase) at a time. The cruise line's transfer service is priced about the same, but per person. The main difference between the two options is that the cruise line's transfer can only be arranged between the airport and port, not between a hotel and the port.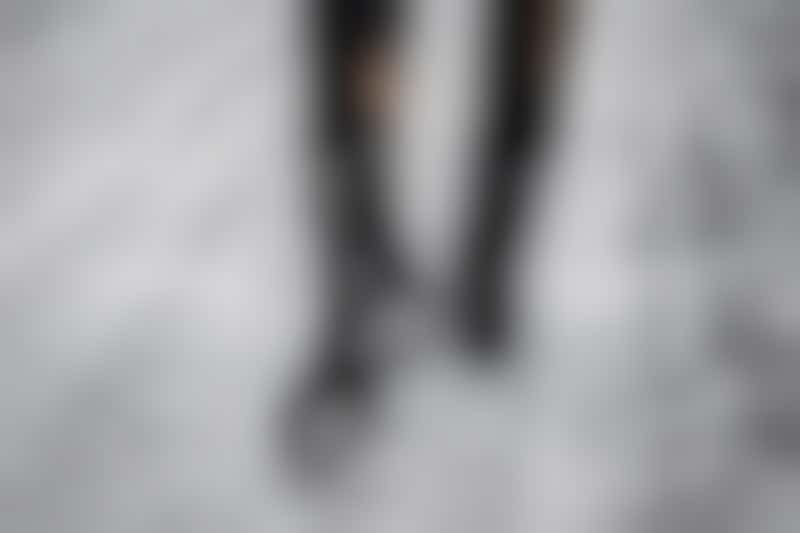 Expect a cold climate in New Jersey (photo: alicjane/Shutterstock)
Tip 4: Be Prepared for Cold Weather
Getting to the warmer climes of southern Florida, Bermuda or the Bahamas and Caribbean can take almost two full days depending on your first port of call. While weather is not an issue in the summer when temperatures in New Jersey can be downright balmy, your first day at sea on a winter cruise won't be quite so comfortable. Only a few brave cruisers hit the water slide or pool on a cold New Jersey departure day. Be prepared for freezing temperatures, ice and snow -- both when you depart and when you come back. Bring cold-weather clothing in addition to your summer gear and don't forget to leave your jacket, gloves and hat out the night before your arrival back into port.
Tip 5: Don't Plan on Going Shopping Pre-Cruise
Cape Liberty is in the middle of nowhere. There are no shops nearby to run into if you want to stock up on bottled water or soda or realize you've forgotten to pack toothpaste, socks or your bathing suit. Your first chance to buy anything you're missing will be the evening of your first night at sea at the ship's overpriced sundries store. Double-check your packing list and suitcase contents the night before you depart home to be sure you've got everything.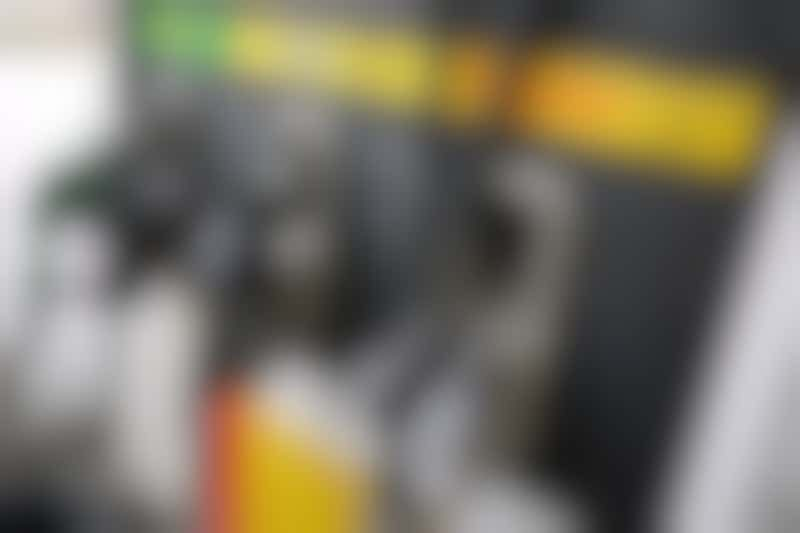 Fill up on New Jersey gas (photo: Melinda Fawver/Shutterstock)
BONUS - Tip 6: Take Advantage of New Jersey Gas Prices
If you're driving to your New Jersey-based cruise from out of state, try to arrive in New Jersey with as little gas as possible in your tank. Once you enter the state, you'll be able to take advantage of some of the cheapest gas prices in the United States. (On average, gas in New Jersey costs 30 to 37 cents less per gallon than it does in almost every other state.) The emptier your tank, the more cheap gas you can pour into your car before you head home after your cruise. Plus, someone will be working at the pump to fill your tank for you; believe it or not, it's illegal to pump your own gas in New Jersey.